Stay afloat on Graystone's latest updates and news. Follow the progress and get ready to move into Seattle's latest high-rise, located in the center of First Hill, this summer. Live where it all began.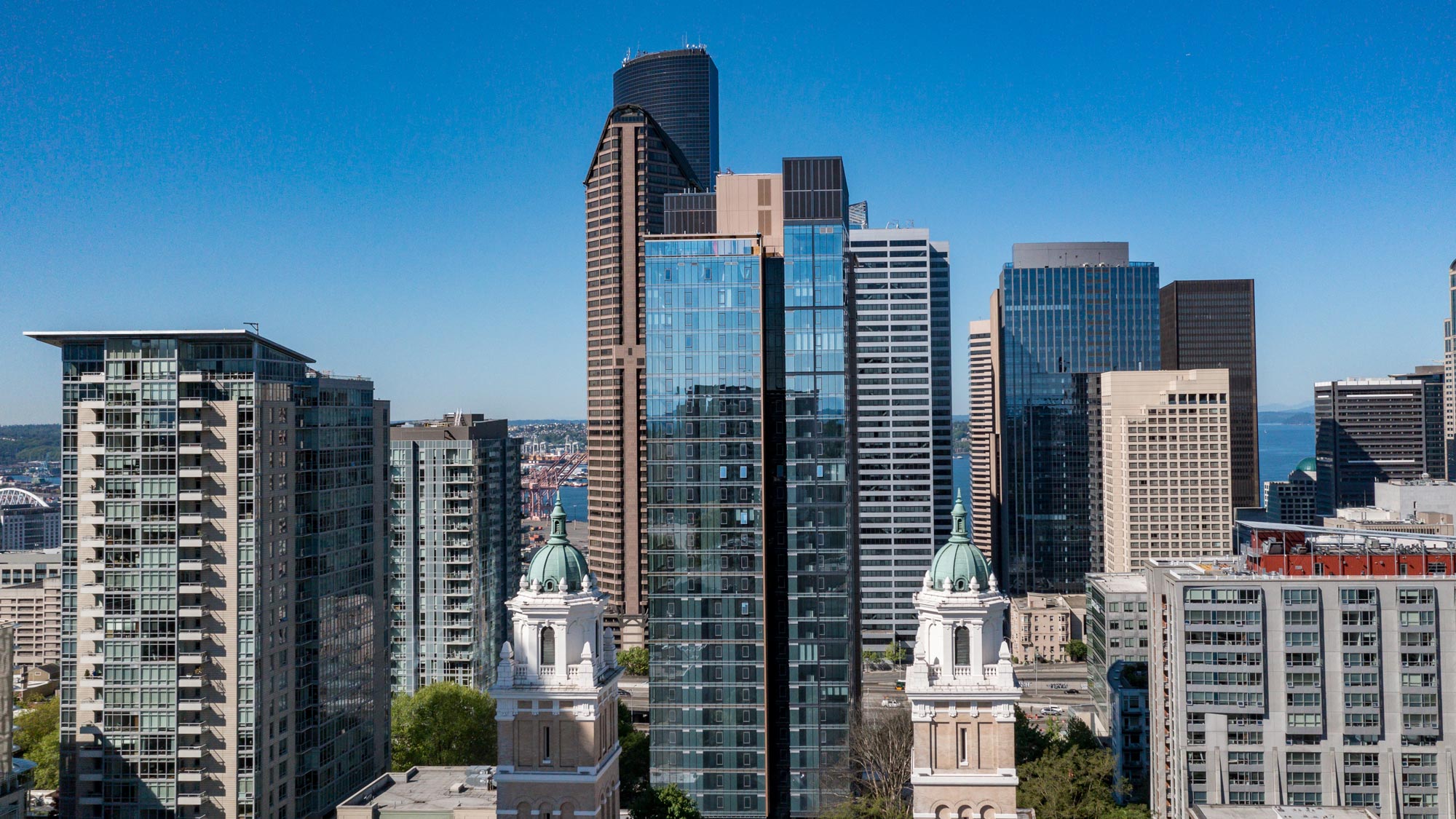 Graystone Condominiums Reintroduced to Market with New Reset Pricing Up to 1/3 Below Replacement Costs From the High $300,000s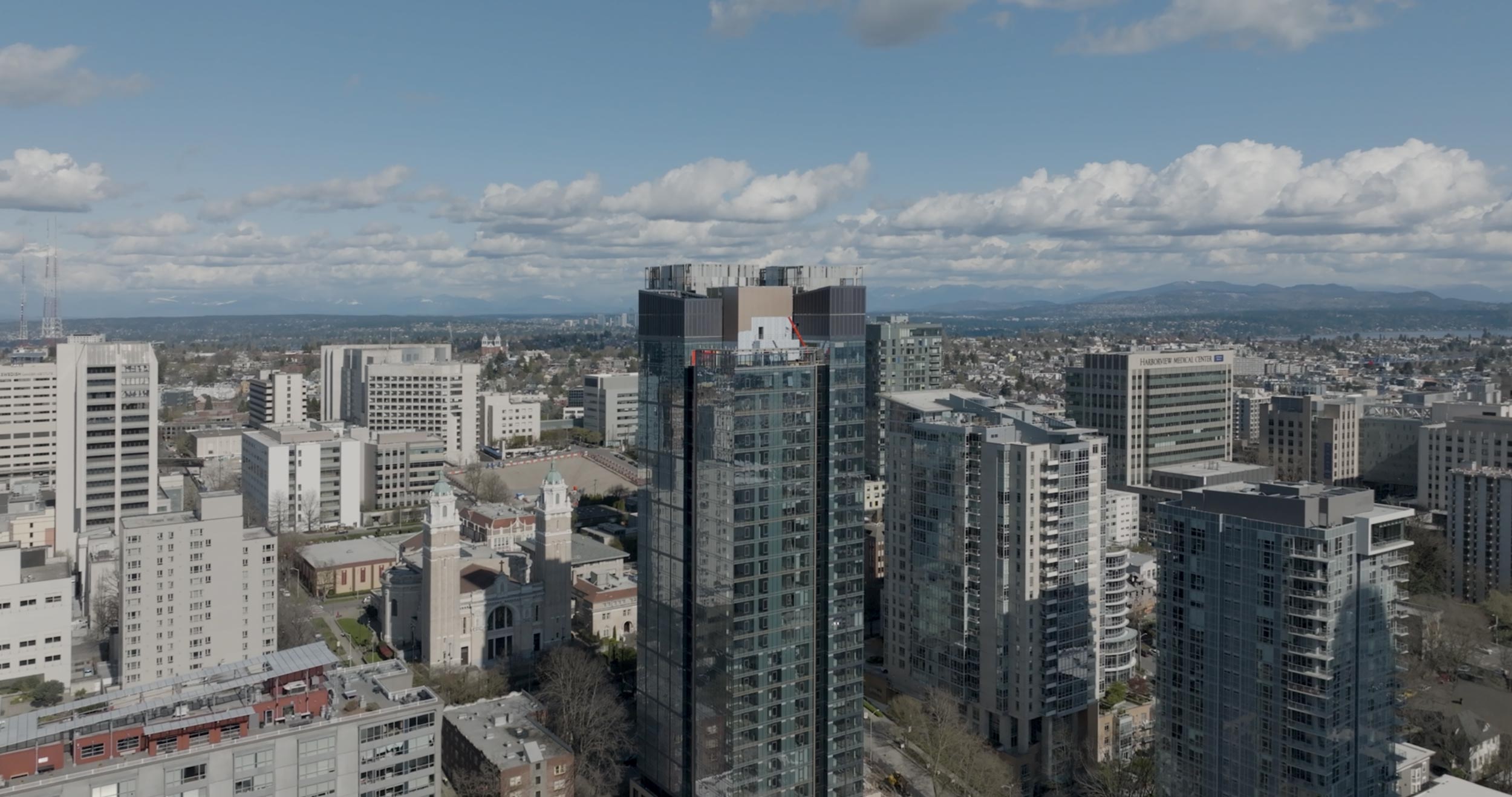 Graystone Condo Tower Set to Open This Summer, Now with Price Cuts
— Daily Journal of Commerce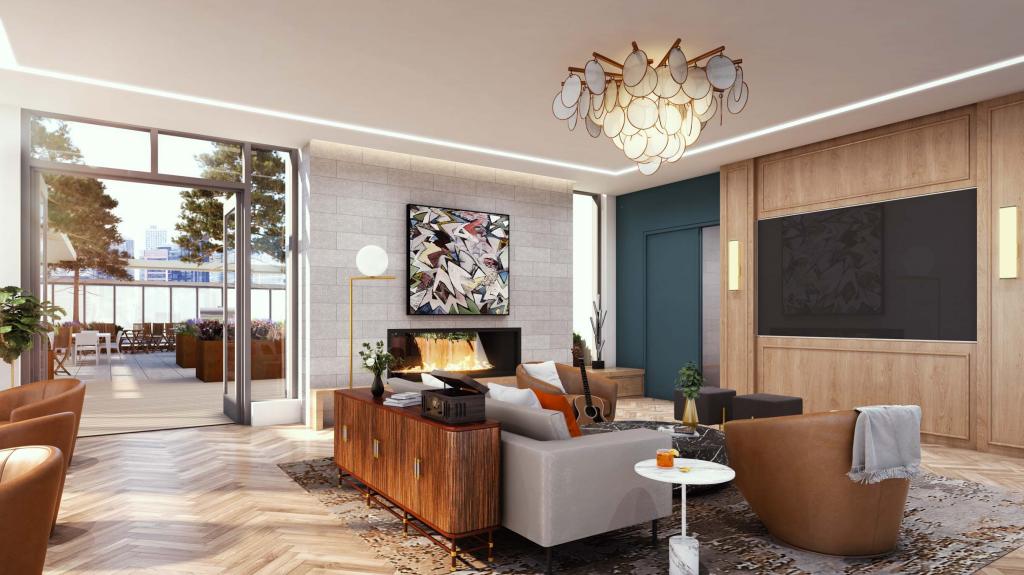 Realogics Sotheby's International Realty Reveals Surprising Facts About Today's Market and Offers Advice — Seattle Magazine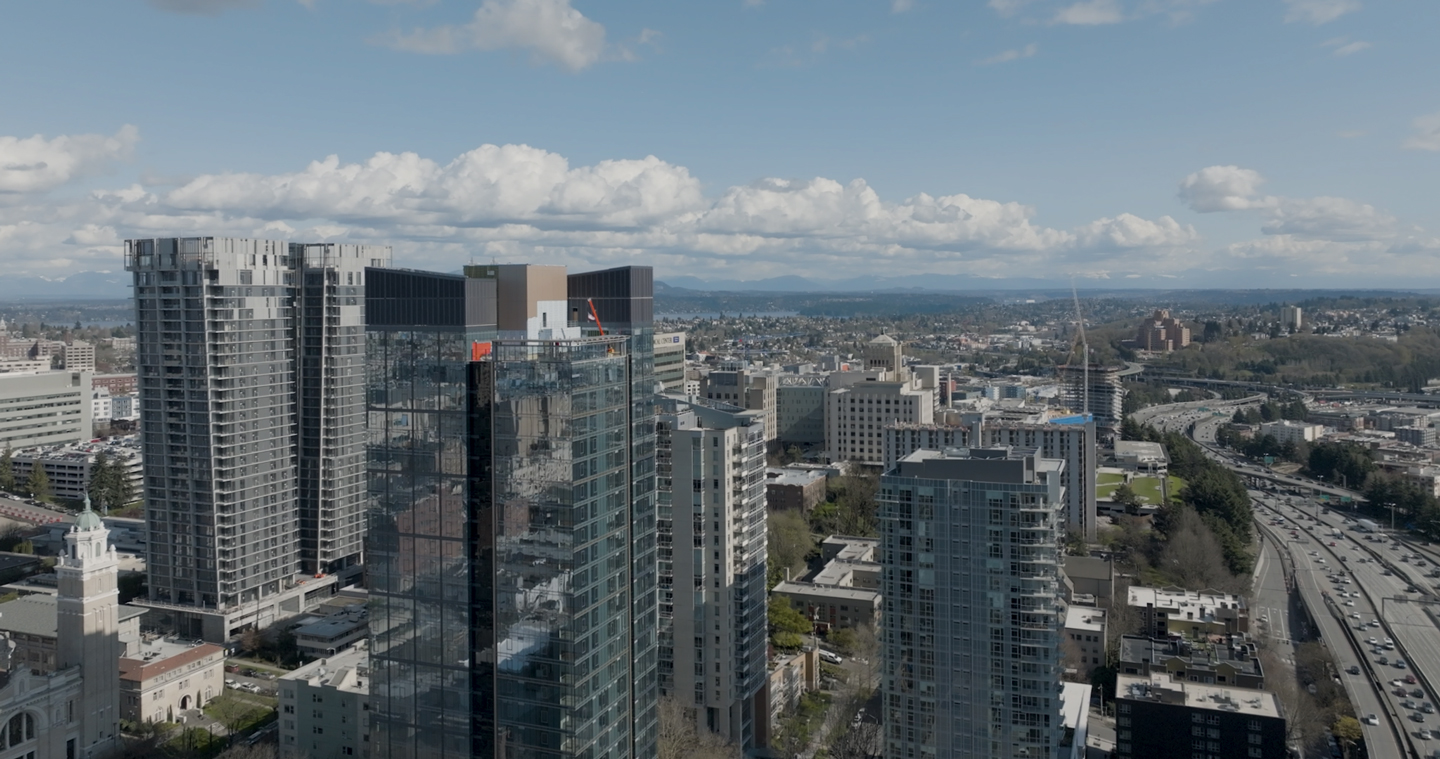 New Seattle Condo Tower Cuts Prices by as Much as 30 Percent
— Puget Sound Business Journal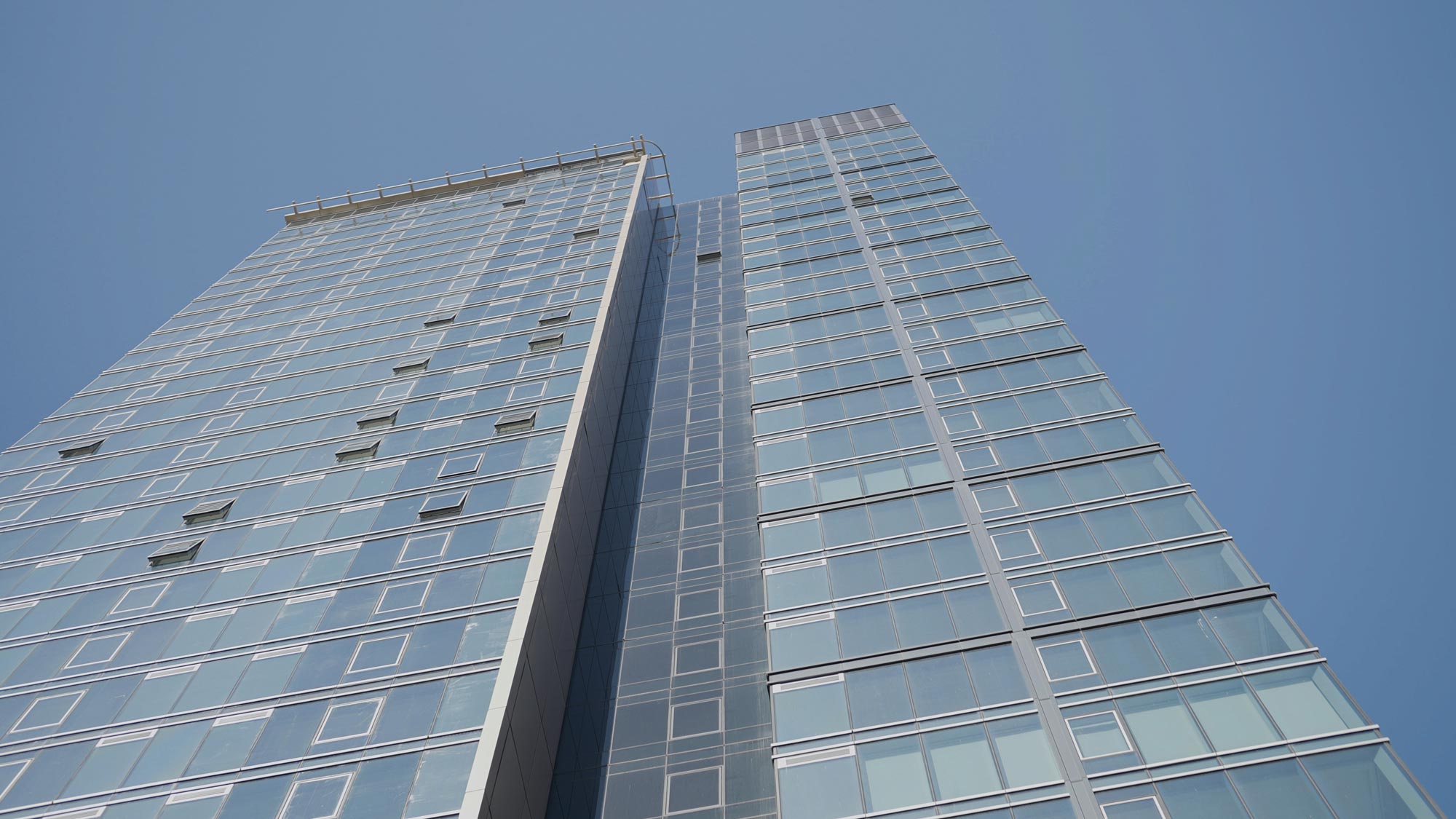 Daniels Real Estate Drops Prices on Graystone High-Rise
— The Registry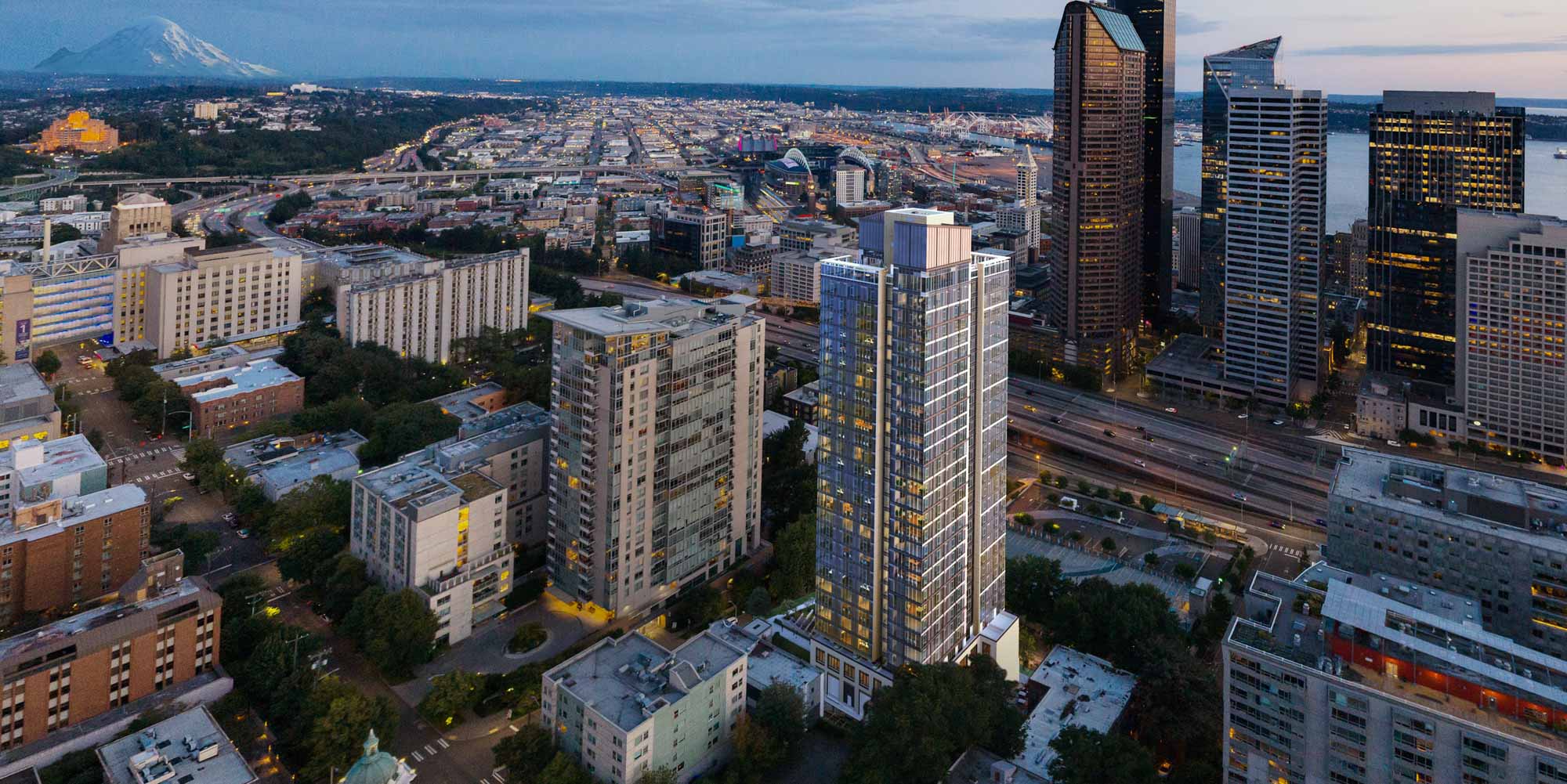 Why Are Condos In Seattle So Rare And Expensive?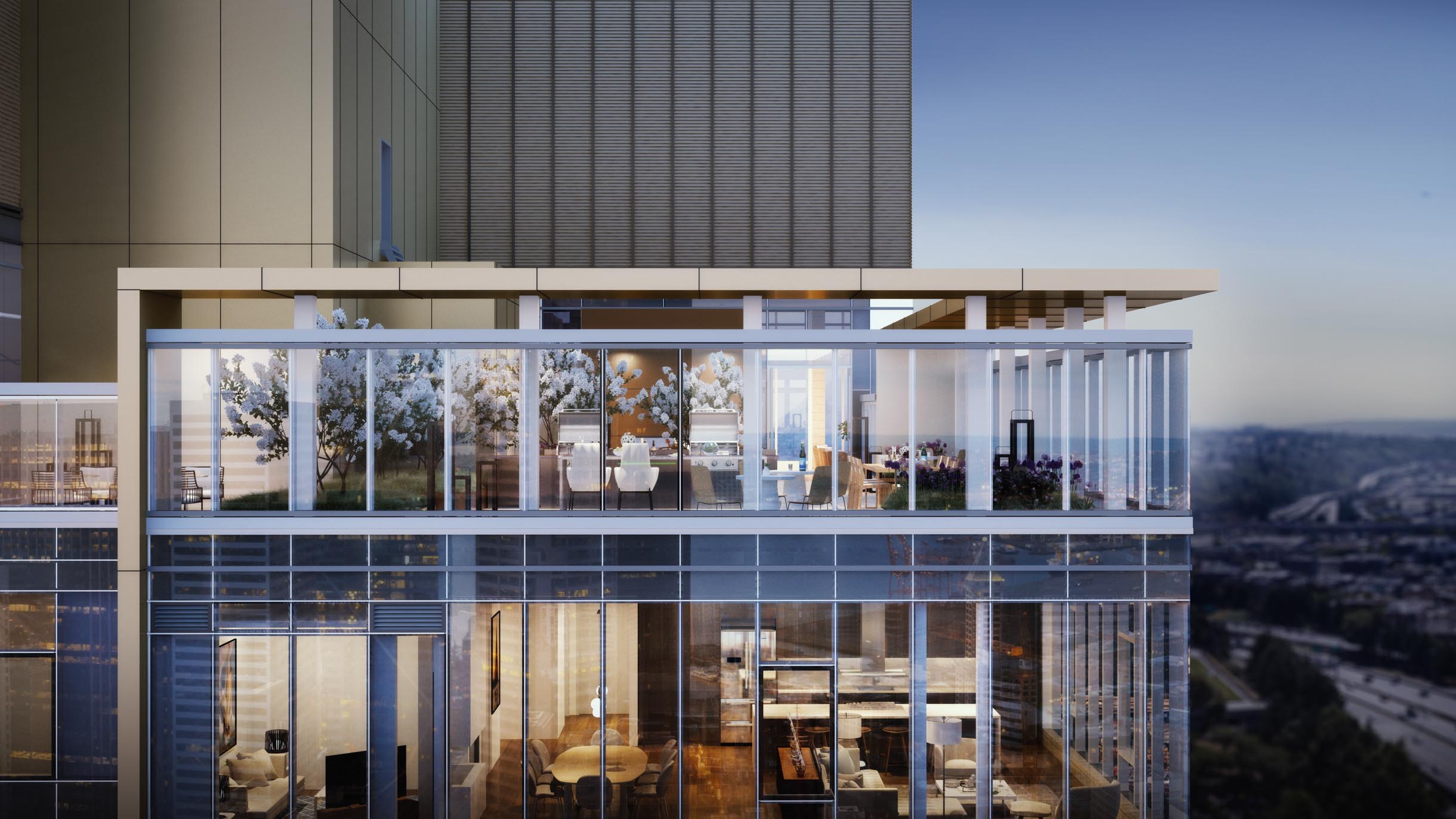 Graystone – New Seattle Condo Threads The Past Into The Future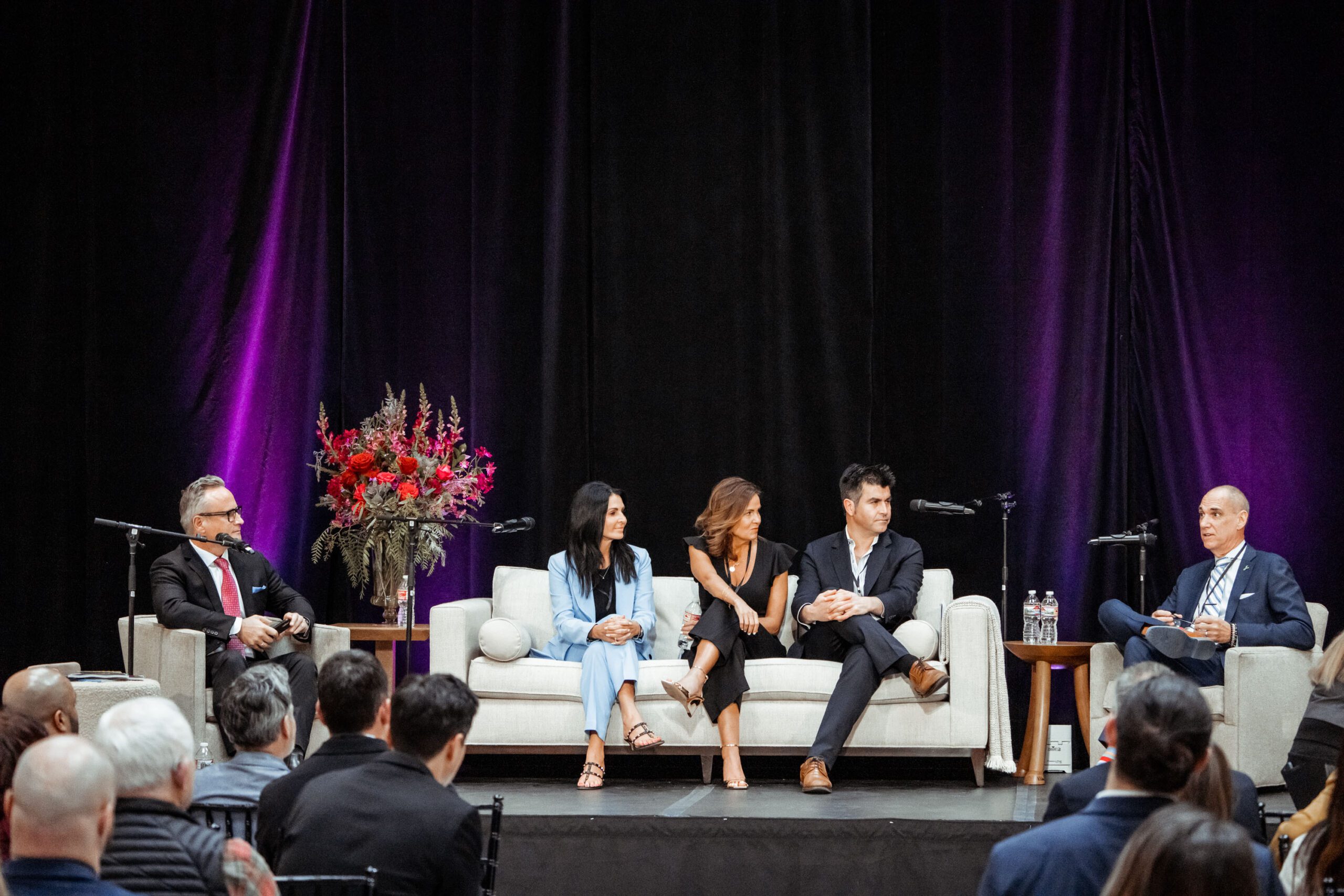 2022 FutureCast Forum: A Summary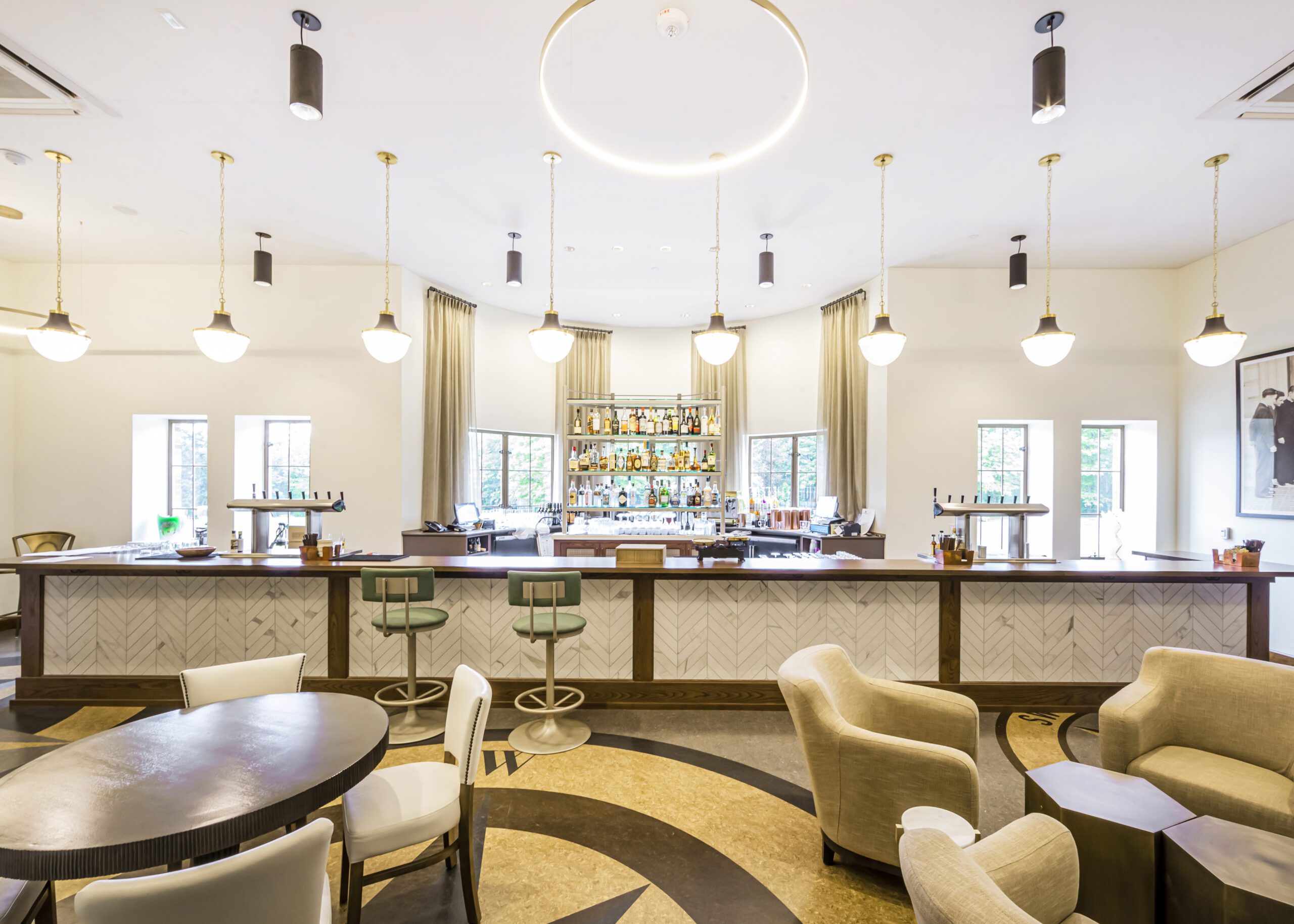 Grayslone Club + Lodge at St. Edward Park Celebrates Our Health Care Heroes Again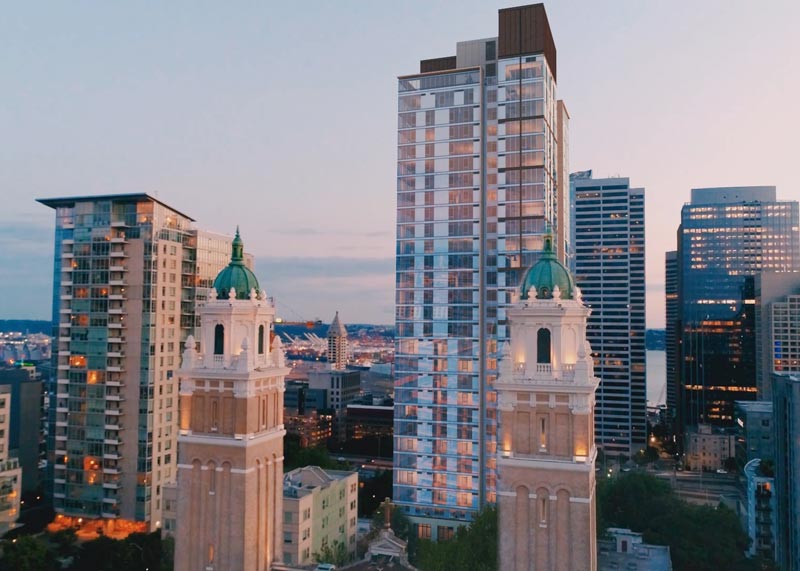 Hard Hat Tours Begin at Graystone, Fueling Excitement About the Project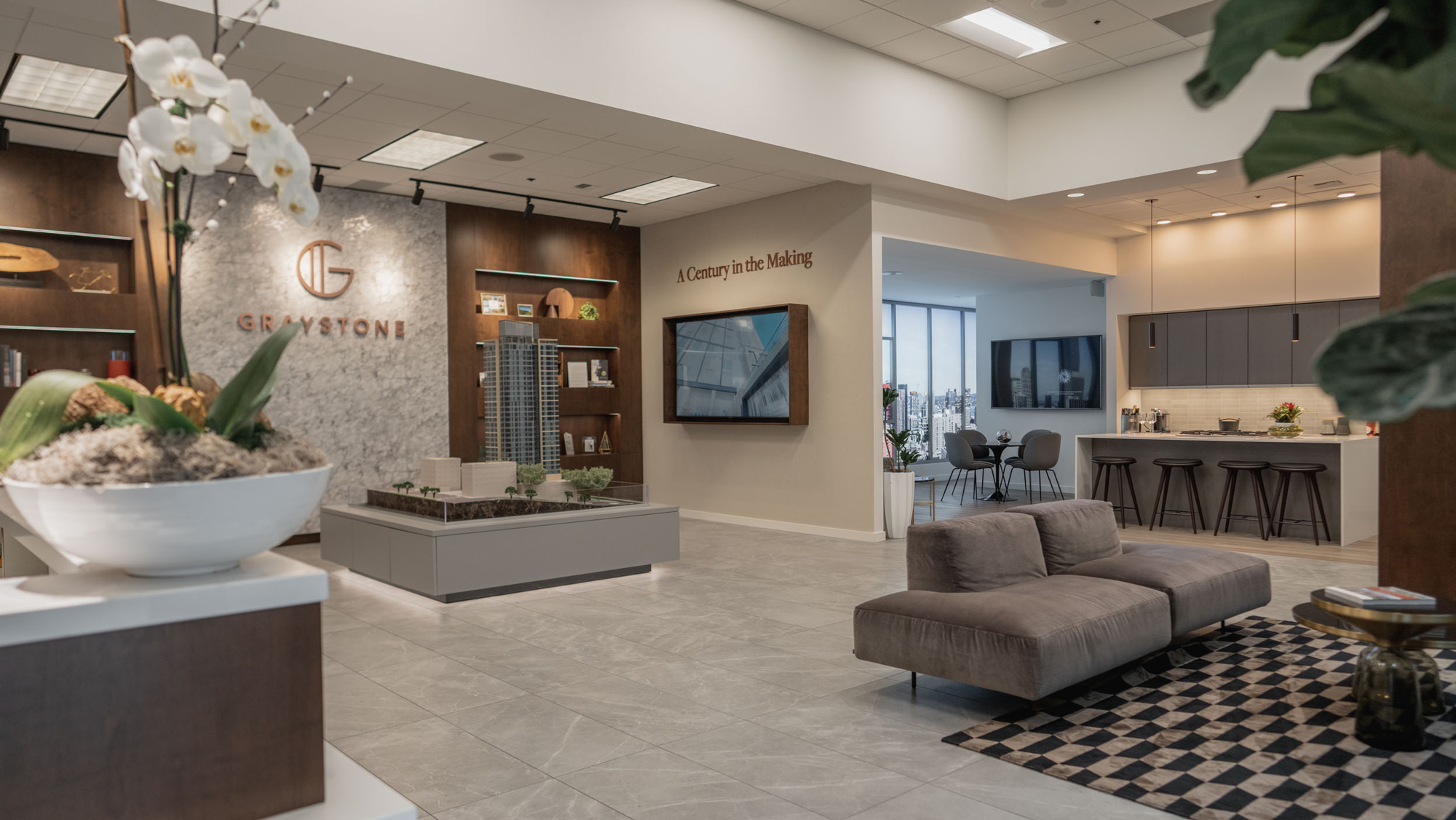 Exclusive Partners Events Kicks Off Opening of New Presentation Gallery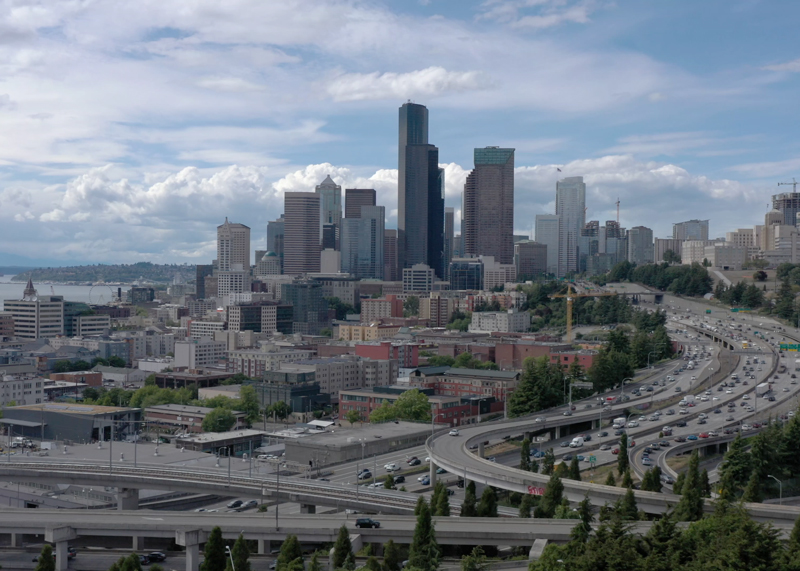 Seattle Is Making a Comeback – And So Are Downtown Condominium Sales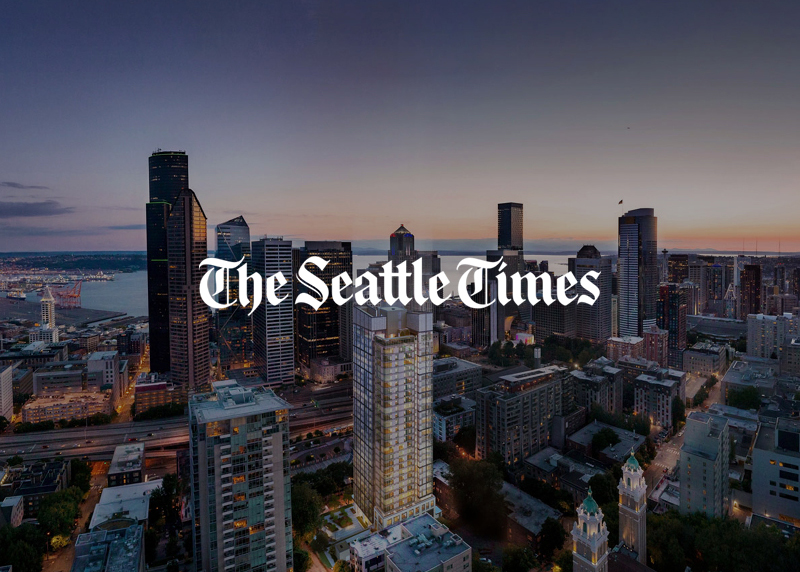 The Seattle Times – First Hill Condominiums Draw First Looks From Forward-Thinking Buyers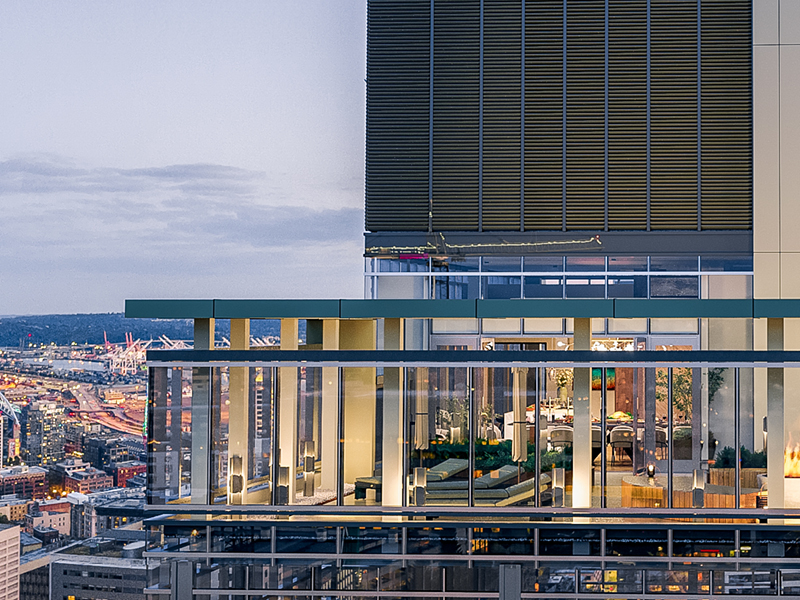 Unparalleled Services And Perks For Homeowners At Graystone A Bygone Era Reimagined
Seattle's Only Condominium to Deliver in Summer 2023