"Buildings should be good neighbors."
Welcome to The Graystone top real estate source. We're committed to providing you with the best possible experience in finding the home that you want with a particular focus on a user-friendly, quick website, and experienced, committed real estate agents who will ensure that your home buying and selling experiences are easy.
We're here to give you information and address any questions you have regarding real estate. Our aim is to build trust with you and ensure you're happy with the buying process of the home you want from start to end. Please feel free to contact us at any time.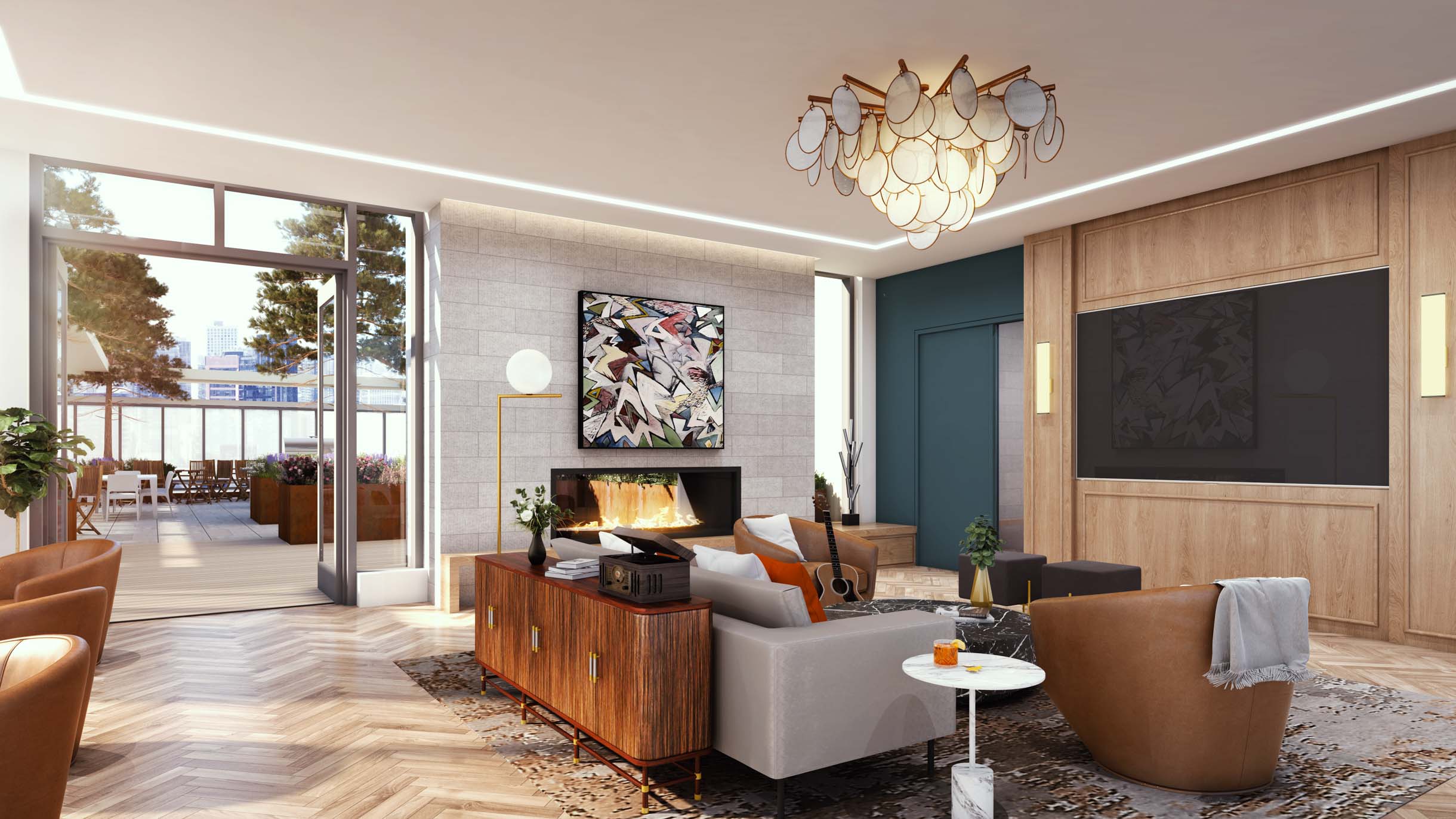 Living at Graystone is a Lifestyle
In addition to the building's remarkable amenities, when you purchase at Graystone, you automatically become a member of the Graystone Club. You can start taking advantage of these perks as soon as you close at Graystone, no need to wait until Summer of 2023.
Exclusive Benefits at The Lodge at Saint Edward State Park
—
Discounted Memership to Washington Athletic Club
—
Discounted Rates at Varous Columbia Hospitality-operated Hotels, Spas, Restaurants, and golf courses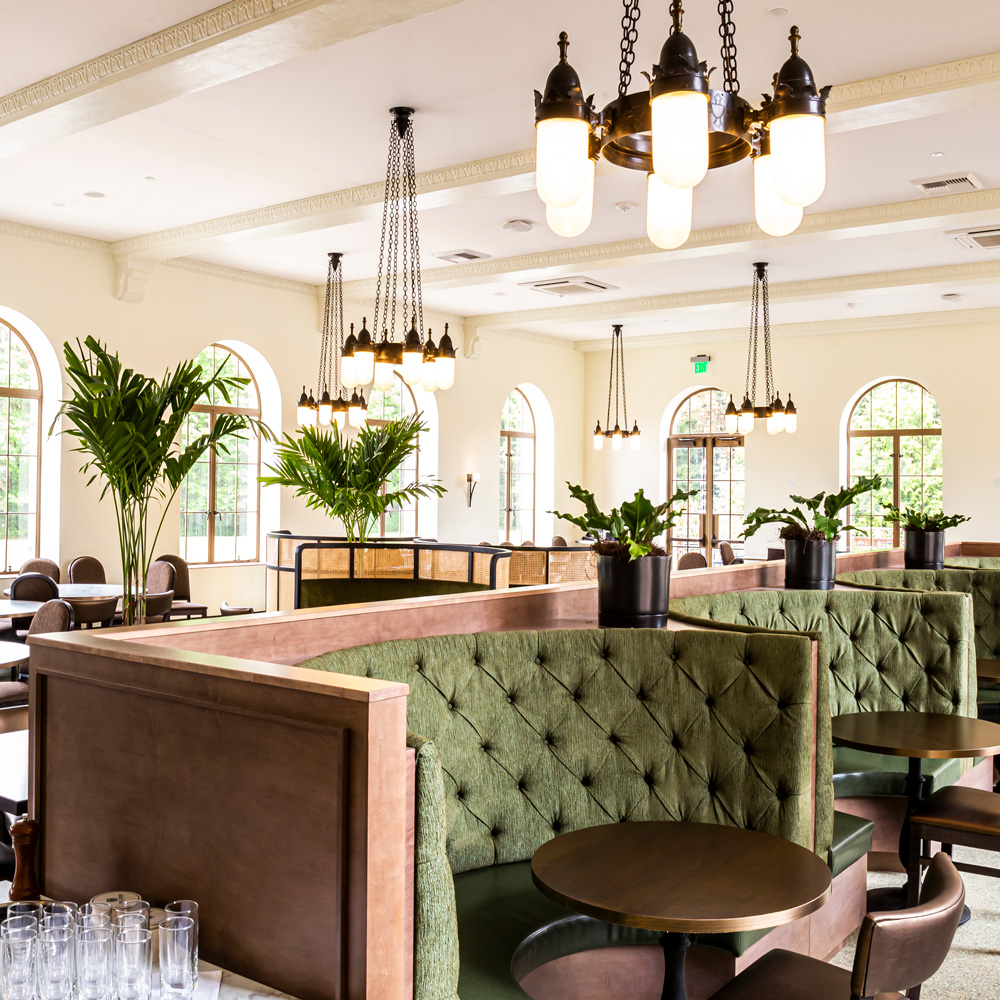 The Lodge at Saint Edward State Park
Meeting Areas
Coworking Lounge
Fire Place Enclave
Fitness Center
Pet Grooming Area
Our health and wellness center offers a calming, convenient place to focus on your well-being, with state-of-the-art fitness equipment that looks out to Thiry Park through the waterfall. Graystone provides amenities for furry residents, too, like a green zone, a courtyard and a pet wash.
Club Level Community Space
Club Level Bar & Wine Locker
2nd Floor Business Center
2nd Floor Conference Room
1ST Floor Health & Wellness Center
Street Level Community Water Park
Learn More About Graystone
Are you looking for a new home for our family, we want you to be our neighbors. We invite you to learn more about the community of Graystone and see if it is right for you.