Things are changing in Seattle.
This summer, the real estate industry witnessed a long-awaited inflection point in the downtown housing market. And things continue to look up, with improved consumer confidence and increased housing demand around the city, due in large part to the reopening of businesses and major attractions and increased investment in our communities.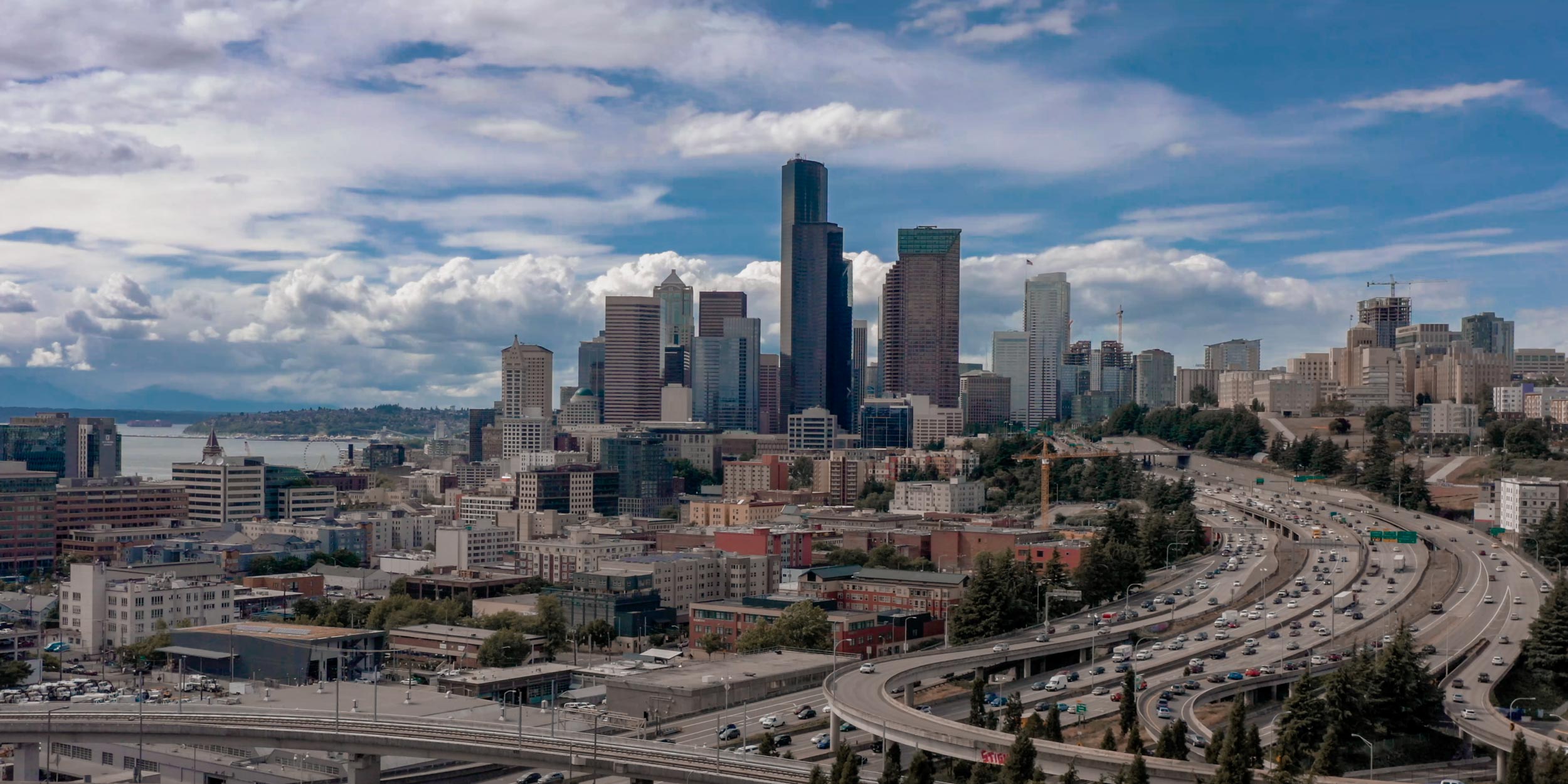 It helps too that developer discounts and incentives at both newly delivered apartment and condominium buildings have been coupled with historically low interest rates and a booming stock market. These perks, along with others like deferred HOA dues and free rent periods on apartments, have helped bring residents back to Seattle, though such opportunities are becoming harder to find and may not remain for long.
With so many people returning to Seattle's urban neighborhoods, experts and industry insiders have also seen a surge in rent prices back to pre-pandemic levels. Seattle actually saw two years of traditional apartment demand in just the first of 2021, according to O'Connor Consulting Group. Pending sales of new, move-in ready condos also experienced a huge jump (a 415% increase in 2021 over 2020!). Currently, 59% of the 2,218 new units across 11 active developments have already found buyers, and only a few buildings are currently underway for the next development cycle—at this point, it now appears that fewer than 1,500 new condominiums are likely to be added to the market by 2026.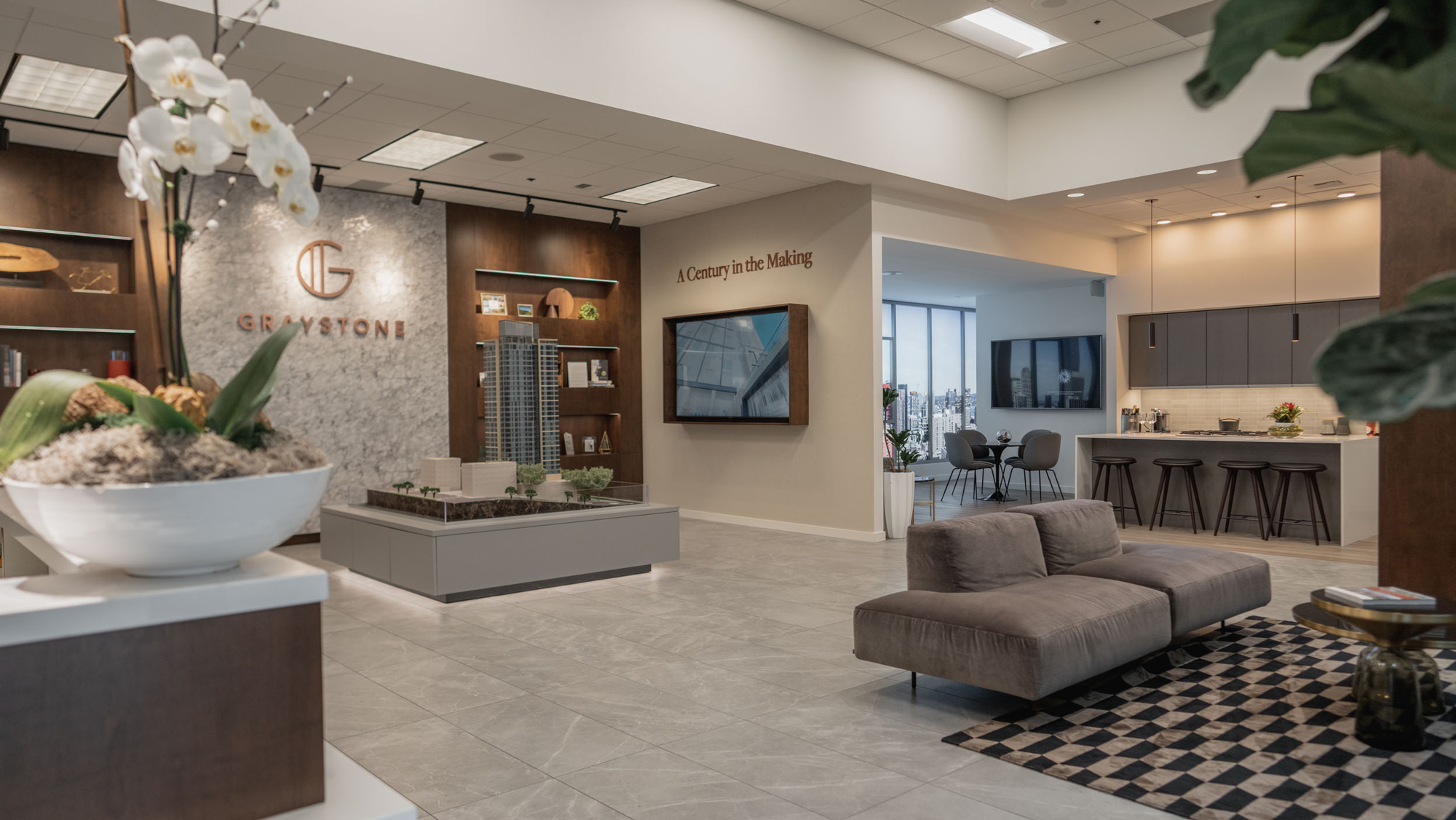 So, what does that mean for prospective home buyers in Seattle?
It means there has never been a better time to buy a new construction home here, especially for buyers considering a new condominium in one of our city's most desirable neighborhoods. With so many good things going on in Seattle right now, demand isn't expected to slow down anytime soon, and rent prices will only continue to climb higher. It may be several years before new development plans and construction increase to keep up with demand. So, if you're searching for an in-city home, a new condominium with incredible amenities and benefits like Graystone—set to deliver in early 2023—may be the right move for you!
Seattle entered 2020 as the fastest-growing large city in the U.S., and it's proving to be the first in and the first out of the COVID-19 pandemic and the related housing disruption in-city. So, with new supply unlikely to keep up with demand, now really is the right time for potential home buyers to make their move, before the current opportunity passes them by. To learn more about your options here at Graystone, register for updates, follow us on Instagram and Facebook, or give our sales team a call at 206.717.5000.
Next › Unparalleled Services and Perks for Homeowners at Graystone A Bygone Era Reimagined