If you're considering a move to condo living, you may be wondering what it's like to shift from an apartment to or single-family home. Don't worry—there are many benefits of condo living! With the right information, choosing the right property and getting used to the new lifestyle can be fun and easy.
Check the local market for condos you can afford
As you begin to think about moving into a condo, it's important to check the local market for condos that you can afford. The first step is making a list of pros and cons for each condo you consider. 
Once your list is complete, research the resale value in the building and area where the condo is located by checking sites like Realtor.com and Zillow. This will give you an idea of how much potential profit there might be when it comes time to sell.
Don't be scared to also inquire about condos that have a high price. The agent or the company may be able to work with a payment plan that will fit your needs.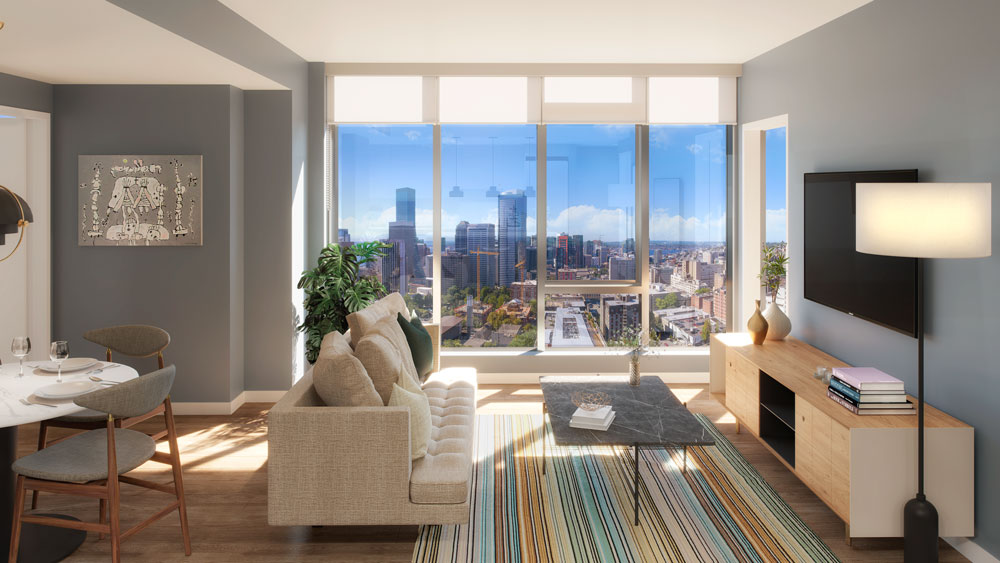 Decide on the number of bedrooms, bathrooms, and other features you want in your condo
A condo is like a home within a home. It's like an apartment, but you own the whole unit and have more privacy. To help you make the move to condo living you can decide on the number of bedrooms, bathrooms and other features you want in your condo. Also, determine how much space you need in each room. For example, if two people share one bathroom and two bedrooms, they'll need more square footage than four people who all use their own bathrooms and bedrooms. Understand how much space you have to work with—not only inside your new place but also outside it (e.g., balcony). Use this information as a starting point to look at available condos for sale or rent in communities close to where you currently live; this will give you an idea of what types of units are available at various price points before narrowing down exactly which area or building will best suit your needs.
Make a list of negotiables and non-negotiables pertaining to your requirements for a condominium unit.
Find a real estate agent who specializes in condos
Finding the right condo is a lot like finding the right home. You want to find an agent who knows their stuff and can help you find the perfect place for you. A good real estate agent will not only help you negotiate a better deal, but they'll also be able to guide you towards condos in areas where there is less traffic and more peace and quiet. Plus, if anything goes wrong during your ownership of the condo (like damage from water leakage), it's good to have someone on hand who can sort out any legal issues with ease. 
Make a list of pros and cons for each condo you consider
Before you decide on a particular condo, make sure you have a clear picture of what you want and need in your new home. A great way to do this is to make a list of pros and cons for each condo on your shortlist. Be as specific as possible, addressing both the positive aspects (e.g., close proximity to the subway station) as well as the negative ones (e.g., no parking).
When making these lists of pros/cons for each unit, don't forget to ask questions. If there's something about one particular listing that isn't clear from their online listing information—such as whether or not the building has an elevator—it's always best practice to call them directly so no surprises come up when moving day rolls around.
See what amenities are available in the building 
As you search for your next condo, look into the amenities in the building and area where the condo is located. Are they competitive with other buildings? Do they include parking, shopping, schools, recreation, and public transportation?
Take note if they have swimming pools, basketball courts, and gyms. Most condos offer these. Find out if they also organize activities for the residents and if you will have free access to these events and activities as a future condo owner.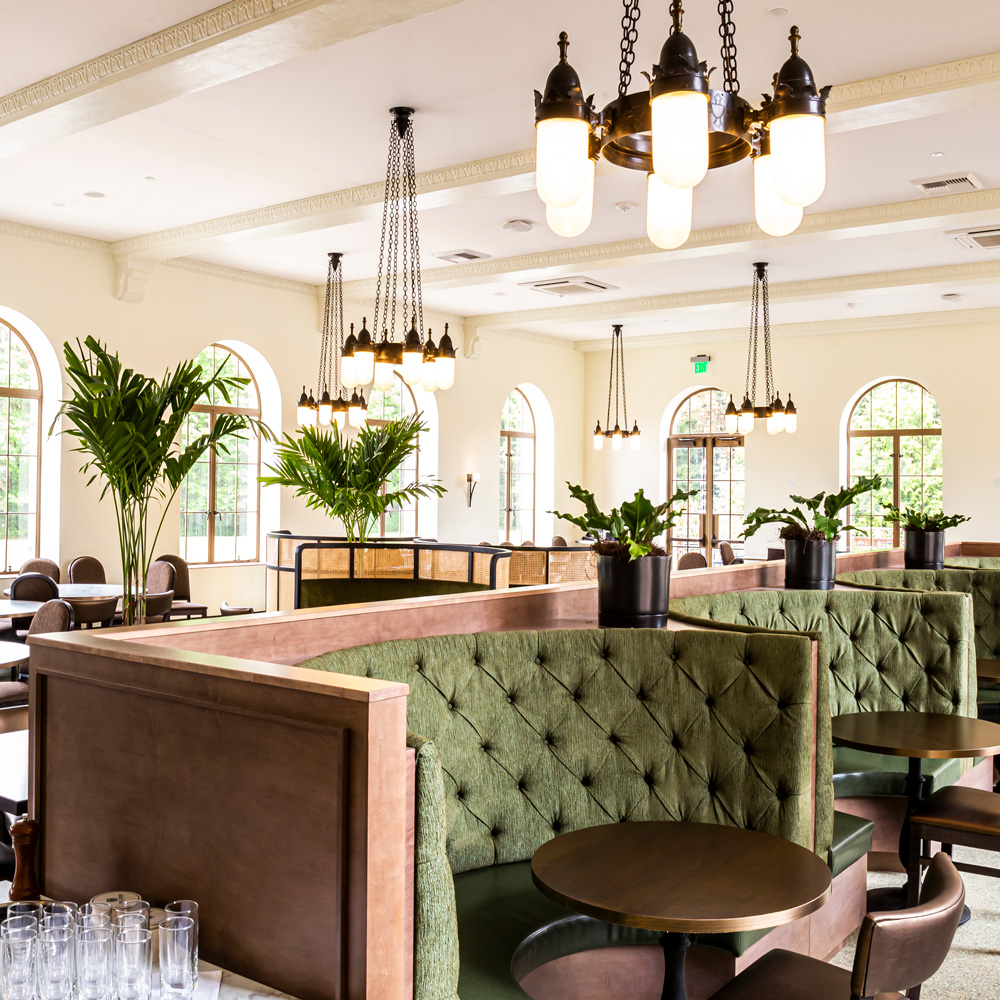 Find out how much insurance will cost for your condo and what's covered by it
So you're considering moving into a condo, but before making the leap, it's important to think about insurance.
Insurance for condos is not the same as it is for apartments. Condo owners need more coverage than renters do because their personal property—from furniture and appliances to electronics and clothing—is more expensive than most rental units' contents. That said, there are some things that are covered under your landlord's policy when you rent an apartment (liability, glass breakage). You'll need to check with your insurance company or condo board or management company before signing on the dotted line so that they can explain what coverage they require.
Call The Graystone Seattle
There's no doubt that buying a condo is a big change from renting an apartment, but if you're ready to make the leap, it can be a great move. The most important thing is to do your homework first so you know what type of condo suits your needs and lifestyle before making any commitments. 
The Graystone Seattle is currently pre-selling high-quality condominium units for occupancy in summer 2023. It is at the center of it all. Its unbeatable location means you can get to work, school, and everything else you need in no time—the light rail and streetcar are just a few blocks away, and there's freeway access just around the corner. And when you're not working hard, you'll be able to enjoy some of Seattle's most beautiful parks and outdoor spaces. 
Call us or visit our website to reserve your unit now!
800 Columbia St, Seattle, WA 98104, United States