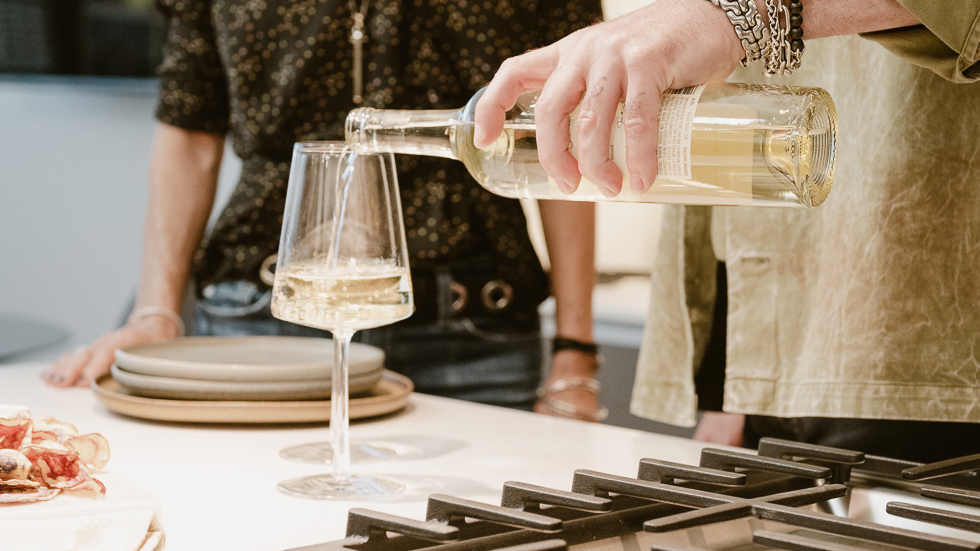 Graystone is raising a glass to celebrate our move to the base of the Graystone Tower on 8th and Columbia, on the two-year anniversary of the Grayslone Club, the celebration of our community's incredible healthcare workers during the pandemic.
Pay Us a Visit From:
December 14th to December 21st
During our hours from 11AM to 5PM
A Special Gift for You:
A delectable bottle of Chateau Ste. Michelle wine, one of Graystone's brand partners, in appreciation for all that you do for our community.
Bring a coworker—the more the merrier! Last chance to tour our gorgeous Presentation Gallery and to discover how Graystone could become your future home!
Cheers to you and all that you do.
Event Location:
Graystone's Presentation Gallery located at
1317 Madison Street, Seattle, WA 98104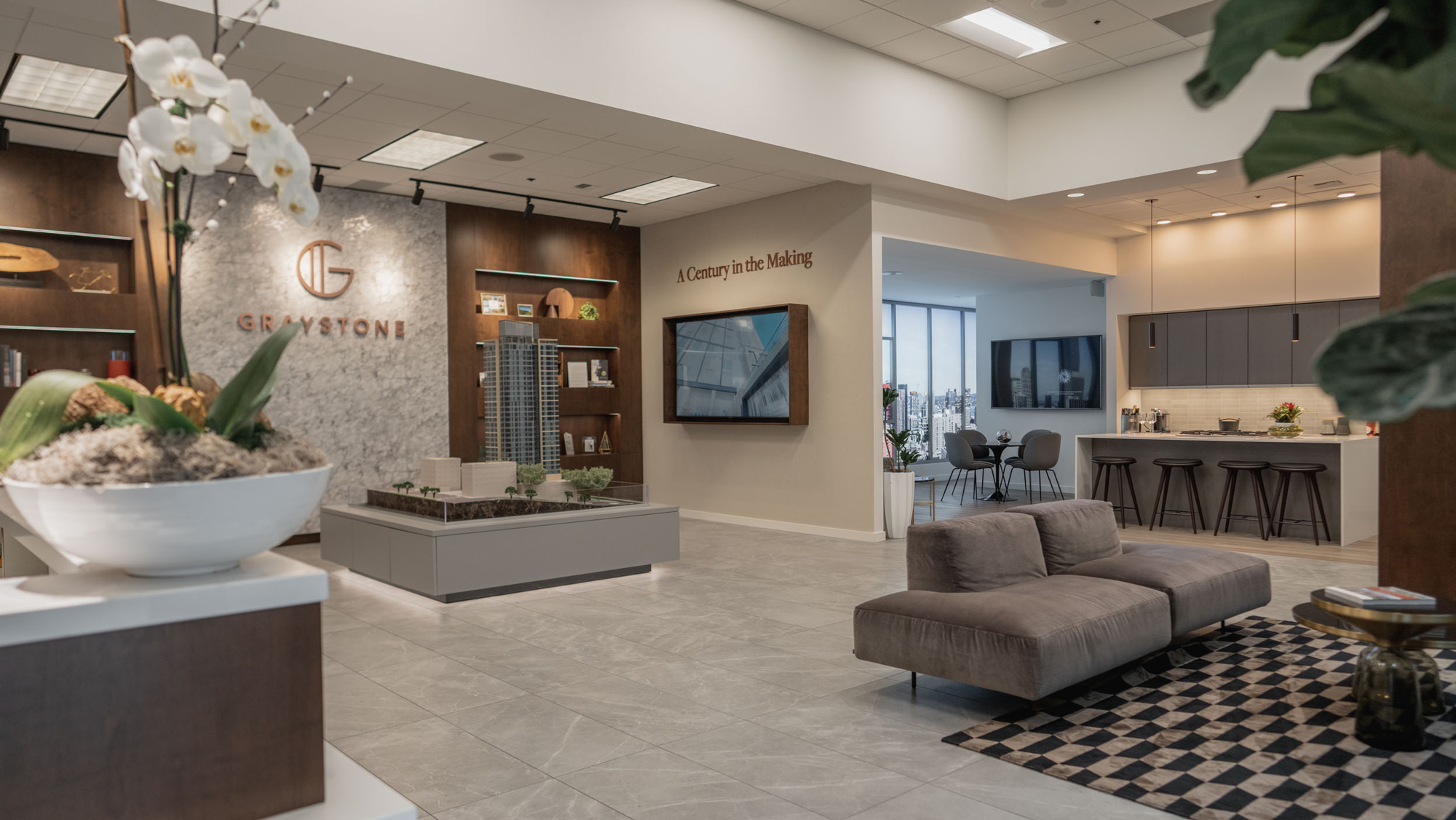 Next › Unparalleled Services and Perks for Homeowners at Graystone A Bygone Era Reimagined