If you're looking for a new place to call home, you may be considering buying a condominium. But what do you need to know before making such a big purchase? For one, it's important to be clear on what you want and need in a home. Do you value space above all else? Or is a central location more important to you? Once you've decided on your must-haves, you can start narrowing down your search. It's also crucial to be aware of the building rules and regulations of any condominium complex you're considering. What are the restrictions around pets, for example? Familiarizing yourself with these guidelines ahead of time can help you avoid any unpleasant surprises down the road. Of course, price is always a major consideration when buying a home. In the case of condominiums, there are additional fees to take into accounts such as maintenance and association dues. It's important to factor these costs into your budget to get a true sense of what you can afford. Finally, don't forget to ask about interior and exterior amenities. Does the complex have a gym or pool? What kind of green space is available for residents? These factors can play a big role in making your new condo feel like home. By keeping these things in mind, you can make the process of choosing and purchasing a condominium much smoother and more enjoyable. And who knows, you might just find your dream home in the process!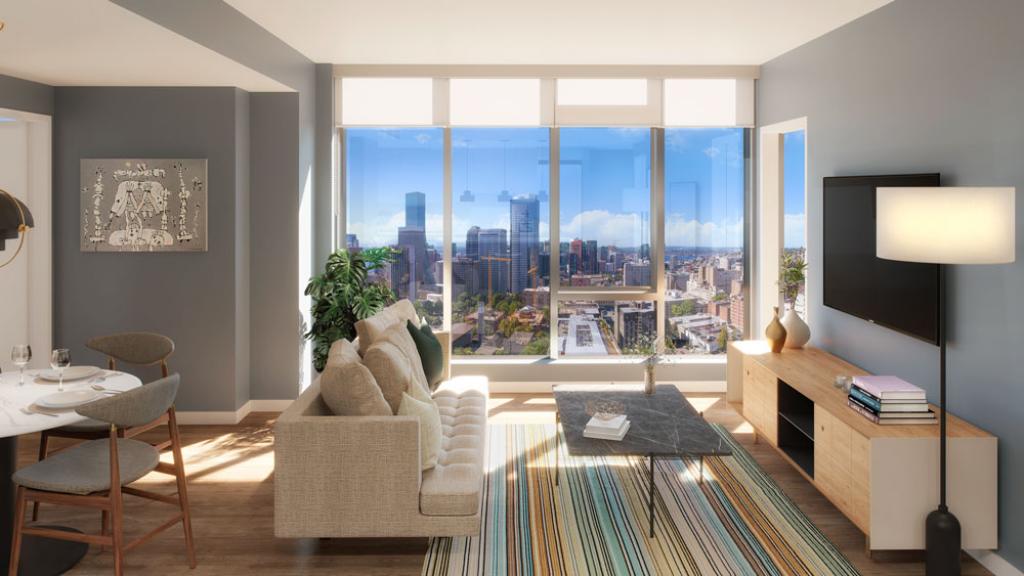 If you know what to look for, buying a condo can be a smart decision
You'll have more freedom than if you owned a house and lot, and your investment will likely appreciate in value over time. Condominiums are also easier to sell because there's always a ready market for them—even ones that need repairs or upgrades.
In addition, condos offer opportunities to live near the best amenities that cities have to offer: shopping districts, museums, parks, and other attractions. And if you want to buy on your own dime but don't want all the responsibilities of maintaining a whole house, condo living may be ideal for you.
Do you want to feel "At Home"?
A home is more than a place to store your stuff. It's a place where you can relax and unwind, a place where you can be yourself. You might even find yourself living in your condo long after the kids have grown up and moved out, so it's important to choose wisely based on how well it reflects who you are as an individual. Does the condo give off vibes that make it feel like home? Does it remind you of somewhere else or someone else? It should feel like your own space—a haven away from the rest of society, where only those who belong there may enter. The right condo will make every day feel like a relaxing retreat from daily stressors; it should be comfortable, inviting, and roomy enough for guests to enjoy themselves too.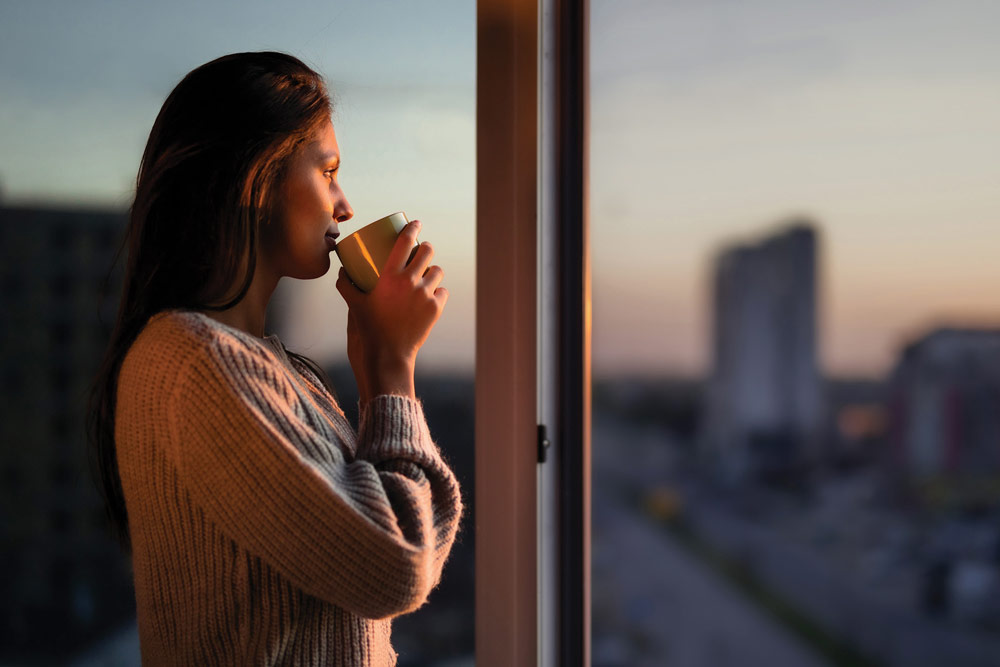 Know the building rules
Before you buy, it's a good idea to check the condominium association's rules and regulations. You'll want to know what they have to say about pets and parking, noise and parties, smoking, and other things that may be important to you.
If you have children, there are some additional things to consider. Will they be allowed to play on the property? What about swimming pools? Are they fenced off or will the kids be able to run free? Some people prefer a condo where children are not allowed because of noise issues and other reasons.
Pay attention to the rules of the common elements
Pay attention to the rules of the common elements. Common elements are those jointly owned properties, facilities, and amenities that are accessible by all residents. They include gyms, swimming pools, hot tubs, recreation rooms, and more.
The condo association's governing documents will spell out how you can use these areas and what you cannot do in them (such as bringing pets into a common area). The governing documents may also contain rules outlining whether or not guests are allowed to visit at certain times, if they have to pay fees to use the facilities, or if they have to pass through security gates before entering your building—these can be important considerations if you have children who play in the pool frequently with their friends who live in other condos nearby.
Size matters when buying a Condominium
When you're looking at the condominium, you should take into account the size of the living space. This is especially important if you plan to move there with someone else or with children. One way to determine this is by looking at the measurements of each room and comparing them with an online measurement chart. You can also ask an agent who will be able to give you a detailed description of what that particular condo looks like inside and out.
If there is a kitchen or dining area in your unit, measure these rooms as well so that you can get an idea of how much open space will be available for use in preparing meals or entertaining guests. If possible, look at floor plans before viewing any units so that nothing surprises you when viewing them in person.
Design is relevant because it states the overall feel
One of the most important factors to consider when buying a condominium is the design. You might be a person who likes modern furniture, or you could prefer classic styles. The key here is to think about what will work best for your lifestyle, but also be honest with yourself about how much time and effort you want to put into maintaining the condo's look. For example: if you have young children who are constantly spilling things on the floor, then maybe it's better for them not to live in a place with carpeted floors!
As far as personalization goes—if it's possible—go ahead and add your own touch before moving in or even before purchasing.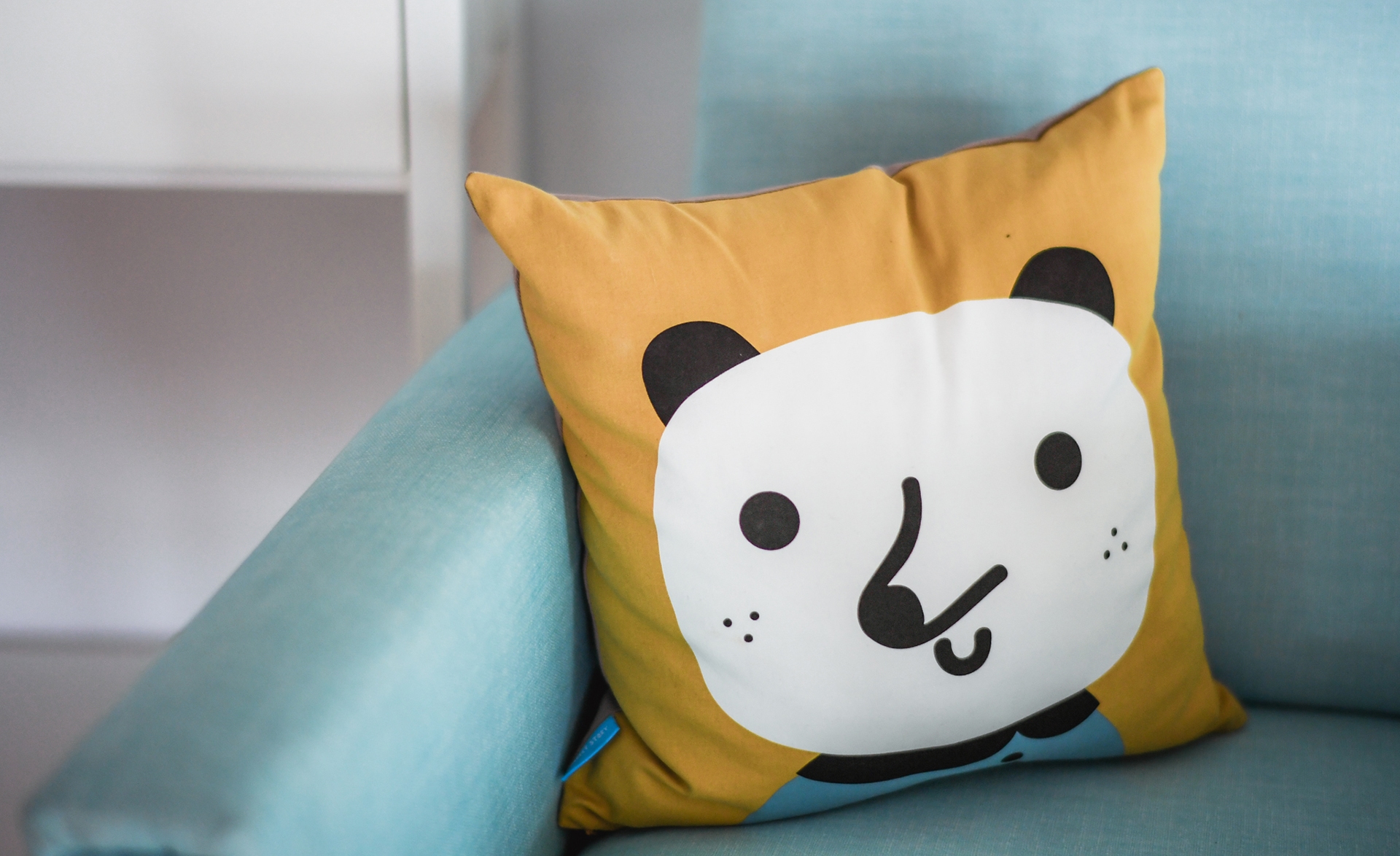 Check the location of the Condominium
Location is a major factor in the price of a condominium. It can also affect resale value and quality of life, so it's important to pay attention to where you're buying. If you're buying in an area with lots of competition, your condominium will probably cost less than one in a more desolate area.
You want to make sure that the location you buy into is safe: crime rates are usually listed online for each neighborhood, so do some research before making a decision on where to live.
If you're an outdoorsy person who loves hiking, then living near a forest might be ideal for you. If you love museums and culture, then maybe living near an art district is more your style. Maybe you just want some quiet time in nature with your family.
The price should fit your budget and needs
The price of the condominium is an important factor to consider when buying a condominium. The price of the condo should be in line with the market, your budget, and your needs. If you are looking to buy a condo at below market value, it is probably not in good condition and will require more repairs than if you were to purchase a similar size unit in good condition at market value. You may think that paying less means saving money but this isn't necessarily true because if repairs are needed later on down the road, they could prove very costly or even impossible to fix due to poor construction quality.
Some condos can be sold at a much lower price if it is pre-sold before they are even built. There are also flexible payment plans available which might then affect the total price. Paying the full price at once might give you a significant discount as well. Ask about these offers when inquiring about the price.
Ask about the Interior Amenities
When considering the interior of a condo, you should think about what amenities are most important to you. Some condos offer bare units while others offer fully furnished ones. Make sure to ask what comes with the condo when you buy one.
Kitchen Appliances
Does it come with a dishwasher? A garbage disposal? How old are the appliances? If they're older, will they require replacement soon? Most condos have an open-concept kitchen, which allows for easy access to both cooking and entertaining. 
Cabinetry and Countertops 
When you're searching for your dream condo, it's important to pay attention to the details that matter most to you. For some people, that means finding a unit with updated cabinetry and countertops. If this is important to you, make sure to ask about the finishes in the units you're considering. You should also inquire about any recent updates or renovations that have been made to the condo.
Flooring 
Carpeting is common in condos because it's comforting; tile is also common because it's easier to maintain than carpeting. Hardwood floors may be present in some luxury condos but they're usually quite expensive so keep that in mind if you're planning on moving into one sometime soon.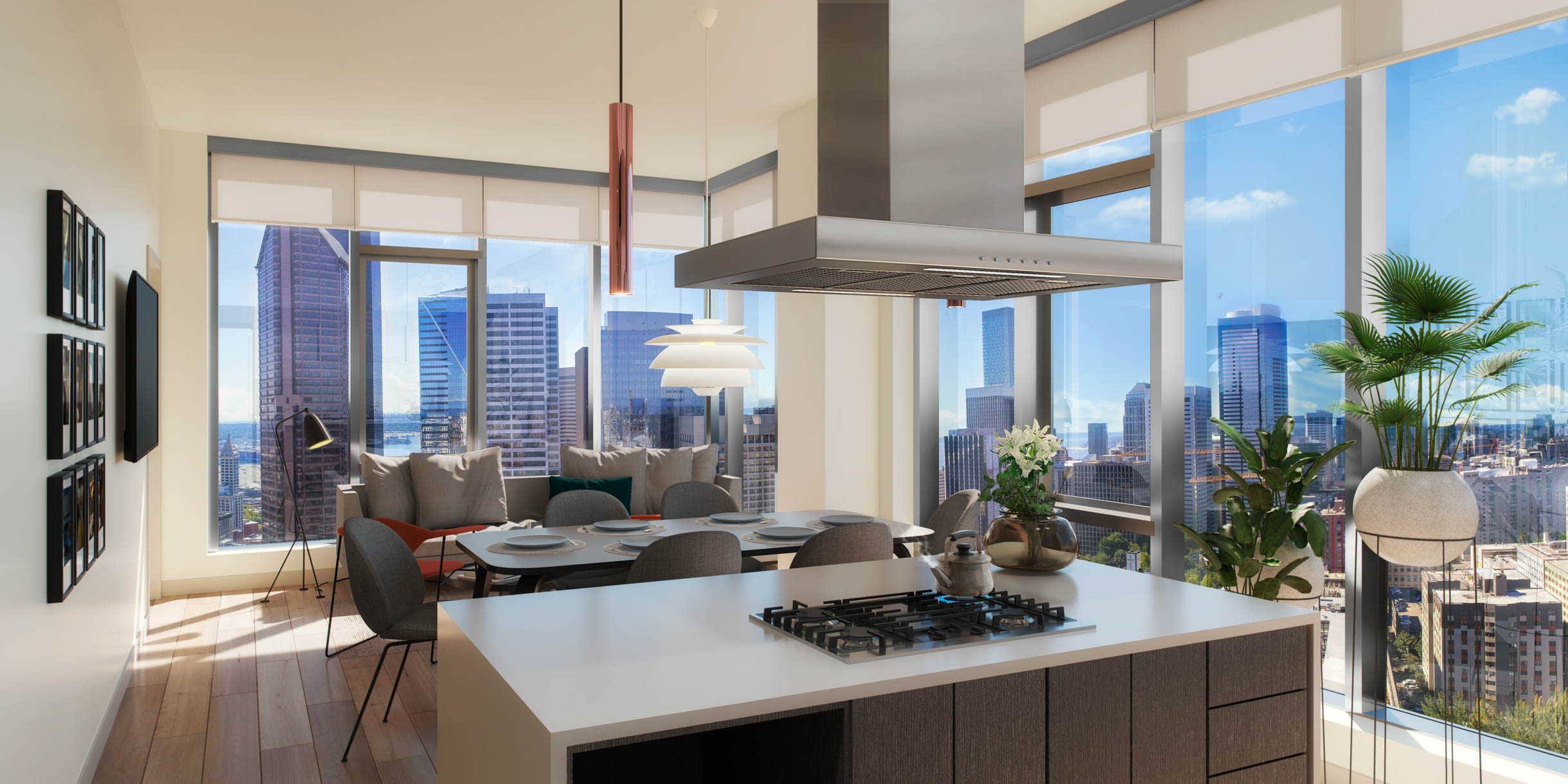 Exterior Amenities are the best part
Buyers should consider the exterior amenities that will be useful to them and their families. Some condos focus on the number of amenities that they have as a selling point while some barely have exterior amenities and just focus on the rooms. Which of these amenities would you want to have in your building?
Outdoor pools
A pool is a great way for parents and children to bond, and for older adults in the community to socialize with friends over cocktails. You could find out some extra details by asking questions like: How many pools are there? Do they have kiddie pools or shallow areas? Are there lap pools or dive pools? 
Landscaping
Well-tended greenery can add charm to an otherwise drab condo complex while providing privacy from neighboring buildings. This could possibly also be an area where kids could play or have picnics. It would also be nice to do some yoga sessions on top of the fresh grass.
Recreation areas 
Exercise facilities are beneficial for all ages, but especially so for seniors who may not have access to neighborhood parks like they used to when they were younger. Having a nearby park helps you avoid feeling isolated as well as helps you stay healthy despite limited mobility issues you may have developed over time.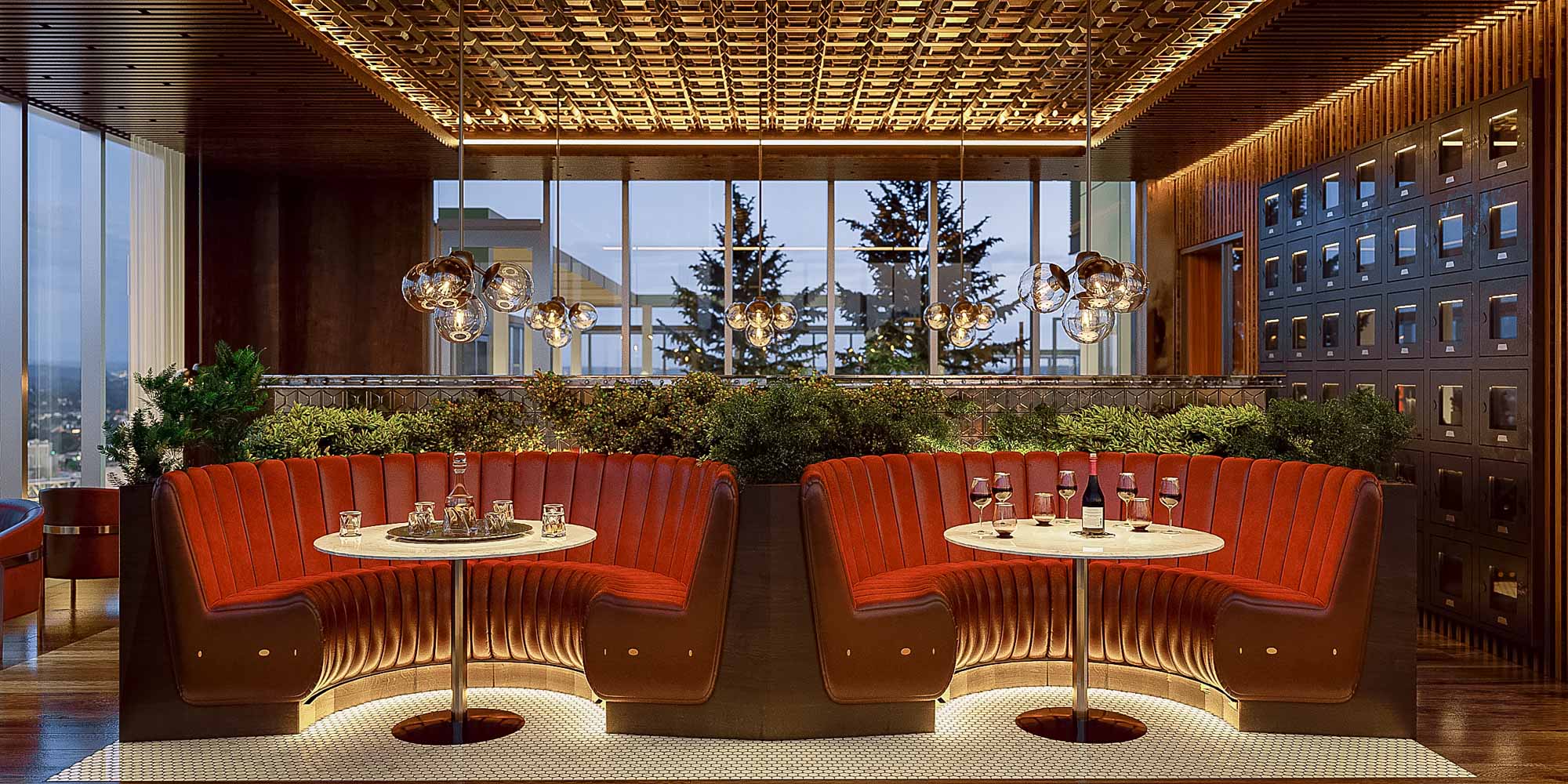 There are Maintenance and Association Fees
Maintenance fees are monthly fee that covers the costs of maintaining your building and its common areas, such as the pool, spa, gym, and clubhouse.
These can be either fixed or variable. Fixed maintenance fees are the same every month; variable ones change depending on how much work needs to be done on your building. For example: if you're living in an older condo building with a lot of deferred maintenance issues that need to be addressed, expect high (variable) monthly maintenance fees until all those issues have been taken care of. Once this happens, expect lower (fixed) monthly maintenance fees for a few years until there's once again another round of deferred maintenance issues that need to be addressed…and so on.
Some units may have higher than average fixed or variable maintenance fees compared to others within the same complex/building/property. This is something you'll want to check when comparing locations before making any decisions about which one would best suit your needs as well as budget constraints.
Accessibility to Schools and Hospitals is important
If you're a family with children, you might want to consider the proximity of a school or daycare center. If your child is still in diapers, it's wise to live close enough that you can walk him or her there. Also, if your child has special needs (such as autism), it would be helpful if he or she could receive treatment nearby without having to commute too far away from home.
Similarly, if you are elderly or disabled and/or have special needs yourself (for example wheelchair access), then it helps to live near hospitals and medical facilities that offer services for people with disabilities.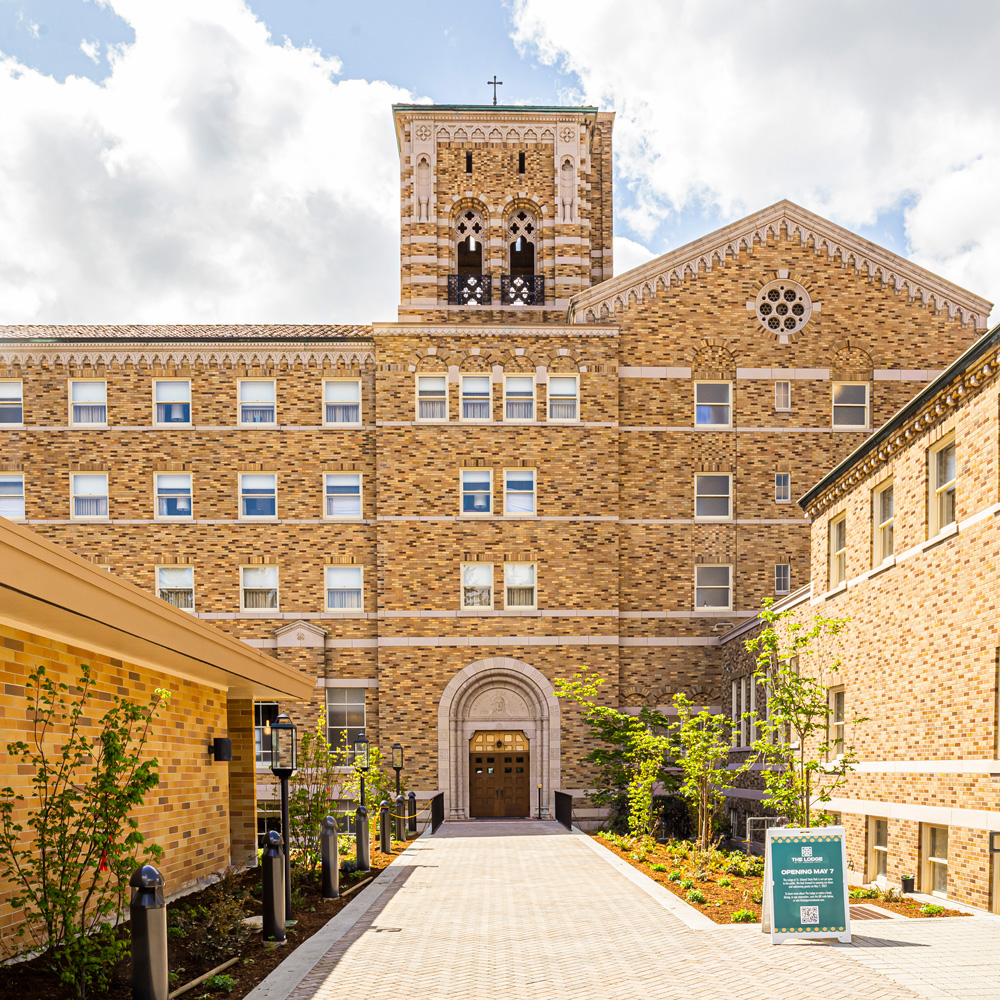 How much can I sell it for in the future?
When considering whether or not a condo is right for you, it's important to think about the resale value of the unit. While single-family homes are easier to sell than most condos are, they're still not as easy as selling an apartment; furthermore, there are certain factors that can impact how much money you'll get when it comes time for resale. It's worth thinking about these things before deciding on which type of home would best suit your needs and lifestyle:
Research the reselling value of the condominiums in the area and find out from your agent what the projected reselling value is of the condo you are buying in five to ten years.
The Graystone
We hope this article has given you some helpful information about condominiums and how to choose the right one for your needs. If you're still unsure of what kind of condo would be best for you, feel free to contact The Graystone at  (206) 717 5000. We'd love to talk more about your options and help guide you through this process.
If you're looking to buy a condo in Seattle, call The Graystone. We will be happy to answer any questions you may have.
800 Columbia St, Seattle, WA 98104