Not sure if buying a house and lot or condo is the right choice? Both are excellent ways to become a homeowner, but they have their differences. Condo living implies access to amenities like pools and gyms, as well as being in close proximity to neighbors which can bring social benefits. Whereas living in your own home allows for more privacy while also providing space for expansion through additions such as gardens or patios. At the end of the day, it all comes down to understanding what matters most when looking into homeownership. Do you prefer having intimate shared spaces around common areas, or private places that extend beyond one's doorstep?
Price of Condo Living and House and Lots
When choosing to buy one, condos are typically more affordable than houses and lots. They're also usually cheaper than apartments, townhouses, and duplexes.
The reason for this is simple. Condos have a smaller space or area compared to houses and lots. You also share the external spaces with other people.
So if you're looking for a new place to live, it's important to consider how much maintenance fees will affect your monthly budget. If you can afford the monthly maintenance fees and want some of the perks that come with living in a condo (like having access to amenities like pools), then by all means purchase one.
Some communities will also require maintenance fees so this is not only exclusive to condo owners.
Renting will also be more affordable with condos compared to houses. You may or may not be required to pay the association dues. This will depend on your contract with the unit owner.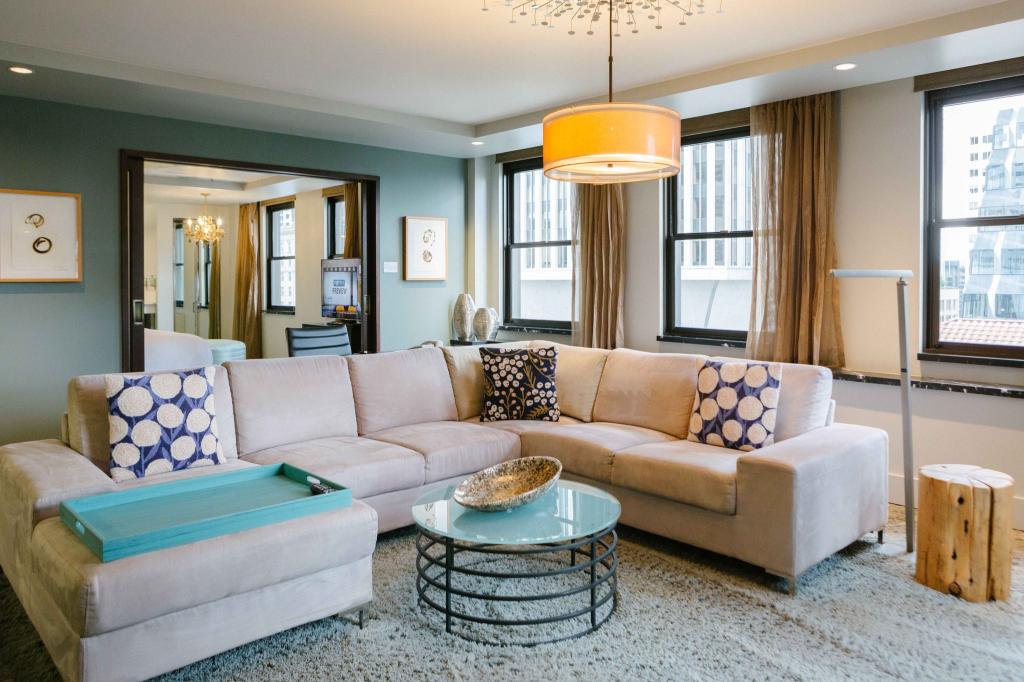 Maintenance
of Condo Living and House and Lots
Condos are typically managed by a Home Owner Association (HOA) and the HOA is responsible for the maintenance, upkeep, and cleanliness of common areas. This includes things like roofs and exteriors of buildings, landscaping, and snow removal from walkways and common areas. As well as general building maintenance like painting.
In contrast, when you live in a free-standing house and lot property you're responsible for all exterior maintenance (roofs, exteriors) yourself. You may also have to take care of landscaping depending on your municipality's laws regarding that responsibility. In some cases, your neighborhood association may be in charge of certain exterior features like grass cutting or weed trimming. This varies widely by area so make sure you know what your responsibilities are before purchasing any type of home.
Condo living is not for someone who doesn't like sharing external spaces with others. You, the homeowner, are responsible for paying all maintenance costs associated with your property. These include:
Repairs to appliances and fixtures in the unit

Upgrades to appliances and fixtures in the unit (think better dishwasher)

Landscaping fees (if applicable)

Pool maintenance fees (if applicable)
Some condominiums also have requirements as to what type of fixtures or cooking materials, drapes you can use, etc. These are for safety measures and uniformity.   
Houses also have certain rules like this depending on the community's rules. Some communities have a certain look they want to maintain. You will have to ask before making any changes to the external part of your house.
Rules and Regulations
Condo living is governed by the rules and regulations established by the condo association. These rules and regulations are put in place to protect the property value of the community. This makes it easier for residents to sell their homes if they choose to do so at some point. The board of directors enforces these rules and regulations, but they can also make changes as necessary as long as they receive approval from enough unit owners in order to pass new bylaws.
The board of directors is also responsible for hiring and firing the property manager. They are responsible for maintaining the common areas as well as dealing with any issues that arise between residents. The board may be made up of unit owners or they may hire a management company to handle these tasks on their behalf.
You will usually have more freedom when it comes to your house if you own a house and lot. Rules will usually be applied to the external part and within the compounds of the community, especially if it is a private one.
Amenities
When comparing the two types of homes, it's important to note that amenities vary greatly from one building to the next. The biggest difference between a condo and a house and lot is the amenities. A condo usually has more amenities than most houses, as it's built for multiple families to live in close proximity. Condos may come with a swimming pool and gym, while others have a game room and community garden. If you love being outdoors, you might prefer a condo with plenty of green space or even a balcony. However, if you're more interested in having access to nearby services than having your own private oasis at home—or if you're looking for additional living space—a single-family house might be more suitable for your needs.
Also, remember that amenities aren't necessarily included in the price tag on either type of property. Instead, they're often part of an optional fee plan (or HOA) paid by all residents in order to maintain common areas like pools and gardens. This means that while amenities may be included when comparing prices between condos and houses with yards attached​—​and even though these costs vary from building to building—they won't always factor into comparisons between different properties within each type ​of living situation.
Some houses have amenities within their communities. This is usually the case for upscale communities but is not so common.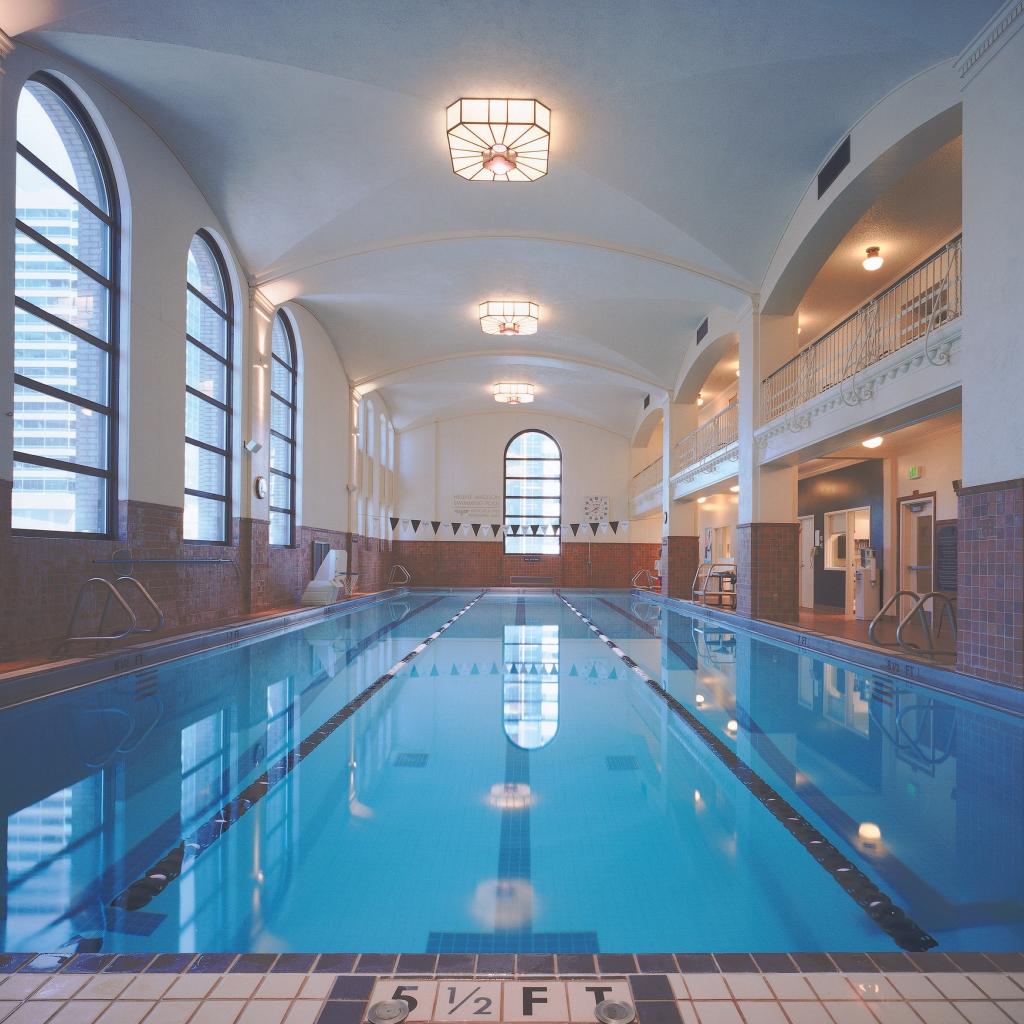 Property Appreciation
Property appreciation is the increase in the value of a property. Not all properties appreciate at the same rate, and this can make it difficult to predict if your property will be worth more or less in the future. Property appreciation is not guaranteed, so you may end up losing money when selling your home.
Property appreciation can also cause capital gains tax issues if you sell your property within five years of purchasing it (the exemption period). Capital gains tax applies when an asset (e.g., a house) is sold for more than its original purchase price plus any improvements made to the land or structure during ownership. 
Houses and lots usually have higher appreciation due to the size of the land. This always depends on the area you are in. Be sure to ask about the projected appreciation before buying condos or houses.
Building Security
It's undeniable that there are security concerns related to condo living. In a building where everyone shares a common space, you may be concerned about other people's property and your own. 
Concerns about security in the house and lot living usually center around safety from natural disasters like earthquakes, hurricanes, or floods; fire; intruders/burglars; vandalism; power outages; theft of personal items such as jewelry or electronics from homes left unattended (generally while owners are at work). 
You will also want to be sure that the building has 24-hour security, a fire alarm system, and CCTV. These are all standard features of any good condo apartment.
In addition to these basic necessities, you should make sure that the building has a fire sprinkler system, an emergency escape route, and other safety features.
If you are looking for a condo apartment, it is important to do some research on the building and the area. You should talk with people who live in the building and ask about their experiences there. Make sure that your prospective home has all of the features that you want or need in an apartment and is located in a safe area.
Good Condominium developers usually have higher security measures than houses and lots. With houses, you would have to worry about having the security installed in your own home unless you are buying one with security measures installed already. 
Storage Space
There is no doubt that Houses have bigger spaces and therefore have bigger storage spaces. Unless you are buying a huge condo of course.
Storing items you don't use frequently, or at all is a great way to save space and money. It can be difficult for residents to find room for everything they want to keep in the unit because condos have limited storage space. If you need more accessible storage space but don't have enough room in your condo unit, consider renting a self-storage unit. You can also use shared storage spaces like community lockers or even just ask friends or family members if they would be willing to let you store some of your items with them on occasion.
Another option is using extra closet space as an extension of your wardrobe/storage area – especially since most closets are much larger than the ones found in condos (except maybe those massive walk-in closets). If this sounds appealing but still doesn't give enough room for all of your belongings then take advantage of any unused areas within the home such as under sinks or behind furniture where there may not be much light but could still fit plenty of boxes.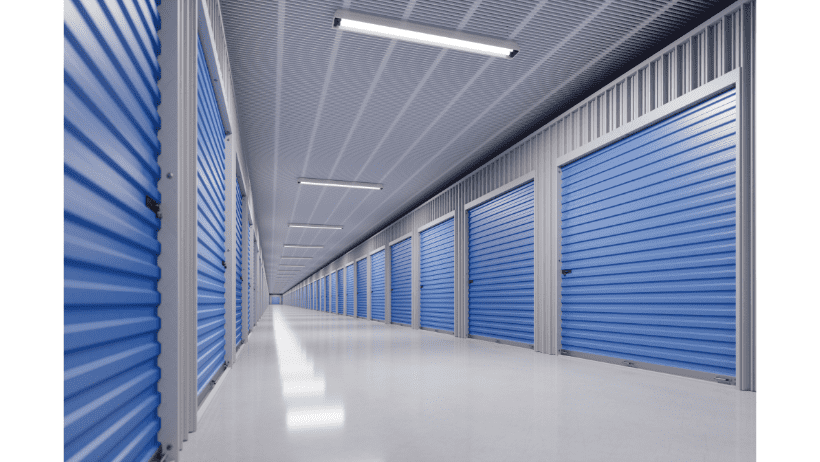 Credit: https://peerstorage.co/24-hour-storage-near-me/
Costs of Fees
of Condo Living and House and Lots
Condo fees are paid monthly, and house and lot fees are paid yearly.
This means that if you plan to stay in the same unit for a long time, condo fees will be higher than house and lot fees over the course of your stay—but if you're planning on moving out before your term ends, then it may make more sense to buy a house and lot rather than renting one.
It's also worth noting that some condominium associations can charge additional monthly service charges (e.g., maintenance fee) in addition to their regular dues. These costs can add up fast and could potentially increase your overall cost of living significantly.
Privacy/Noise Control
If you're the type of person who needs absolute quiet to sleep well at night, condo living might not be for you. Condo buildings often have shared walls, which means your neighbors can hear everything going on in your apartment. This can be especially problematic if you live near a family that has kids and/or pets. Even if they don't complain about the noise level directly, their complaints will likely find their way to management in some manner—and if the problem persists, management may eventually ask you to quiet down or tone things down during certain hours (i.e., during prime sleeping hours).
Houses and lots would have problems like these if the houses are too near each other and if you have noisy neighbors. 
Lifestyle
There are several differences between condo living and house and lot living. The biggest difference, however, is how much time you spend with your neighbors.
With a condo unit, it's possible to have very little interaction with other people. In some cases, you might not even know who the people living right above or below you are. With house and lot units, on the other hand, you're going to be spending more time talking to them than anyone else because those houses are spaced apart from each other instead of being stacked on top of one another like in high-rises where there is no buffer between units at all.
If we were looking purely at lifestyle factors here (and not financial ones), then I'd say this makes sense: having less interaction with other people sounds pretty good compared to getting stuck in elevator rides every day while still paying rent just like everyone else.
Condos can also be a good place to socialize but it all depends on you of course. You will be sharing common areas so it's up to you to initiate a conversation with people.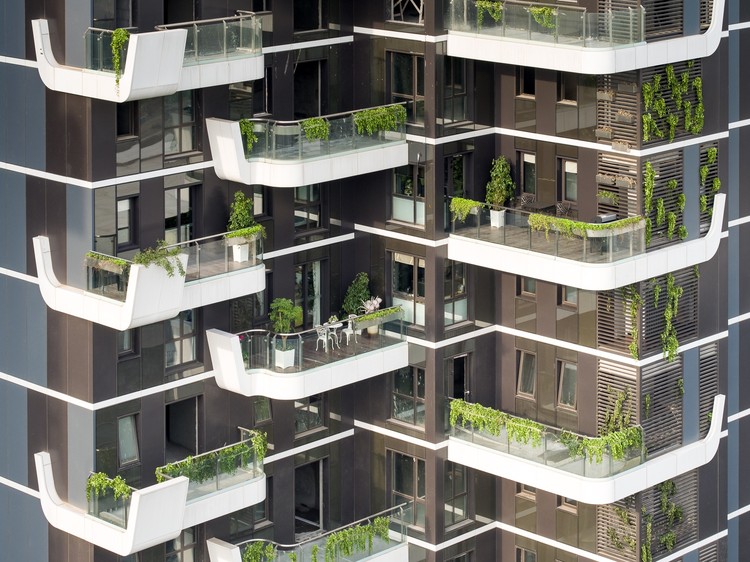 Condo Living in The Graystone Seattle
Whether you are looking for a new place to live or just curious about condo living, we hope this article has been helpful. We know it can be difficult to decide on what kind of home is best for you. At the end of the day, it's important to weigh your options and make an informed decision about whether or not you want to own a condo unit. If you decide that it's right for you, then go ahead and get your finances in order so that you can start searching for your new home!
But don't worry! As long as you consider all the factors above, you will find the right place for your needs. Happy hunting.
The Graystone Seattle is now pre-selling and the move-in date is the summer of 2023. The newest building in First Hill is offering up to 269 units of luxury living. From studios to two-bedroom condominium residences, you'll find something that fits your needs—and your budget. Call us today.
This new building offers everything you need: the best views, beautiful design, and a commitment to quality, health, and sustainability.