Seattle condominiums are an excellent way to own your own home. Live in style and comfort with the convenience of condo ownership in Seattle! Perfect for those looking to enjoy all the trappings of home ownership without any maintenance or repairs, a new condominium is an excellent way to benefit from amenities such as pools, fitness centers, and more. Make your move today – explore why owning a condo in Seattle might be the perfect fit.
Reasons to Buy Condominiums in Seattle
If you're considering buying a condominium in Seattle you're making a good choice. There's so much to love about this city. From its great parks and tax-free income for employees to its year-round outdoor fitness opportunities. And, of course, the wealth of arts-forward culture. There are endless possibilities for entertainment and relaxation. Let's explore what makes Seattle such a special place to call home.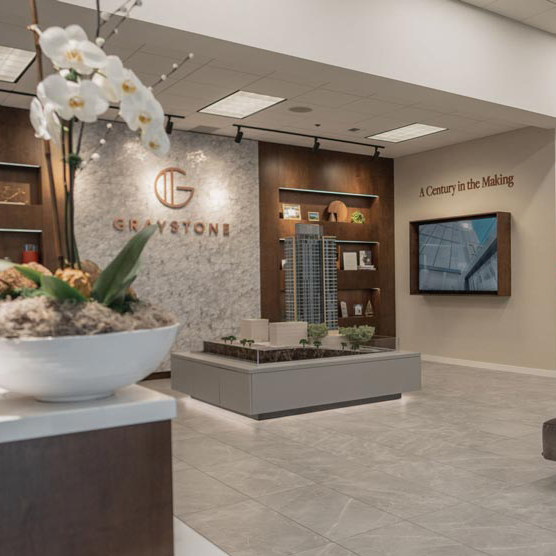 Year-round Outdoor Fitness Opportunities 
Seattle is a fitness haven! Recently voted the fittest city in America by the American College of Sports Medicine, it's no wonder why. The Emerald City offers an array of outdoor activities year-round — even during mild winters! Not to mention, there are plenty of parks and trails available for running or walking enthusiasts as well as bike lanes perfect for cycling aficionados. Clearly, Seattle has earned its title; come experience firsthand all that this active metropolis has to offer!
Arts-forward Culture 
From its vibrant music scene featuring local bands as well as big names from around the world to its robust theater scene. It has numerous theaters performing plays year-round. Seattle has something for everyone when it comes to art and culture. There are also plenty of visual art galleries where you can appreciate works from emerging artists. There are unique locations like street corners that feature art displays that add to the ambiance of Seattle neighborhoods.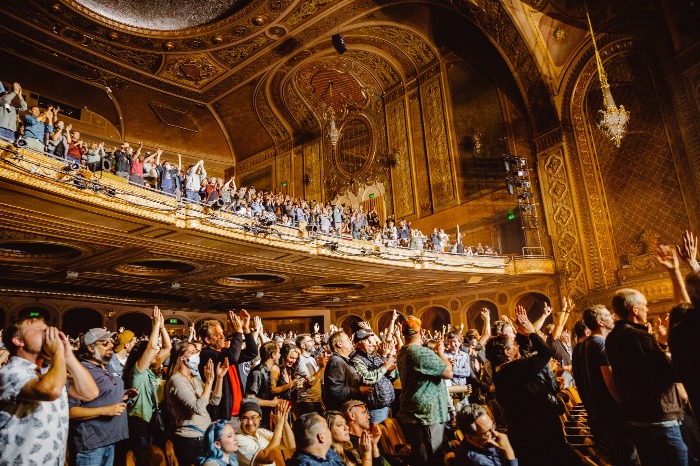 Great Parks and Tax-free Income for Employees
Local parks and public spaces provide places for outdoor recreation or just relaxing with friends. All this while taking in breathtaking views of Puget Sound. But that's not all—employees who work in Seattle are eligible for tax-free income! This means that anyone who lives in King County can save on taxes each year. They can file a "resident exemption" form with their employer.       
Seattle is well known for its foodie culture. They have a wide variety of cuisines to sample from around the world including sushi bars, Italian restaurants, Mexican eateries, Thai cafes, and more! The coffee shop culture is strong here too. Special coffee shops abound throughout the city where one can enjoy espresso drinks made by expert baristas. And don't forget about local eateries offering up fresh dishes made from locally sourced ingredients. There's something for every palate here! 
Finally, if you're looking for sustainable produce options or organic items then head over to one of many farmers' markets across town. These events offer up seasonal fruits and veggies along with artisanal goods crafted by local makers and bakers. 
These are just some reasons why life in Seattle has so much potential waiting to be explored! So take advantage of all that this wonderful city has to offer today. Come experience the best that life in Seattle has to offer.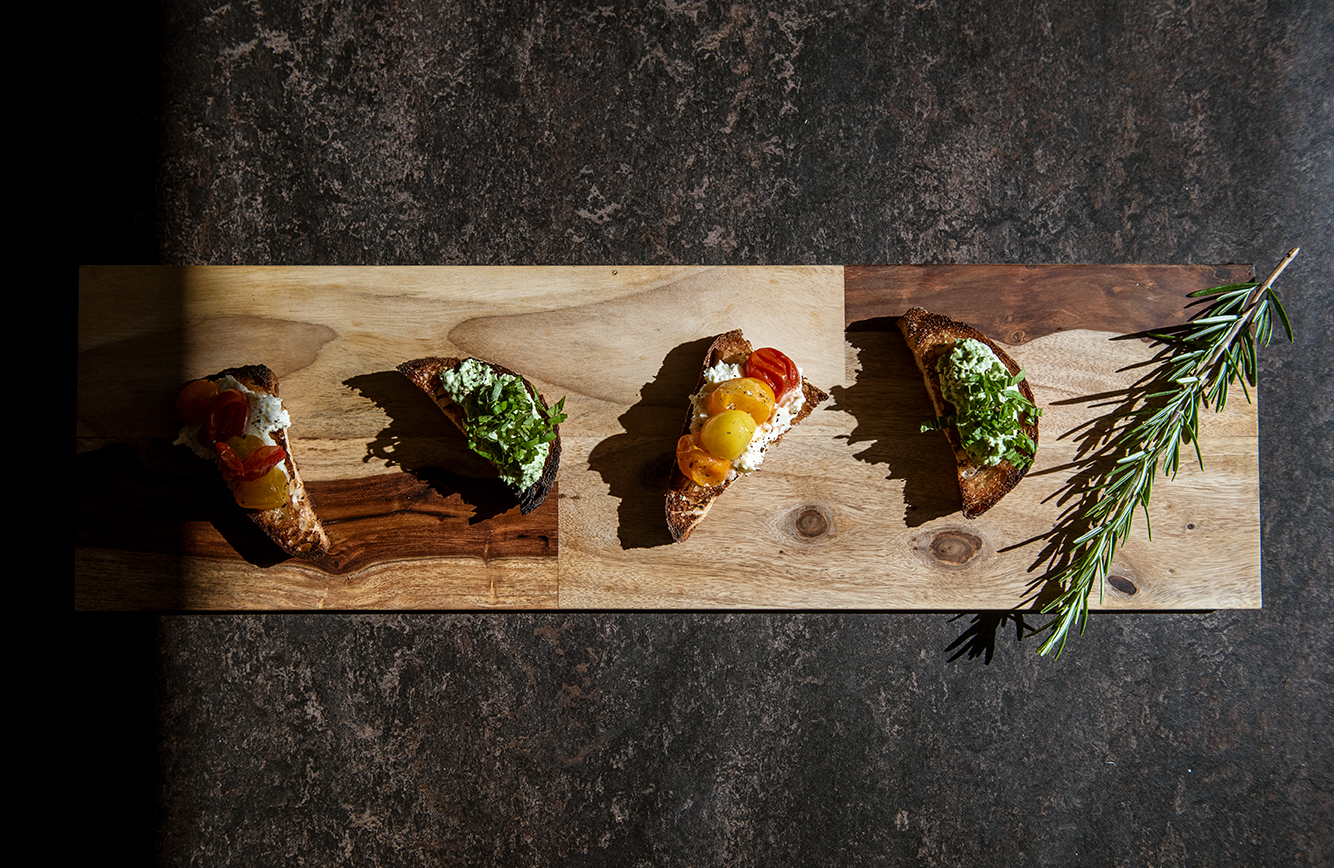 The newest condominiums in Seattle are built with the latest technology. They are designed to be energy efficient and environmentally friendly
While the price of a condo may be more than you were hoping to spend, remember that condos are designed to be affordable. The newest condos in Seattle are built with the best that new technology has to offer. They are designed to be energy efficient and environmentally friendly for homeowners. They're also easier to maintain than single-family houses. This means less time spent doing yard work or cleaning bathrooms. 
This can save you money on your monthly mortgage payment as well as on maintenance fees. Condos have lower property taxes compared to single-family homes. This makes them even more affordable for buyers who want their own space but don't want all of the responsibility associated with maintaining it.
Condominiums in Seattle may be cheaper than owning a house and offer significant benefits
Condos are a great option for those who want to live in Seattle but don't have the time or money to commit to a house. The condo lifestyle offers many advantages over home ownership:
Condos are more environmentally friendly than homes. They don't require as much energy or maintenance (and there aren't as many lawns). They're also more energy efficient because they contain fewer walls and windows (which means less heat loss).

Condos are cheaper than houses. They cost less to purchase, and the maintenance is also lower because you don't have to pay for property taxes, insurance, or repairs.

Condos are smaller and more affordable. This is especially true if you want to live downtown or near popular neighborhoods like Capitol Hill or Ballard. Condos tend to be smaller than houses (in square footage) but still allow you to live in an area that has a lot of amenities nearby such as coffee shops, bars, and restaurants.

Condos have less maintenance than houses do over time. Mostly because they don't need yard work done very often since there isn't any grass involved! Plus they're made out of stronger materials so aren't likely to break down very fast.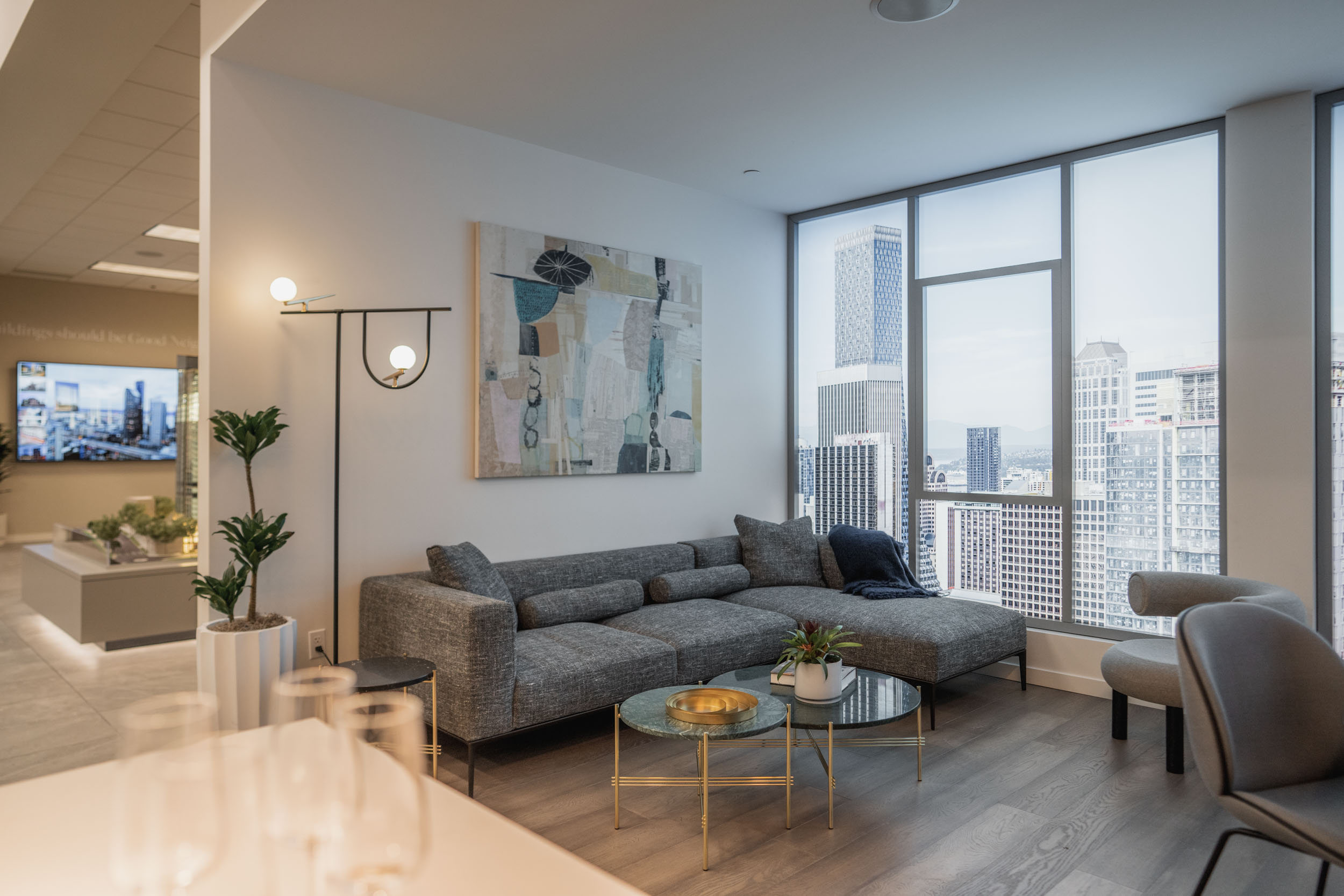 The Graystone Seattle
We hope that you've found this post helpful and informative. We know that buying a condo can seem like an overwhelming prospect. But it doesn't have to be! The most important thing is to do your research and figure out which neighborhood is best for your lifestyle. Once that decision has been made, everything else should fall into place. If you have any questions or concerns about our condominiums in Seattle please let us know by contacting us directly.
The Graystone is a condominium high-rise located in Seattle. This modern building was built with sustainability in mind. Each unit was designed to minimize energy consumption while maximizing comfort. Every residence includes energy-efficient appliances, LED lighting, and energy-star-rated windows. All of which help reduce energy costs. In addition, you can enjoy stunning views of the city skyline or mountainside. 
Thanks to virtual reality (VR) and augmented reality (AR) technology, you can now explore every inch of The Graystone. You'll be able to take a full tour of each unit as if you were actually there in person. See the layout and explore all its unique features – from top-of-the-line appliances to flooring options and more. Experience it at https://www.thegraystone.com/.