As a WAC Member, You Know The
Value of Good Relationships
Graystone values relationships too. An elegant collection of one-of-a-kind condominiums, Graystone will make you feel perfectly at home on First Hill – and far beyond.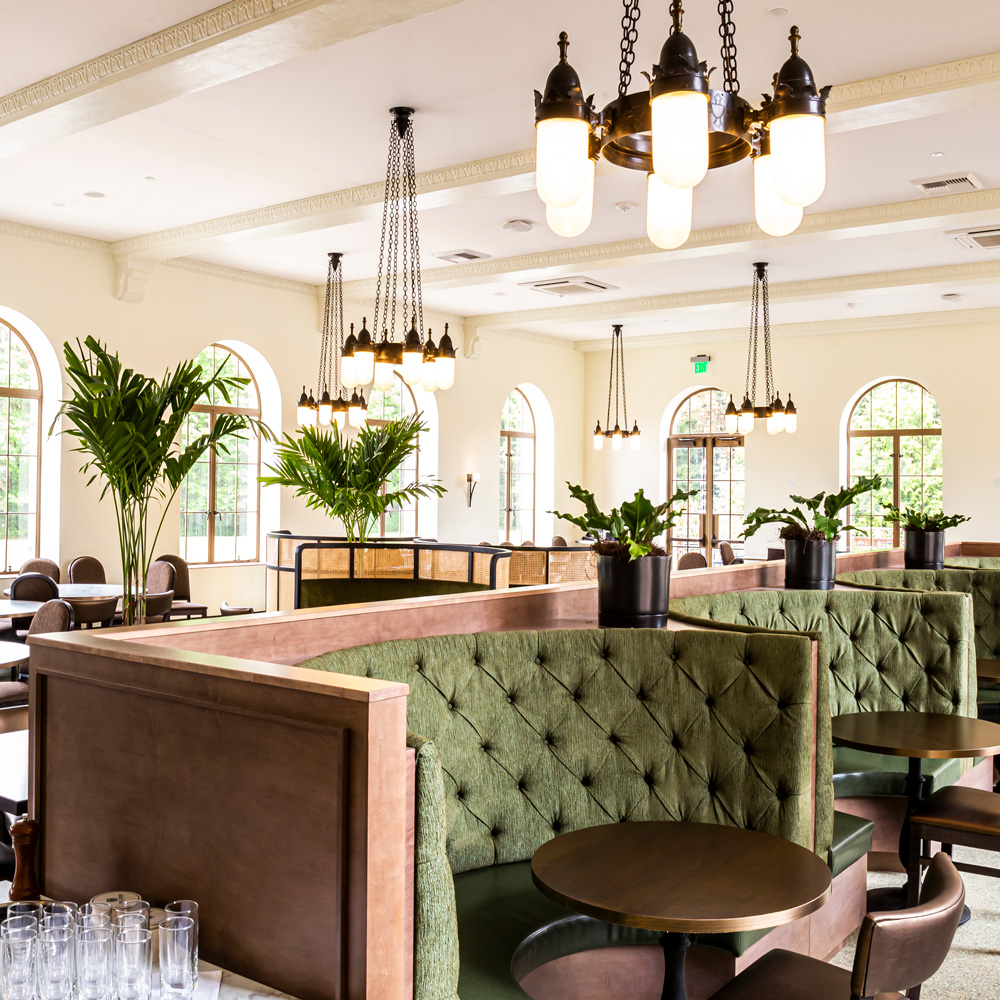 Enjoy benefits at award-winning resorts, golf courses, and hotels managed by Columbia Hospitality, our boutique concierge, as well as our partnership with The Lodge at St. Edwards.
Now Selling – Open 7 Days a Week 11am – 5pm.
Visit us at our newly opened Presentation Gallery at 1317 Madison Street, First Hill neighborhood.