The Graystone name has historical significance. Its namesake, the Graystone Manor opened in 1907 on First Hill and was one of Seattle's most sophisticated residential hotels and social clubs, where young professionals lived and visitors attended special events and concerts. The Graystone is reimagining that lifestyle with 24-hour concierge services and social perks.

Columbia Hospitality, the largest luxury boutique management firm in the Pacific Northwest, will serve as the exclusive management and concierge for Graystone residents.
Imagine being greeted each day by an attentive concierge, who knows your preferences and anticipates your needs. Residents will enjoy recommendations and reservations for restaurants and cultural experiences, package acceptance, coordination with preferred vendors for pet care, home cleaning, laundry service and other convenience requests such as welcoming business guests to the co-working lounge and business center.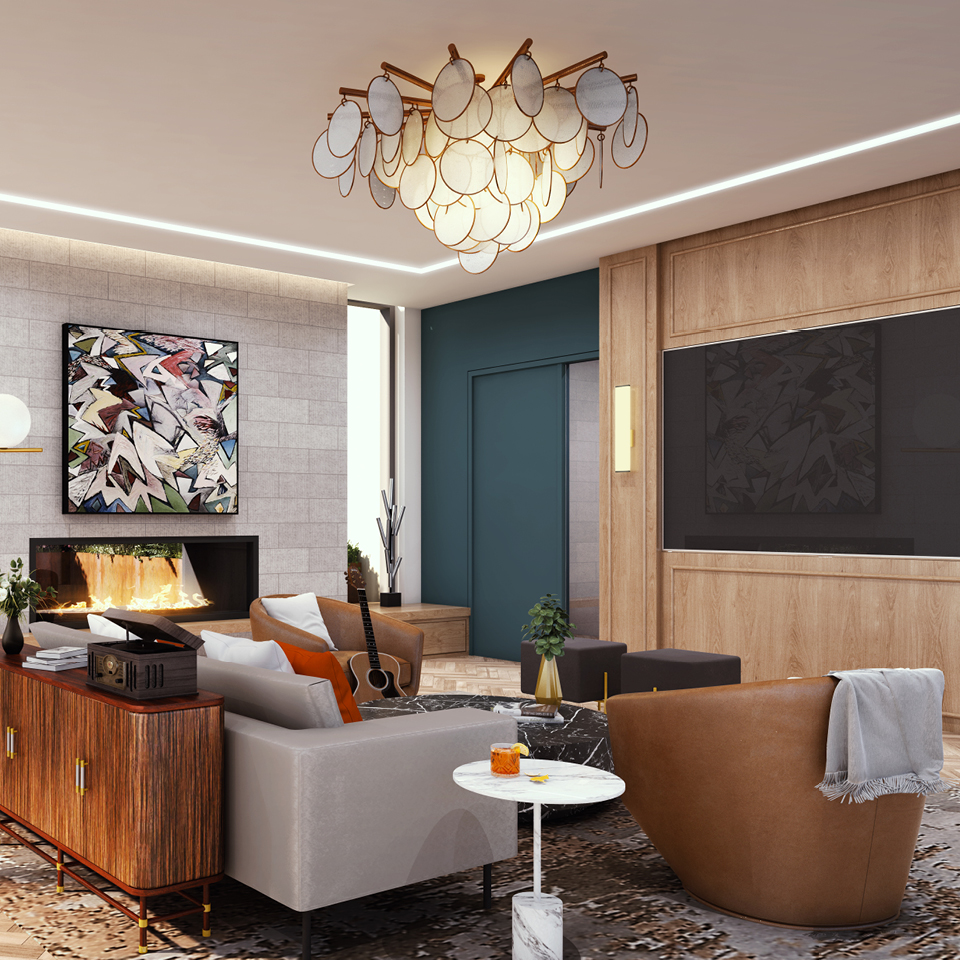 Homeowners of the Graystone will receive seasonal discounts and benefits to award-winning resorts, legacy hotels, celebrated spas, and acclaimed restaurants managed by Columbia Hospitality throughout the Pacific Northwest.
Even access to a portfolio of award-winning golf courses such as Gold Mountain Golf Club, Echo Falls Golf Club, McCormick Woods Golf Club, North Shore Golf Club, Sunland Golf Course, and Semiahmoo Golf and Country Club (an Arnold Palmer Signature Course). Bonus: Twenty percent off green fees.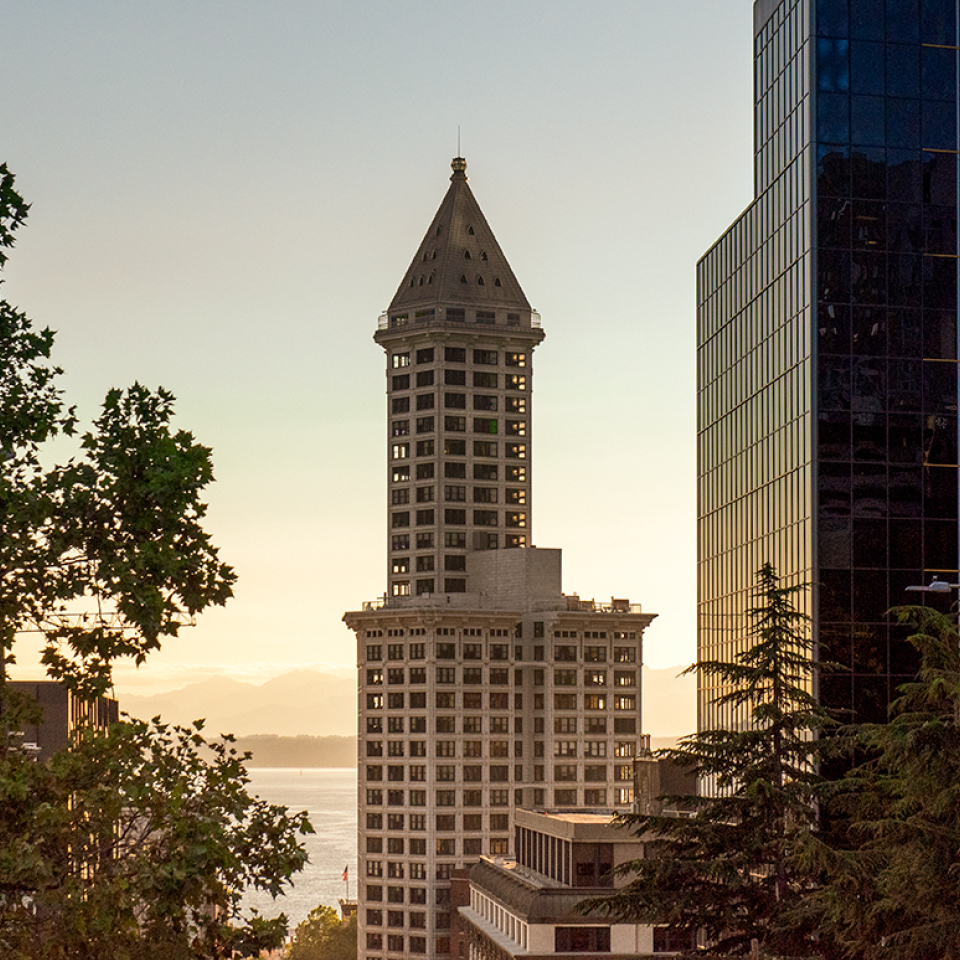 The Graystone will have exclusive benefits at the Lodge at Saint Edward State Park, a Daniel Real Estate property. Enjoy the amenities of a national landmarked hotel nestled in 365-acres of old growth forest with walking and biking trails, along the shores of Lake Washington. Your new backyard offers outdoor fitness or relaxation, a day at the spa, an intimate dinner or weekend brunch curated by Chef Jason Wilson, a James Beard award winner.
•

 

Staycation Hotel & Spa Packages


•

 

Dining "Surprise & Delight"


•

 

Priority Invitation for Exclusive Events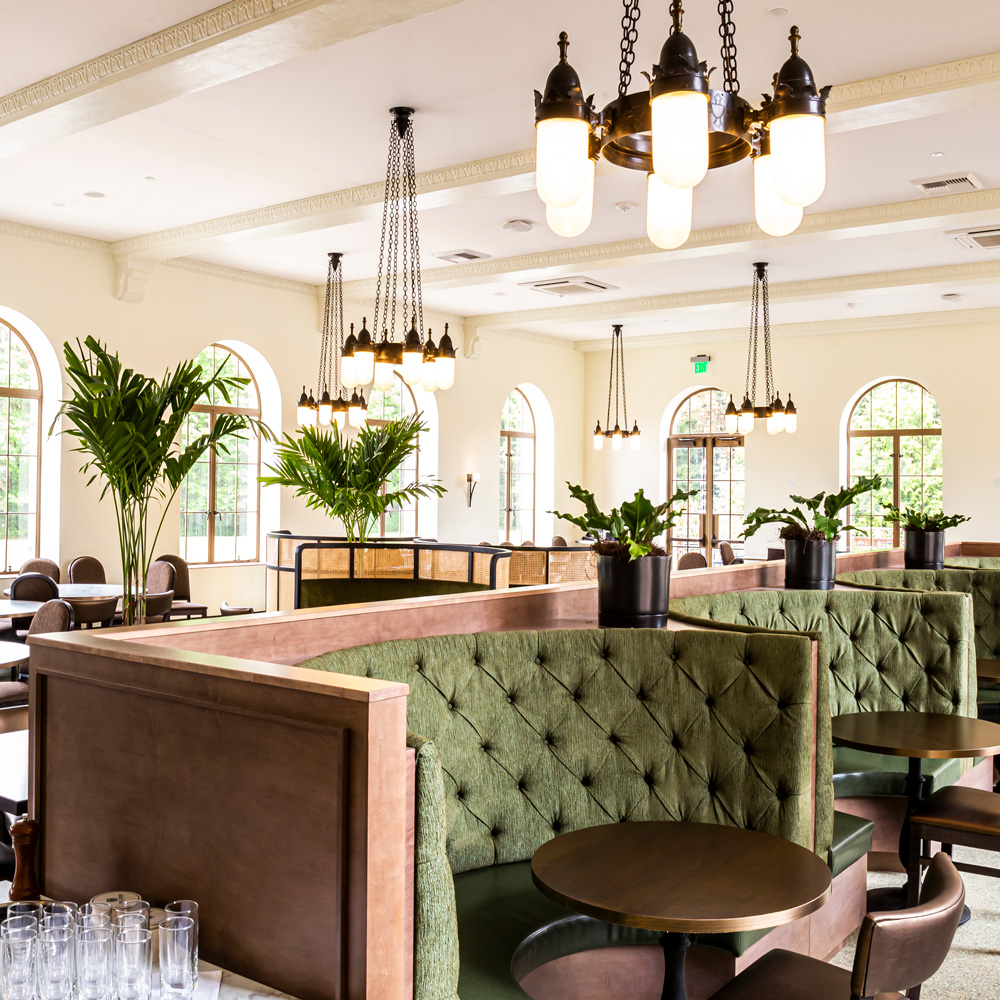 Access to Seattle's Only
5-Star Platinum Club
A city landmark of its own class and reputation, enjoy a club partnership with singular membership advantages and reciprocity – which means family and friends of Graystone residents can stay at one of the guest rooms or stylish suites at member rates.
A National Historic Landmark and 5 Star Platinum Club of America, the Washington Athletic Club offers Graystone residents a partnership with singular advantages. Guests of Graystone residents may stay in one of the Inn at the WAC's boutique guest rooms or stylish suites at preferred rates. Graystone residents may also inquire about WAC membership.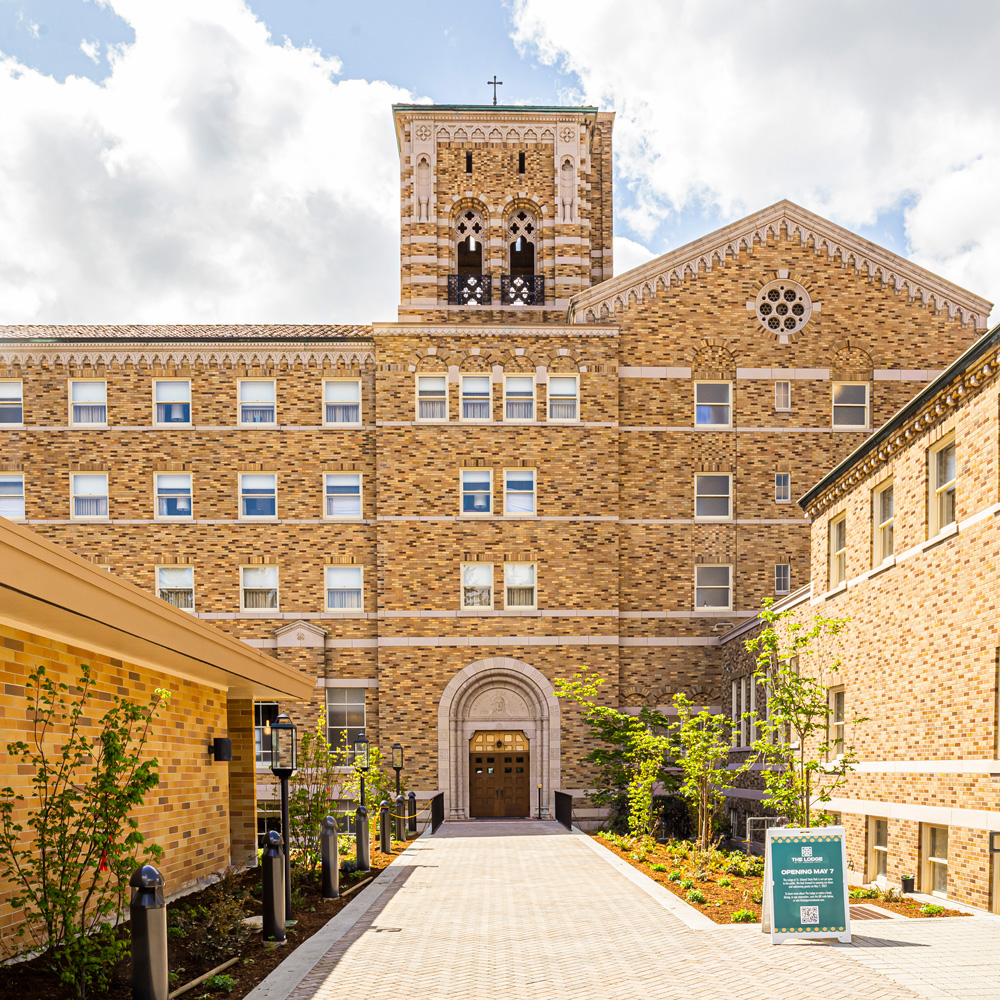 In a partnership with Realogics Sotheby's International Realty (RSIR), Graystone homeowners and residents will have preferred access to a global network of domestic and international destination for short-term rentals or purchase of second home properties in sea, sun, sand, snow, and surf destinations.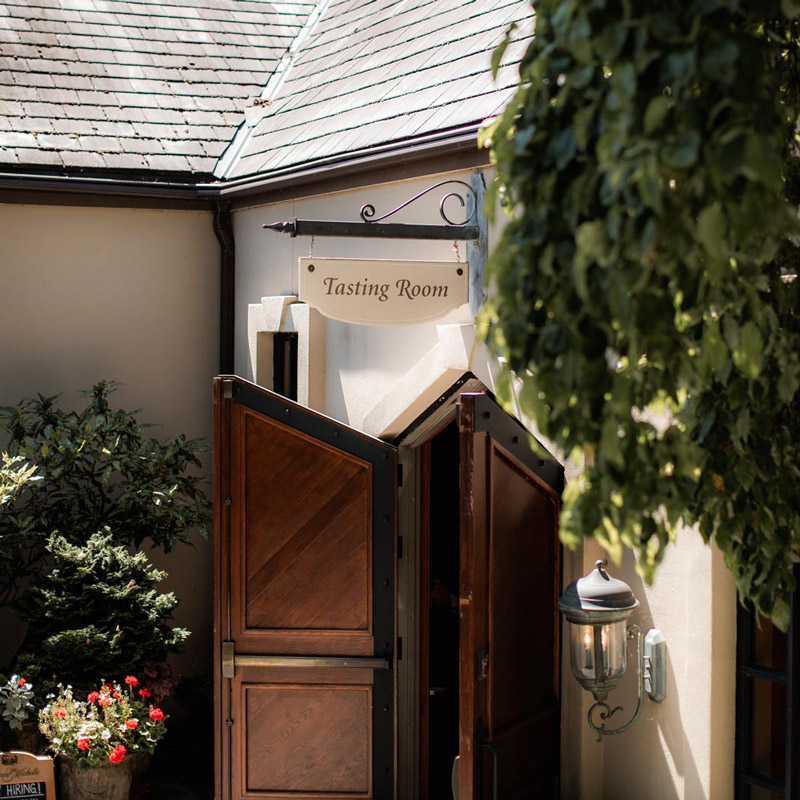 Ste. Michele Wine Estates was founded by the Stimson family, original residents of First Hill. In honor of the First Hill connection, residents will enjoy access to exclusive wine maker dinners, personalized concierge service for your Graystone wine locker, and entrée to seasonal friends and family Cellar Case sales, an opportunity to stock your own cellar with exceptional wines and new releases.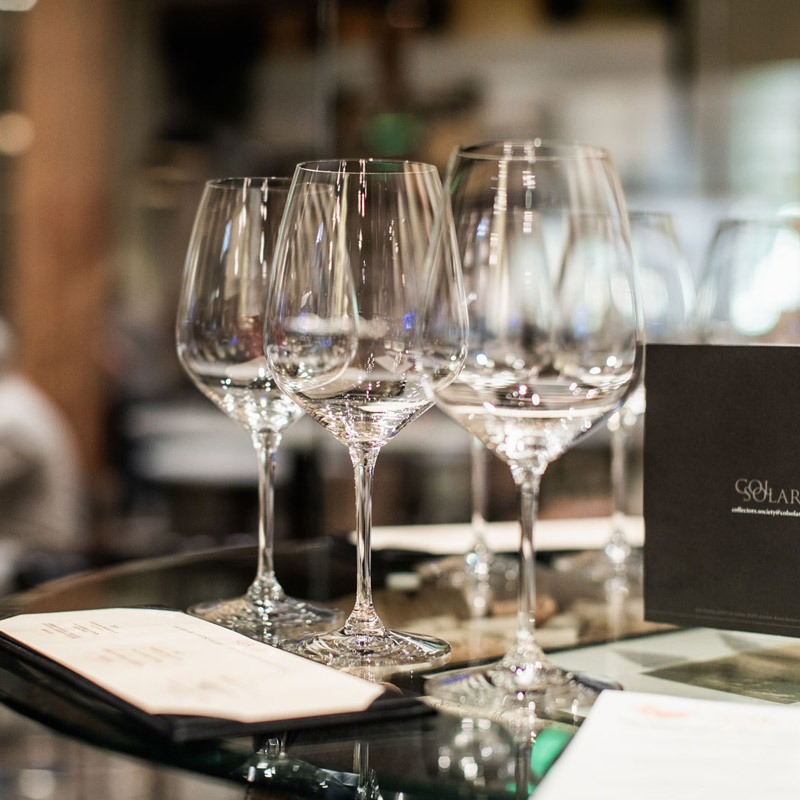 The first fifty homebuyers at the Graystone will enjoy exclusive offerings, many with immediate privileges. Like Seattle's, pioneering families who moved to the best locations on First Hill, the first fifty homebuyers will rejoice in their forward-thinking decision…