Right-Sizing is an Art
Receive More Out of Life
Graystone is committed to turning the next year into a positive experience for our customers by helping them move on and move in. Moving is particularly sensitive for empty nesters and other downsizers. It is hard enough to dispose of clothes that don't bring joy, but letting go of memorabilia, gifted art, or pieces with sentimental value is in a completely different ballpark. Relentless physical efforts are needed but psychological ones are also involved. And it takes time, significant time. A year from thinking about it to moving-in, according to experts.
Some items must be carefully packed and moved to the new home while others will be sent to consignment stores, donation centers, or sold online. We take care of that, but we go beyond. Questions like: "Will it fit?" Or, "Am I ready to let go of this?" can lead to analysis paralysis. Delay is the result; stress is the byproduct.
Graystone's "White Glove Home Transition" services, enlisted right-sizing experts, logistics companies, and Graystone's own concierge, Columbia Hospitality, to launch a unique service, marking the one-year countdown for the building's delivery.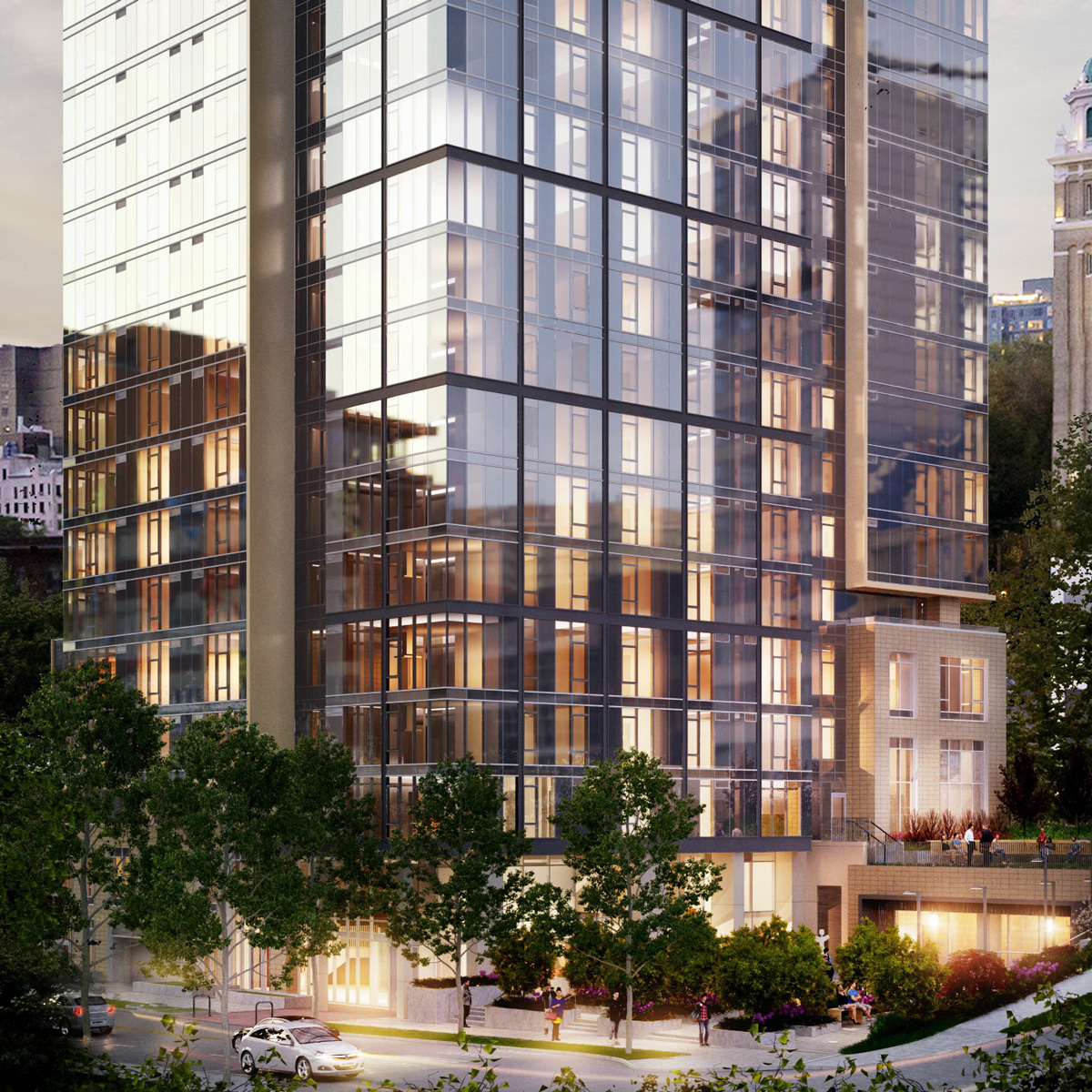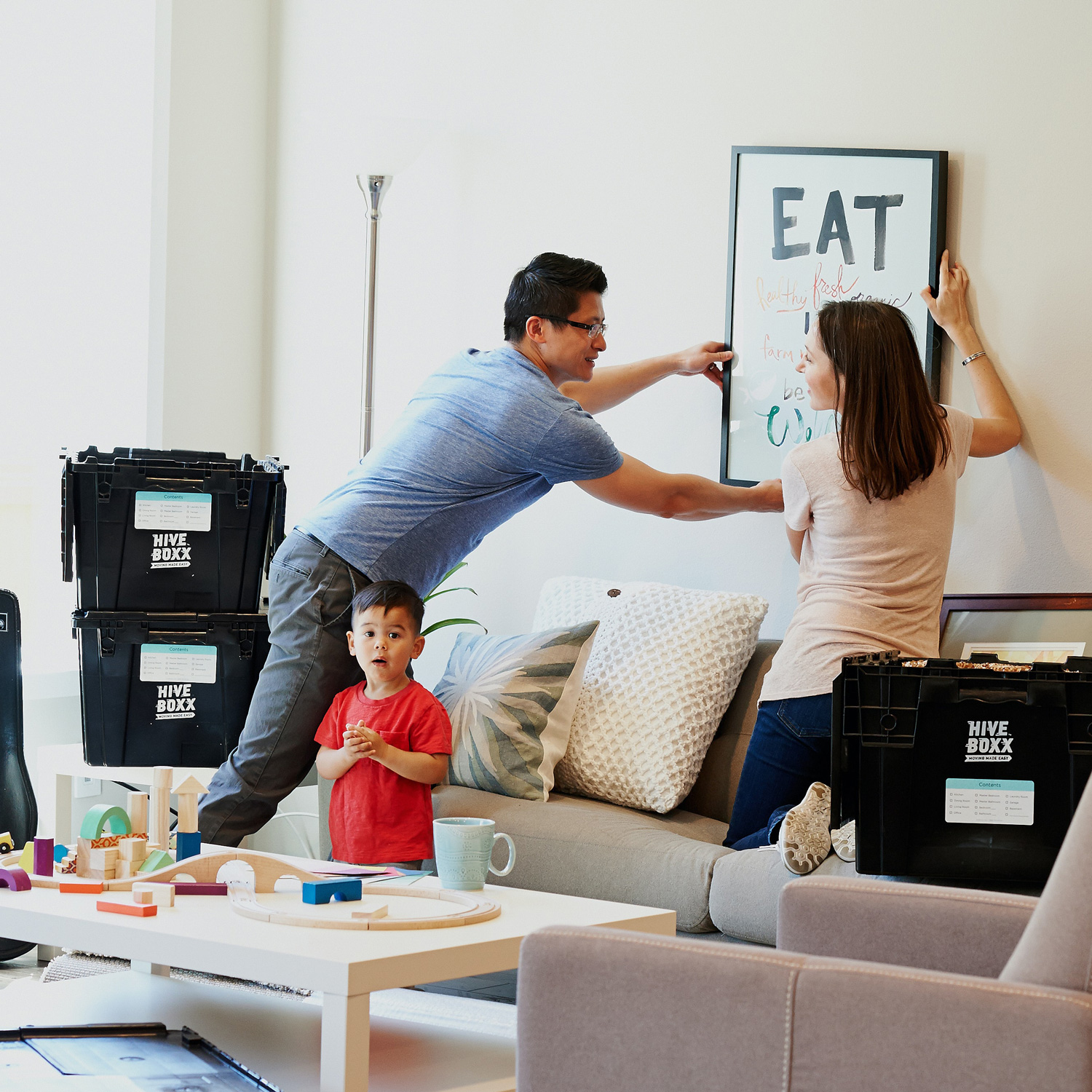 Consultants, Movers and Packers
It starts with in-house consultation by our right-sizing partner, an expert with a successful company behind her, and years of experience counseling people for the love of the mission. She has the knack and vocabulary to help people make decisions they can feel confident about. A plan and schedule follow, with an average of 40 hours of work fully devoted to each client during the time of transition.
Vendor relations follow, with crews of professionally insured packers and movers, who will take the necessary steps to start decluttering your home. Graystone has arranged 100 square feet to give you time for decisions, in a temperature-controlled, video-monitored facility near Graystone.
Need an unbiased third party to help you decide about art? Graystone's own art consultant will help you identify the pieces that must come with and channel the others to art shops, galleries, or auction houses, connected to our partners.
When to sell your home and where to go when showing? Graystone will host you for seven days at The Lodge at St. Edward State Park, a landmark hotel 30 minutes from Graystone. When to go after your home sells and until your home is delivered? Graystone has negotiated a long-term rate through August 2023, available only to Graystone Club members who sign-up during the Summer 2022 Event.
For less than an apartment downtown, you can experience the dream of living in a landmark hotel for a season, while exploring your new lock-and-leave lifestyle, long in the making. And if you sell your home with one of Graystone's referral brokers, Graystone will apply the full referral amount towards your lodging.
People can decide to sell in summer 2022 and move in summer 2023, while making the year in between the perfect one to explore. The unique "White Glove Transition" services will be available free of charge only for customers who buy a home at Graystone during the July and August 2022. Do not miss out.
You are in good hands.
Now Selling – Open 7 Days a Week 11am – 5pm.
Visit us at our newly opened Presentation Gallery at 1317 Madison Street,
First Hill neighborhood.
Reach Out To The Sales Team Today To Learn More