Perfectly at home in Seattle's historic First Hill neighborhood, where heritage buildings and tree-lined streets blend with modern architecture, The Graystone is an elegant collection of one-of-a-kind condominium residences that embody Seattle's relaxed and refined style.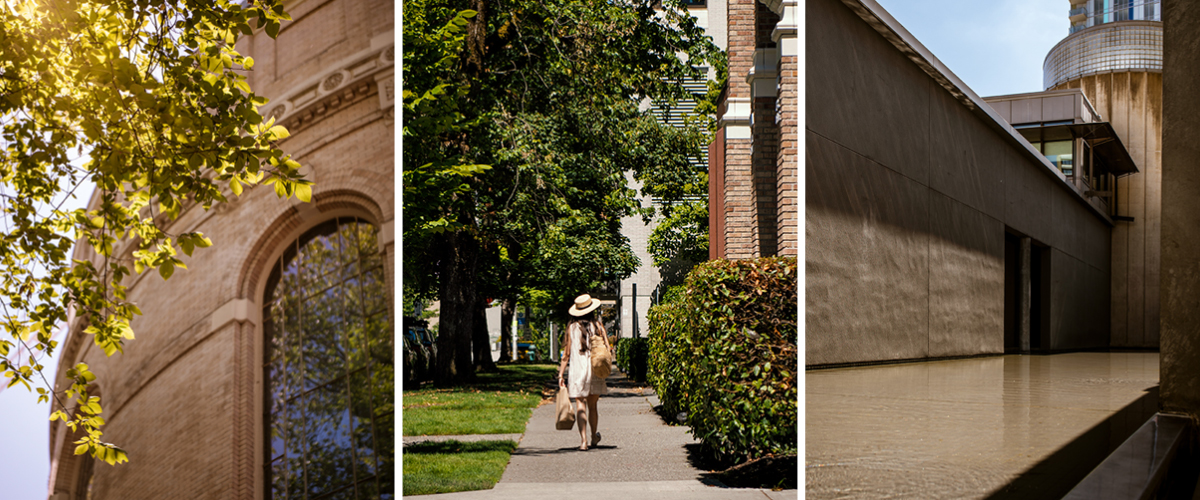 The Graystone name has historical significance. The former Graystone Manor opened in 1907 and was one of First Hill's most sophisticated residential hotels and social clubs.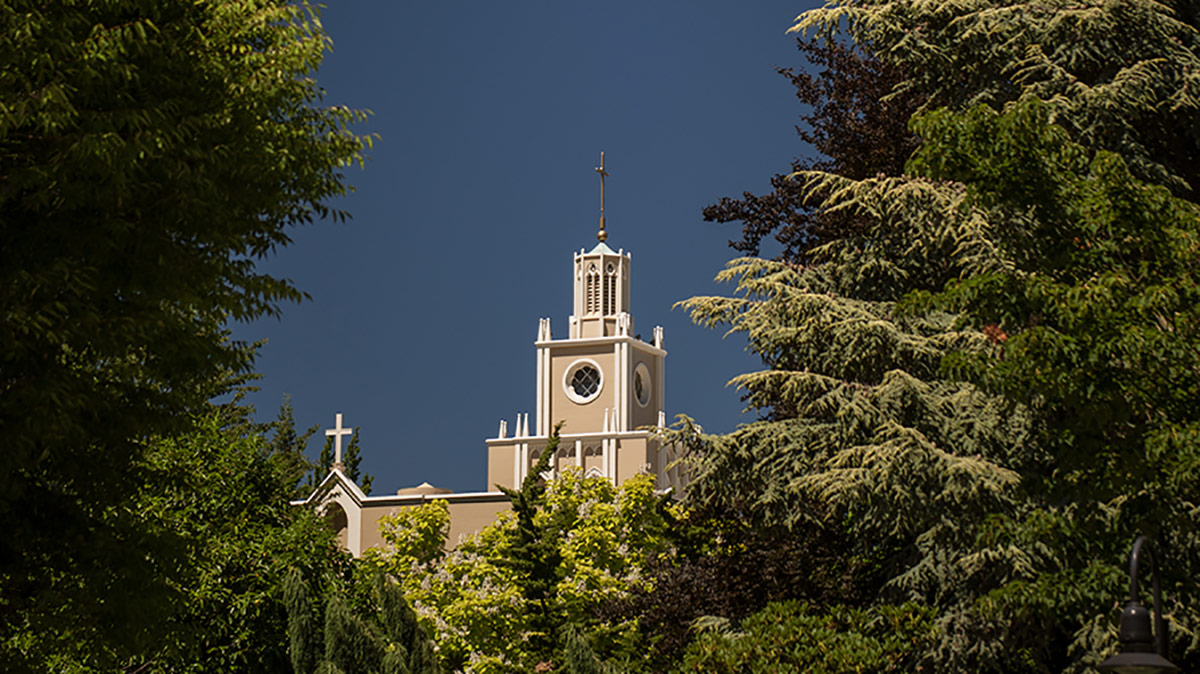 Leafy streets, secret gardens
Once a quiet, forested hill in the center of the city, its earliest residents cherished First Hill's fresh air and greenery. Today, the neighborhood's leafy streets and pocket parks are still a special find so close to downtown.
The team behind the Graystone
Daniels Real Estate, LLC is an acclaimed development firm, hailed for iconic architecture that helps preserve and shape Seattle's skyline.