When it comes to buying a new condominium, there are several factors that potential buyers take into account. These may include location, price, layout, size, and more. However, one aspect that is often overlooked is the amenities that come with the condo. Amenities can make a huge difference in the quality of life for residents and can increase the value of the property. In this article, we will discuss the seven must-have new condo amenities that every potential buyer should consider.
A Gym or Fitness Center
In today's health-conscious world, having access to a gym or fitness center is essential. A gym or fitness center in the condominium will provide residents with the convenience of working out without having to leave the building. A well-equipped gym with a variety of machines and weights will attract fitness enthusiasts and encourage a healthy lifestyle.
Swimming Pool and Sauna
A swimming pool is another must-have amenity for any new condominium. Swimming is a great way to exercise, relax and have fun. The pool area can also be a great place for residents to socialize and meet their neighbors. A sauna is also a great addition to the swimming pool area. It can provide health benefits such as stress relief and improved circulation.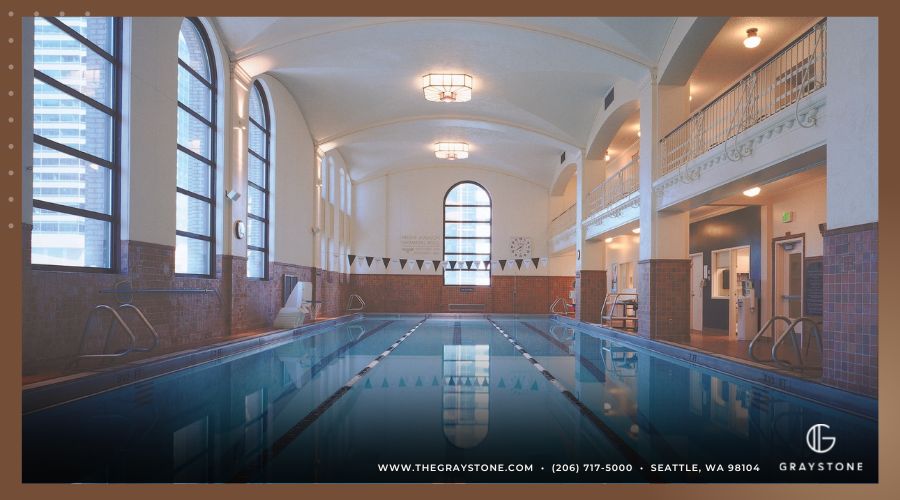 Outdoor Space
A good outdoor space is a great way for residents to enjoy the fresh air and sunshine. A rooftop terrace, a garden or a BBQ area can provide a great place for residents to entertain guests or relax after a long day. An outdoor space is especially important for residents who have pets or small children.
Security Features
Security features are another must-have amenity for any new condominium. The safety of the residents should be a top priority, and the building should have proper security measures in place. This may include a 24-hour security guard, a CCTV system, or access control systems for the elevators and parking areas.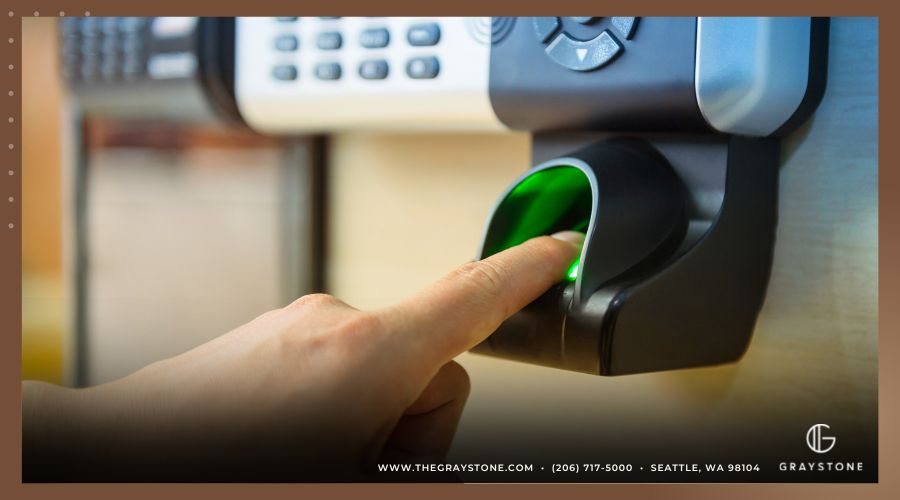 Parking
Parking is a major concern for residents of condominiums. A new condominium should provide adequate parking for residents and their guests. The parking area should be safe, secure, and easily accessible. Some condominiums may also offer valet parking services.
Common Areas
Common areas such as a lobby, lounge or game room are great places for residents to socialize and meet their neighbors. These areas should be well-designed and comfortable, with plenty of seating, natural light, and access to high-speed internet. They can also be used for events and parties.
Pet-Friendly Amenities
For many people, pets are part of the family. A pet-friendly condominium should have amenities that cater to pets such as a pet spa, pet washing area, and a designated outdoor area for pets. It is important to note that some buildings may have restrictions on the types of pets allowed, so it is essential to check beforehand.
In conclusion, the amenities that a new condominium offers can make a huge difference in the quality of life for its residents. A well-equipped gym, a swimming pool and sauna, outdoor space, security features, parking, common areas, and pet-friendly amenities are all essential for a modern condominium. Potential buyers should make sure that the condominium they are interested in has these amenities to ensure a comfortable and enjoyable living experience.