Graystone's Home Purchase
Assurance Program
Feel Secure With Today's Purchase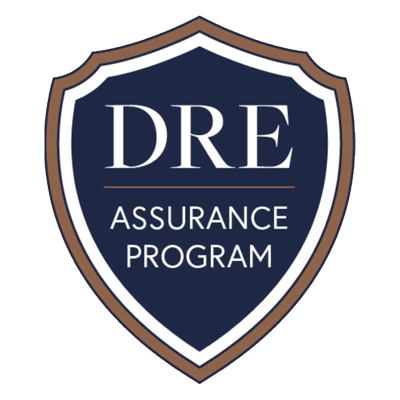 Daniels Real Estate (DRE) has been developing in Seattle, Washington for more than 40 years, and we are very confident in the city's future. DRE believes you should feel the same security in your new home purchase today and tomorrow. As such, owning at First Hill's Graystone now includes these four limited-time offerings designed to help you seamlessly transition into your new lifestyle.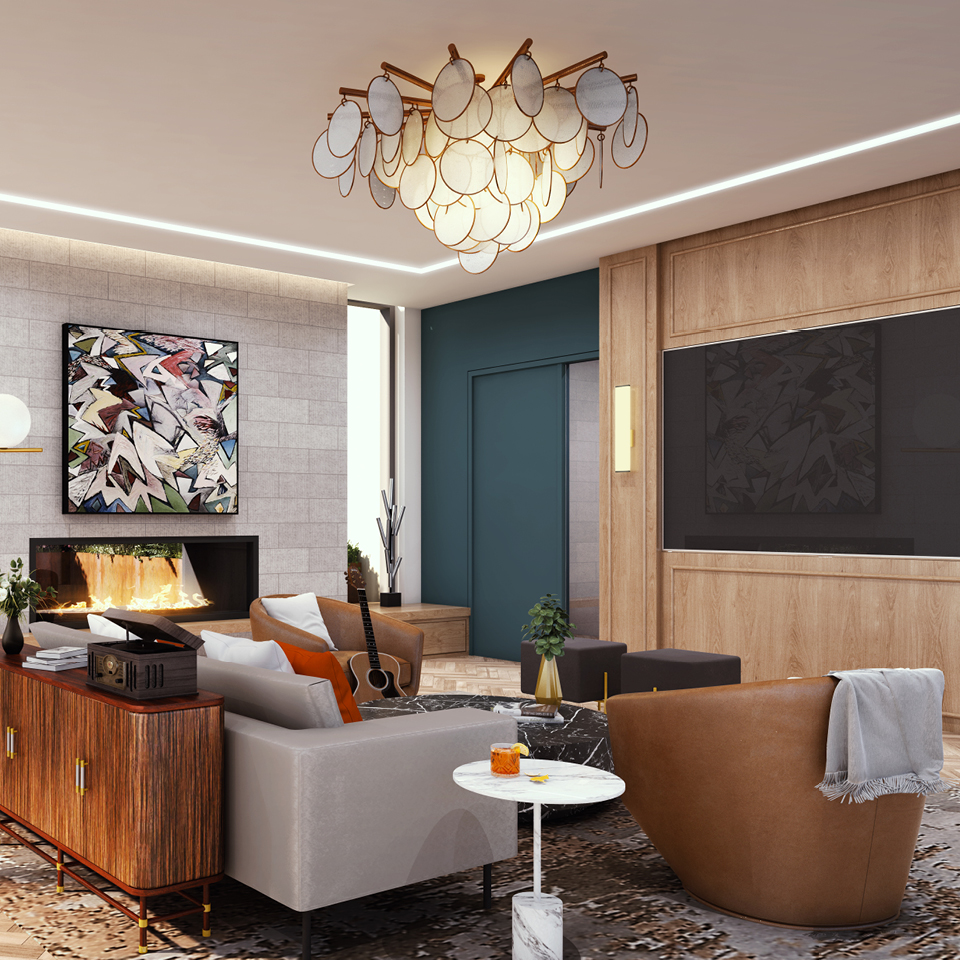 We're the only new condominium for sale in Seattle offering an appraisal contingency, so you can rest assured you are receiving the best price.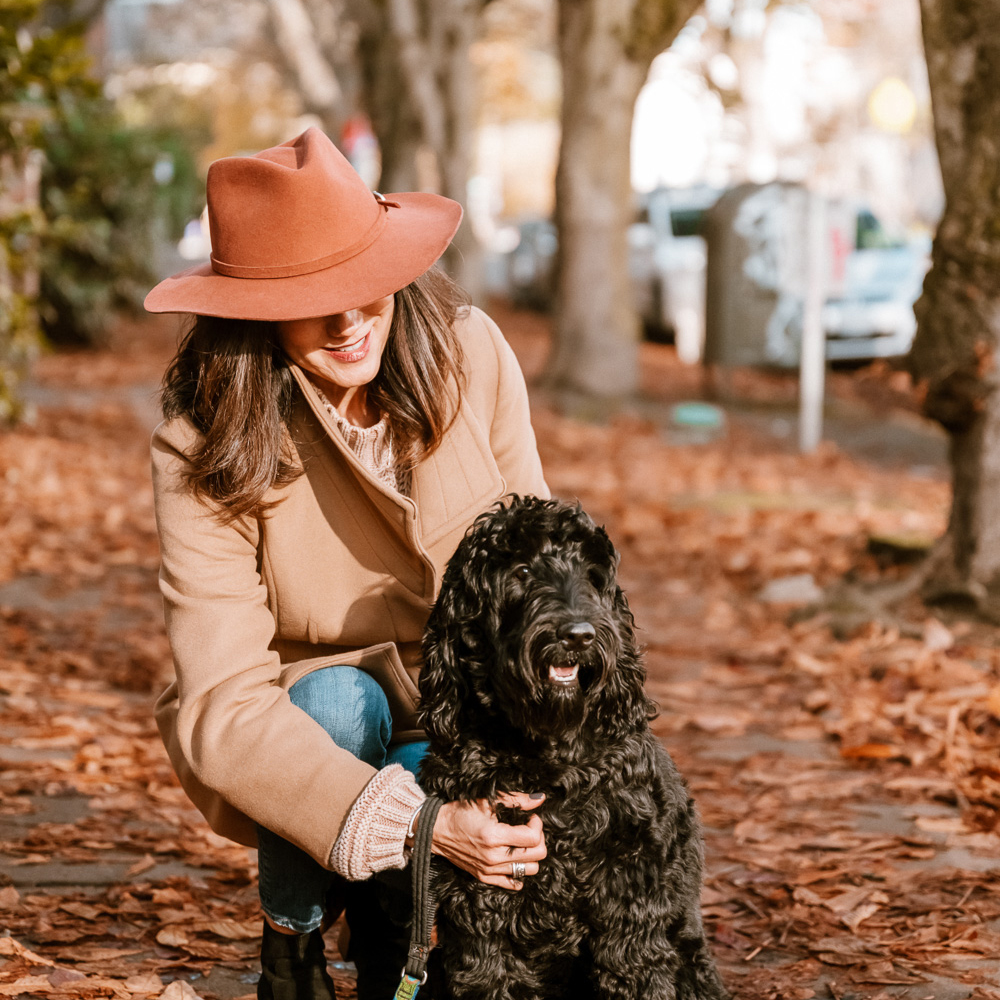 We understand that rising interest rates can be a concern for buyers, so we are offering a long-term rate lock with a FREE rate float down and/or a 2-percent and 1-percent rate buydown, respectively for the first two years of ownership with our preferred lender.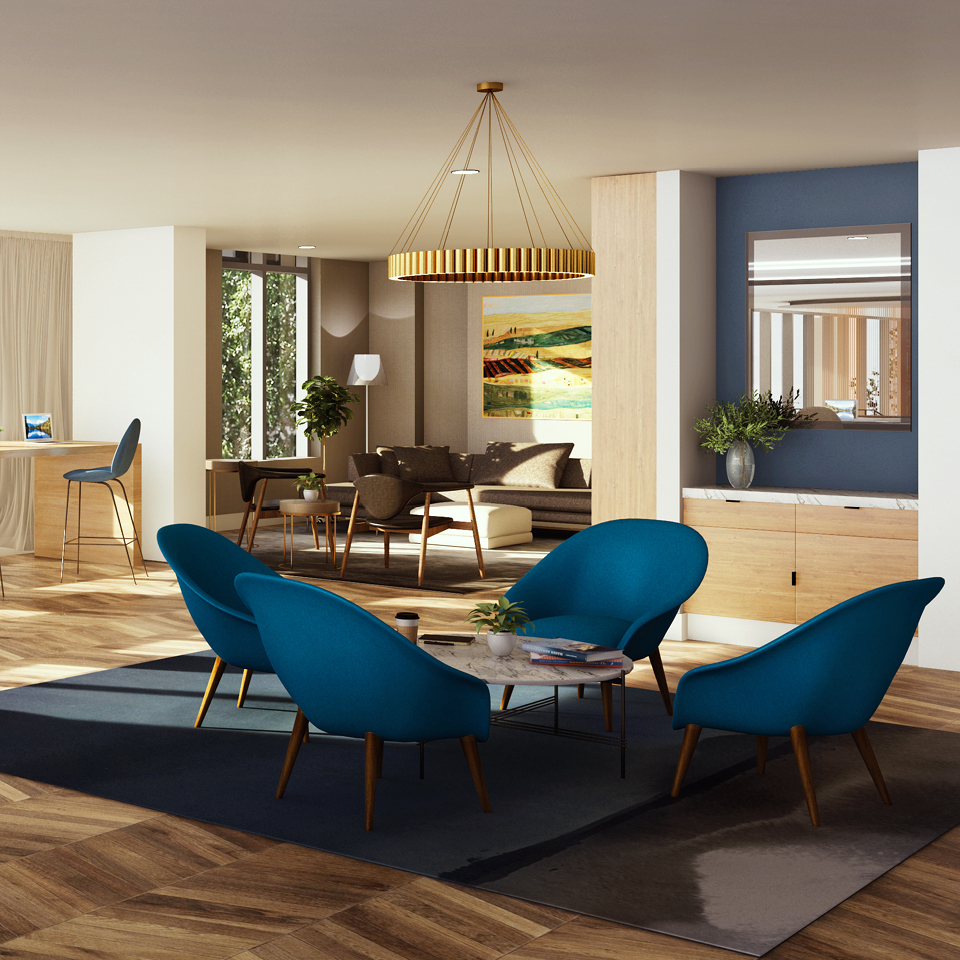 3. Lease Break Protection
If you are a renter who just signed a lease at your current residence, fear not. With our lease-break fee assistance, nothing is holding you back from moving into your new Graystone home in the summer of 2023.
During this time of inflation, Graystone is waiving all HOA dues through 2023, giving you one less expense to worry about.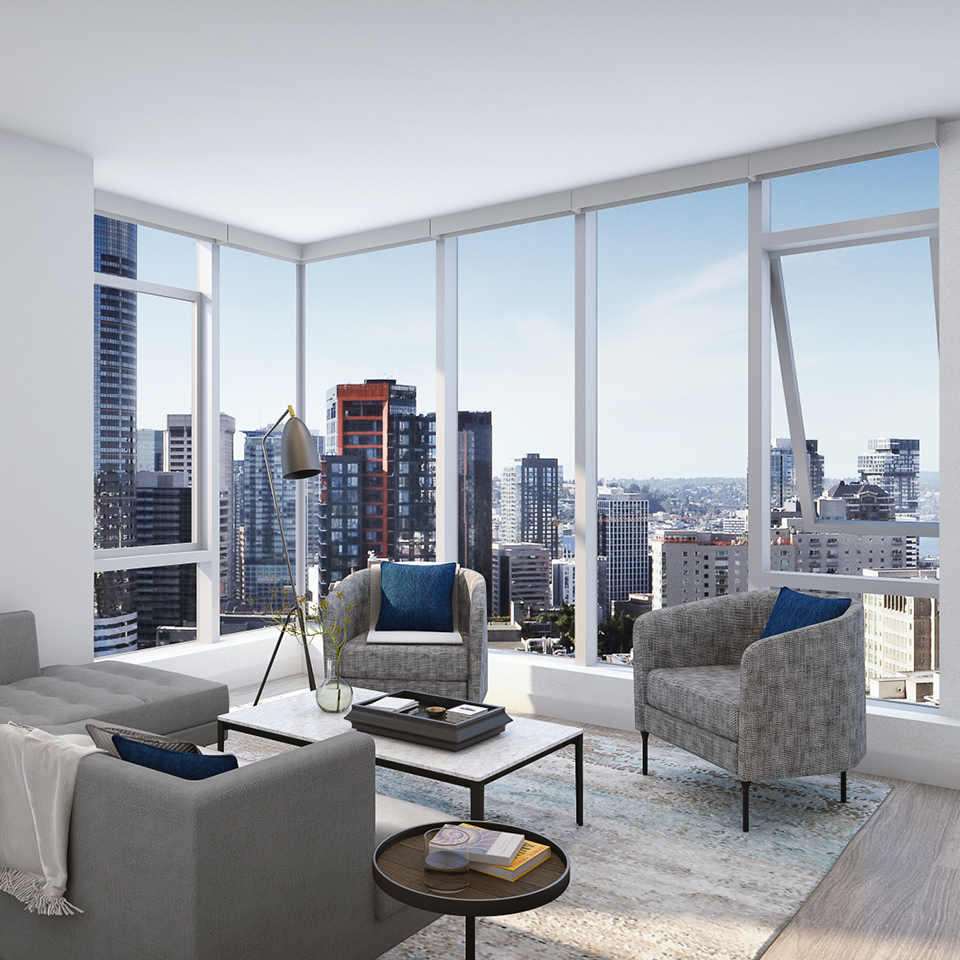 Now Selling – Open 7 Days a Week 11am – 5pm.
Visit us at our newly opened Presentation Gallery at 1317 Madison Street,
First Hill neighborhood.
*Offer is subject to primary or second homebuyers ONLY. This is not a commitment to lend or the guarantee of a special interest rate. All loan programs and availability of cash are subject to credit, underwriting, and property approval. Total offering not to exceed lenders defined Seller Contribution limits based on loan type, credit score, down payment, etc – Restrictions apply. Offer subject to change without notice. EE&O.
Reach Out To The Sales Team Today To Learn More