Located for Extraordinary Conveniences
Designed to reflect Seattle's relaxed and refined style in a modern way, Graystone honors a neighborhood of legacy and global newcomers.
A First Hill landmark in the making, Graystone is located on a rare parcel that commands balcony vistas of the city, Elliott Bay, Olympic Mountains, Lake Union, and Mt. Rainier. A front-row view that has inspired a city and still endures today, is available from every point on the rooftop.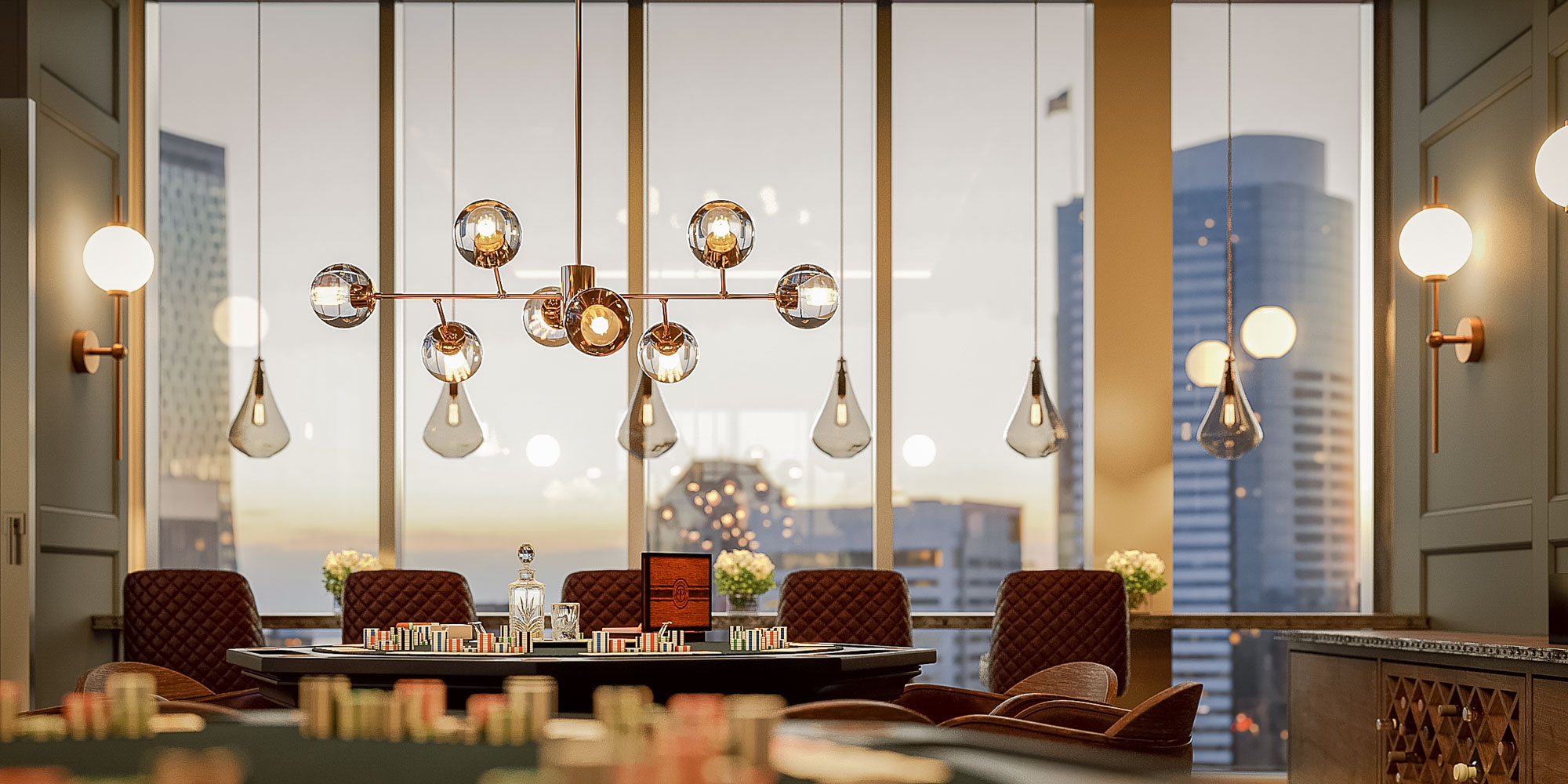 Reimagining an Era of Sophistication
The Graystone name has historical significance. It's namesake, Graystone Manor, opened in 1907 on First Hill and was one of Seattle's most sophisticated residential hotels and social clubs. Today the Graystone is reimagining that bygone era.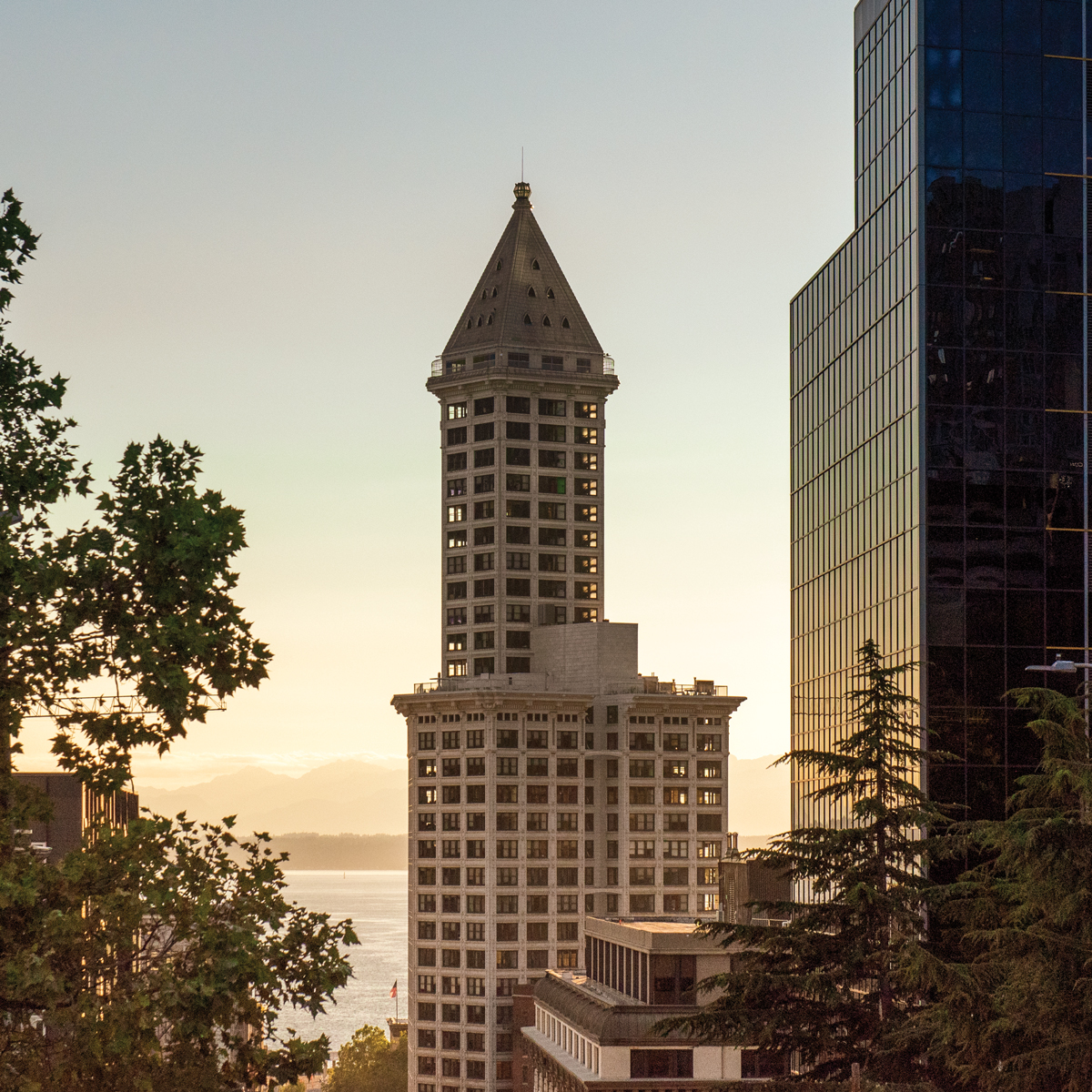 The neighborhood enjoys a historical significance derived from its uphill locale. It was Seattle's first neighborhood for industrialists, pioneering families, judges, and mayors. It was home to Seattle's Bohemian community, and introduced the concept of residential hotels where middle class, young professionals could live affordably close to shopping and entertainment.
Just walk the cobblestone streets and see the neighborhood's patina in the window of every museum, boutique, gallery, famed dive bar, acclaimed restaurant, and ethnic bakeries. Many locally owned for generations.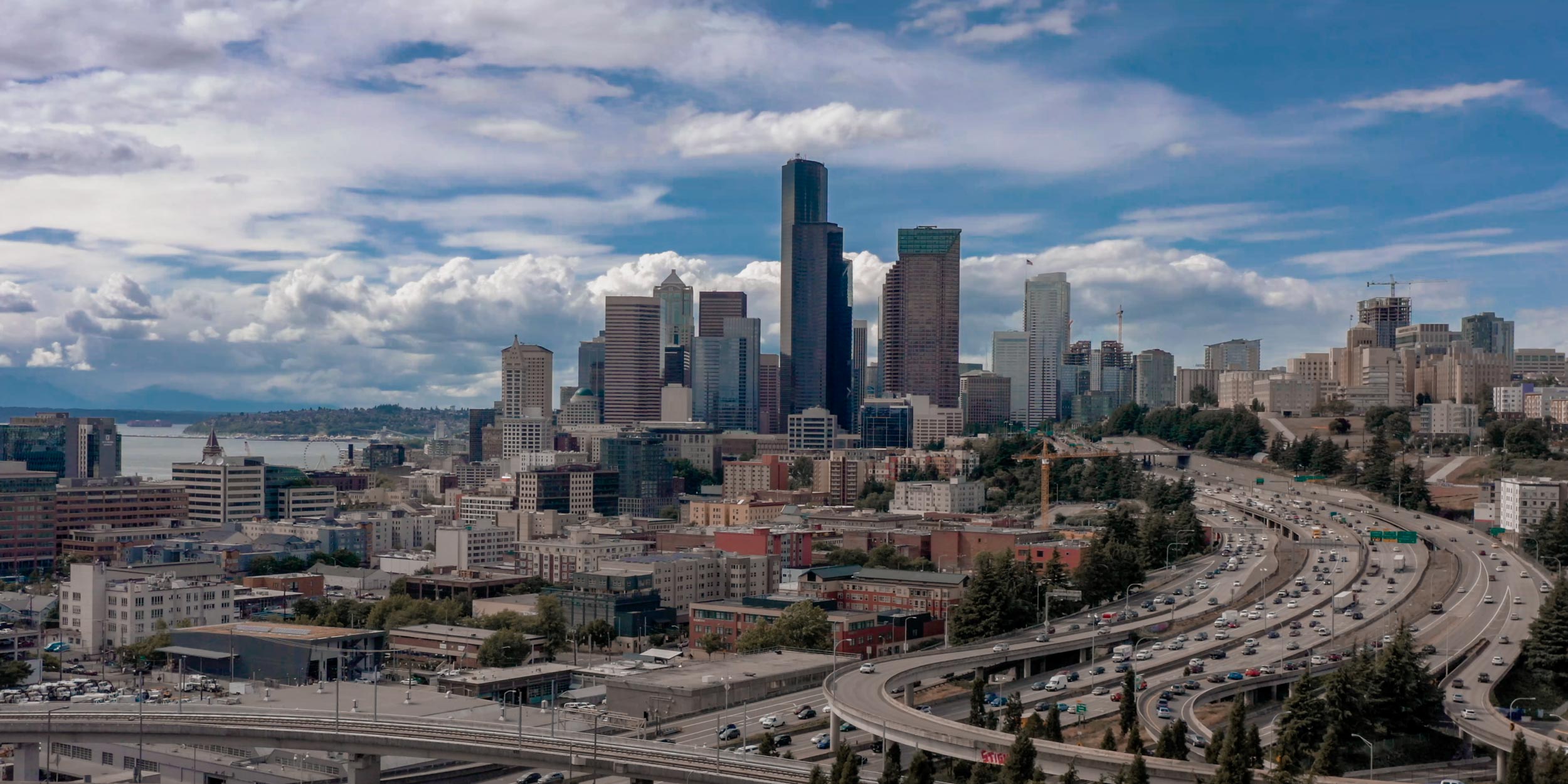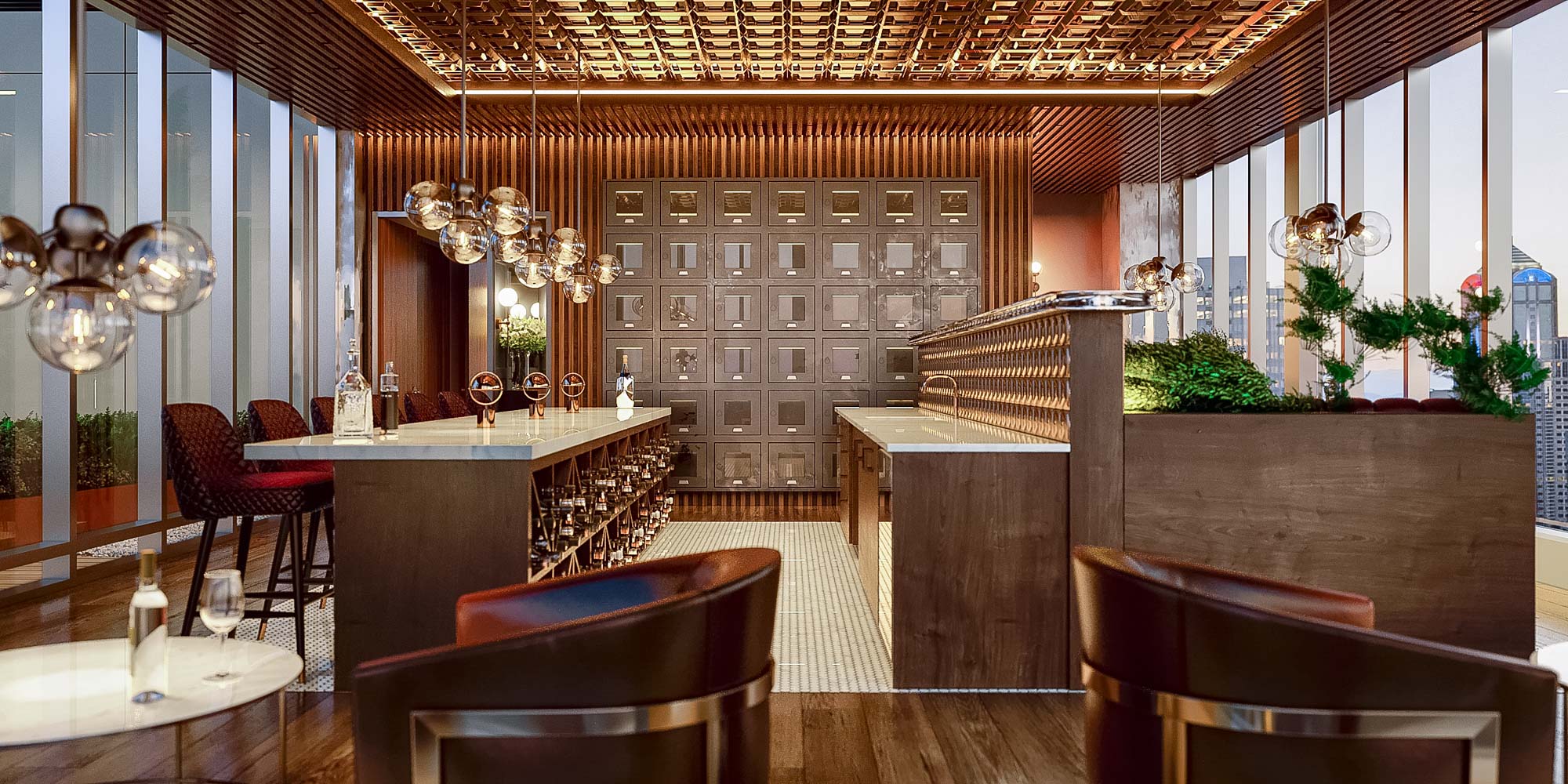 Columbia Hospitality Management
Columbia Hospitality, the largest luxury boutique hospitality management firm in the Pacific Northwest, will serve as the exclusive management and concierge for residents.
Residents will enjoy recommendations and reservations for restaurants and cultural experiences, package acceptance, coordination with preferred vendors for pet care, home cleaning, laundry service, and other convenience requests such as welcoming business guests to the co-working lounge and business center.
But such curated living doesn't stop at your building.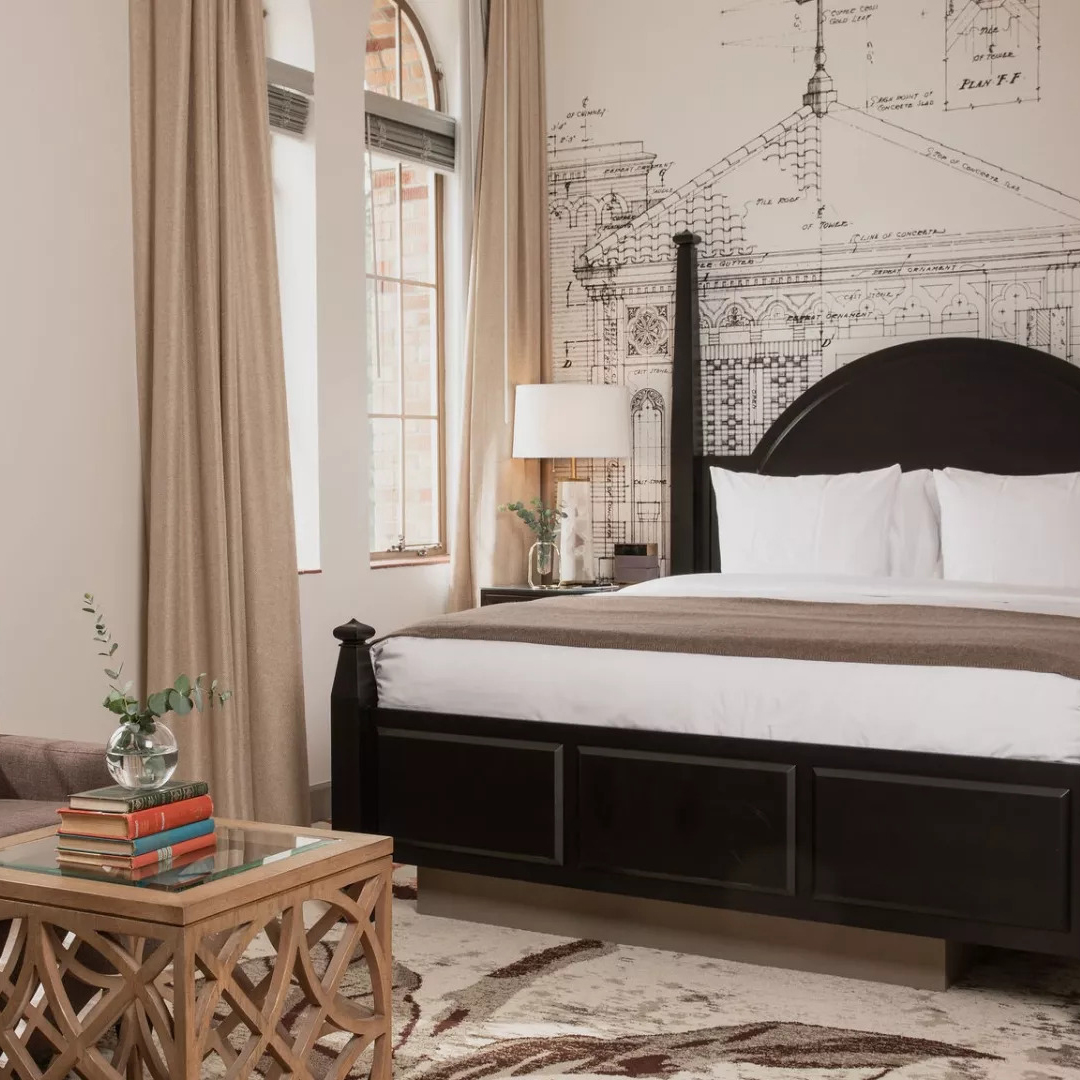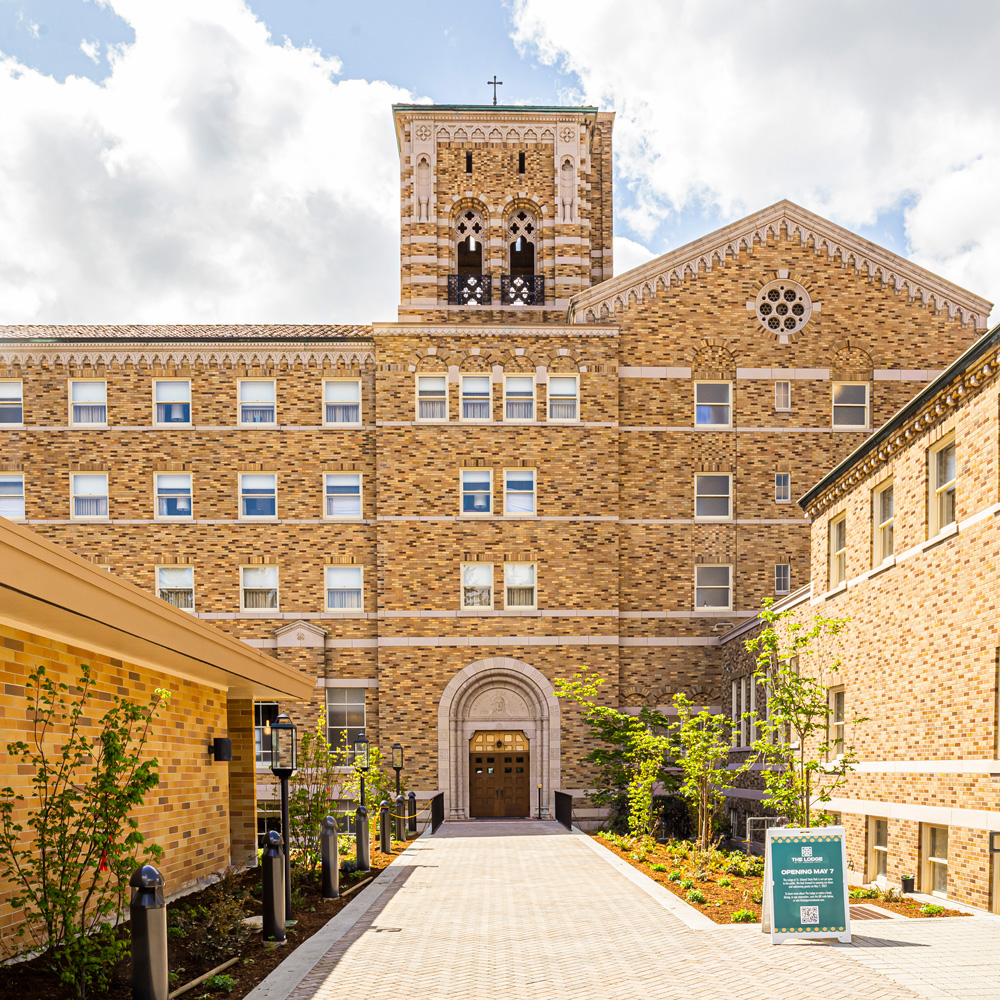 Additional Off-site Luxuries
Only Graystone residents will have exclusive benefits at the Lodge at St. Edward State Park, a Daniels Real Estate property. Enjoy the amenities of a national landmarked hotel nestled in 365-acres of old growth forest with walking and biking trails, along the shores of Lake Washington.
Honoring the First Hill connection, residents will have curated winery experiences with Ste. Michelle Wine Estates. Enjoy access to wine maker dinners, personalized concierge service, a Graystone exclusive.
Benefit from unique access and pricing to award-winning resorts, renowned golf courses, legacy hotels, celebrated spas, and acclaimed restaurants managed by Columbia Hospitality.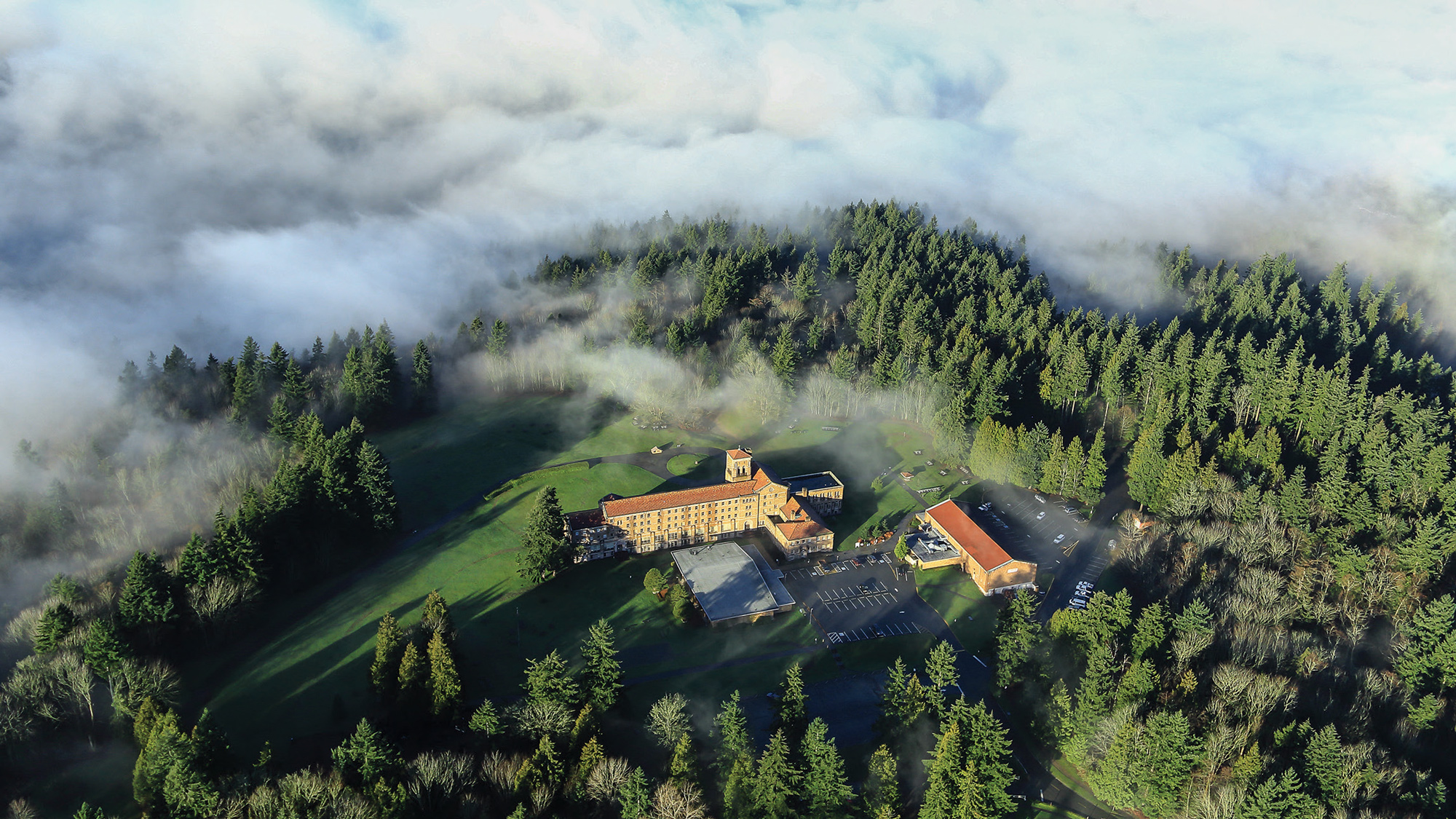 See Yourself Living at Graystone
The Graystone offers an inspired collection of studio, one-, urban one-, two- bedroom flats ranging from 500 – 1,200 sq. ft, with introductory pricing from below $500,000 to over $1.6 million.
Four exquisite two-bedroom plus den penthouse homes expand to 2,250 sq. ft and start at $3 million.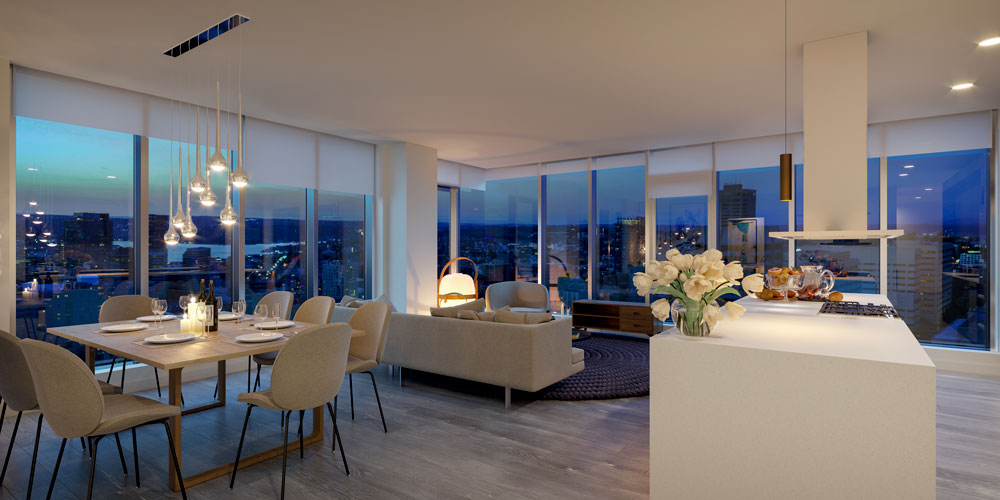 With A Green State-of-Mind
Tall ceilings and operable window walls are paired with timeless materials with an emphasis on organic elements like wood and stone in both light and dark finishes. Every material and system was carefully selected with quality and health in mind, meeting Leadership in Environmental and Energy Design (LEED) standards.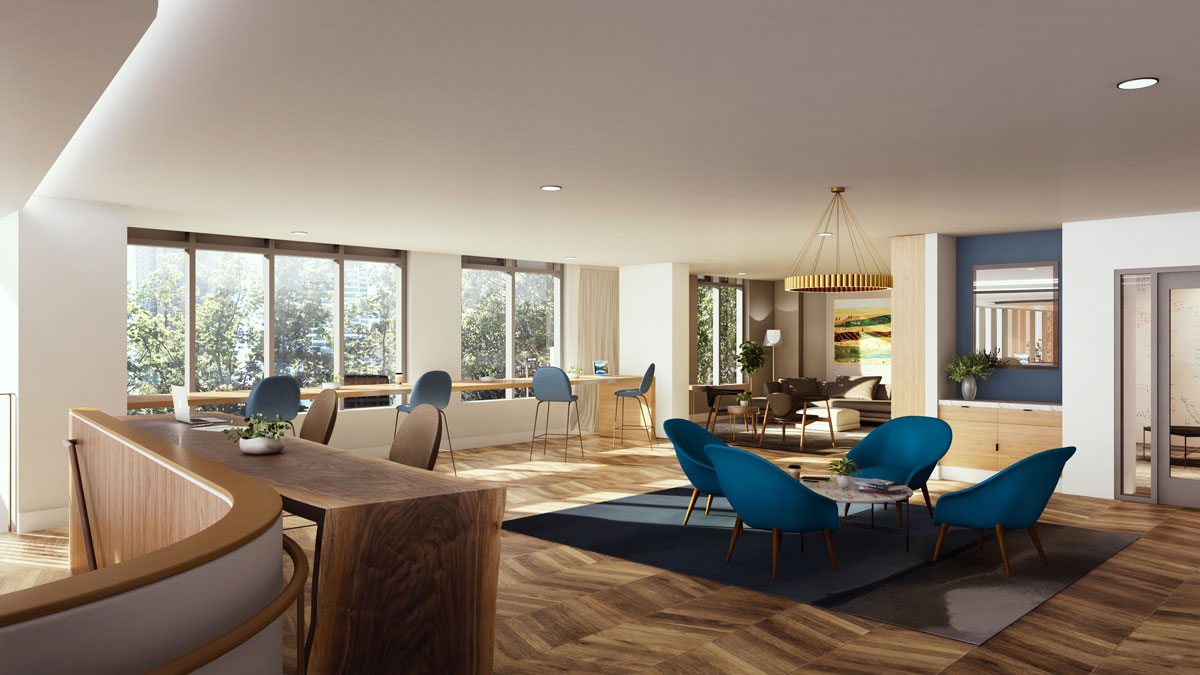 Your entrance is a grand, two-story lobby that wraps around the parklet, with two lounge areas that lead to separate elevator bays for the mid and high-rise homes.
The second floor is designed as a comfortable extension of your home with a co-working lounge and flexible private meeting rooms. Upstairs, residents and guests will enjoy penthouse living for all with indoor and outdoor spaces curated for entertaining as an extension of your living room. In total, your home expands to more than 20,000 sq. ft. of amenities.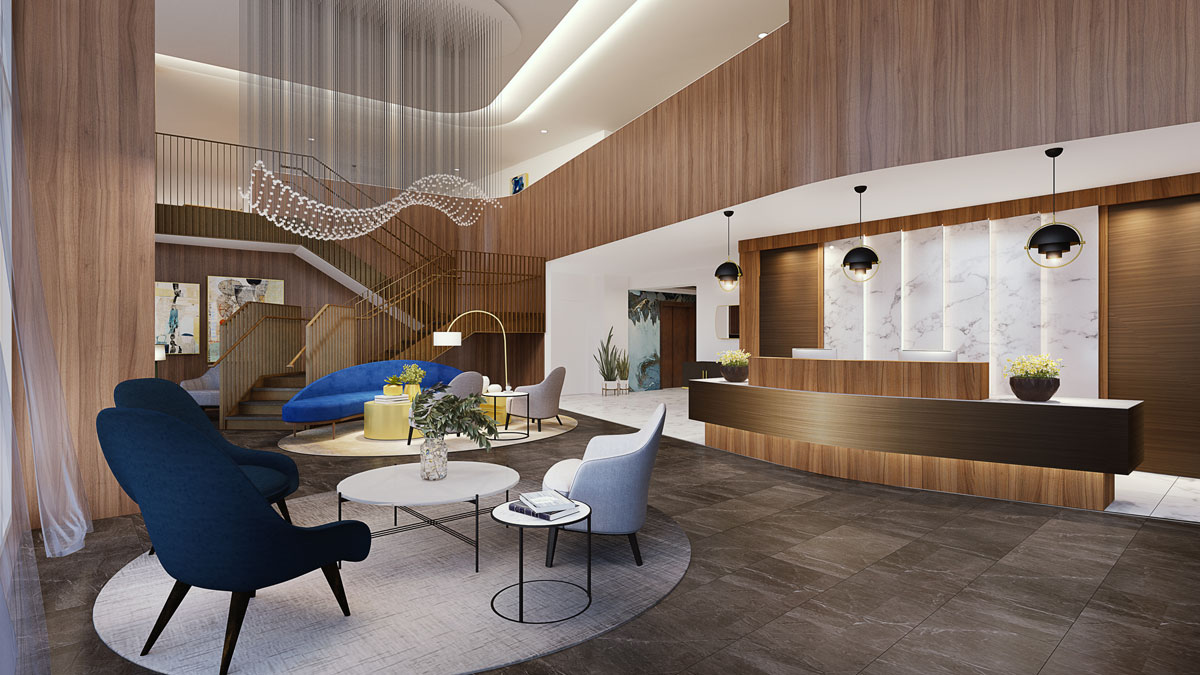 Always Exceptional Never Ordinary
Daniels has gathered award-winning architects and designers to ensure that Graystone is a legacy building of its own making.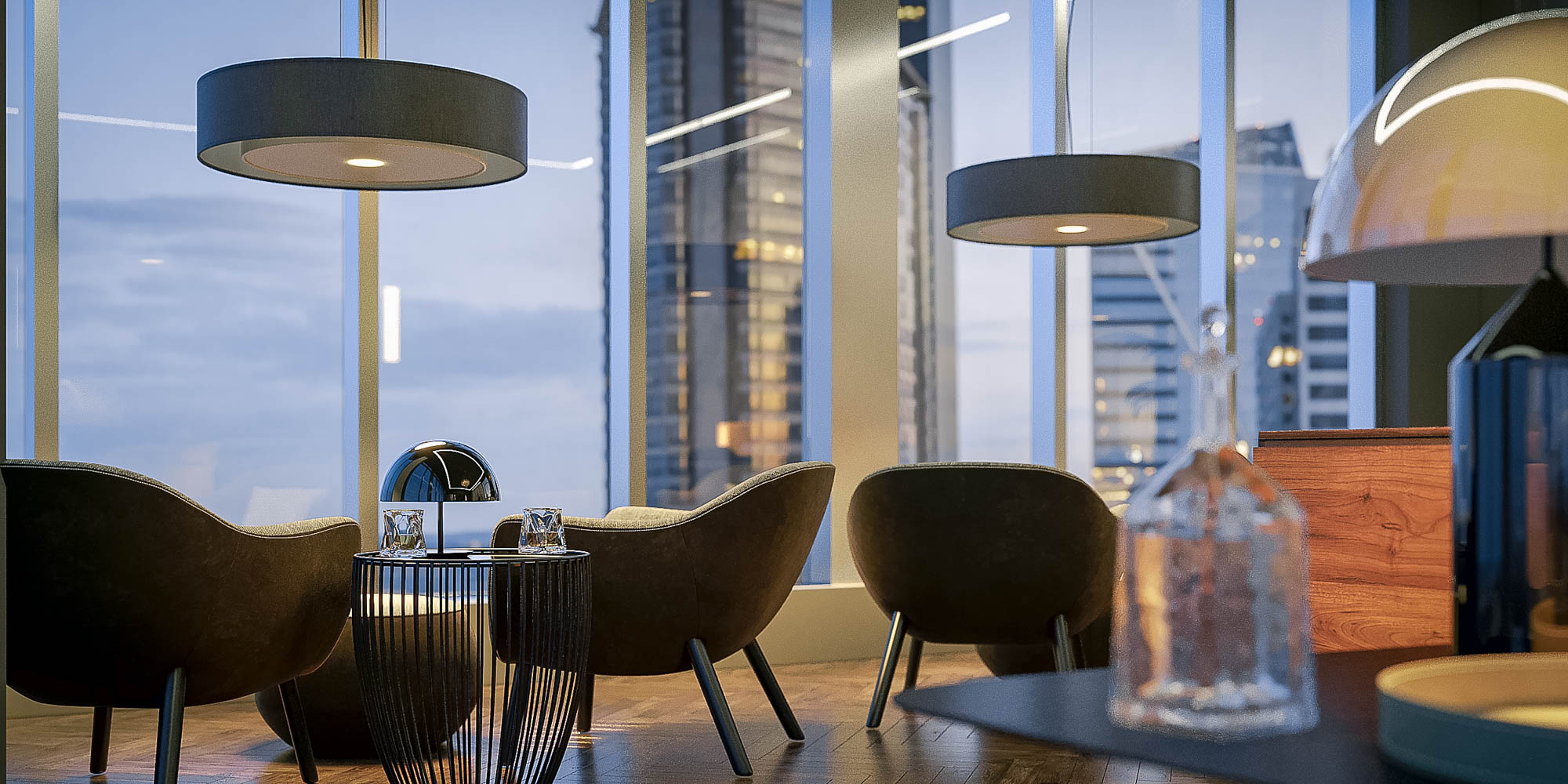 Virtual Tour at Your Fingertips
In keeping with Seattle's pioneering culture, Graystone has elevated the 3D tour experience. View the Graystone App from any browser on any device and explore the building and its skyline surroundings with dimensional accuracy.
All details from the building's architecture have been integrated to create photorealistic renderings with the specified appliances, fixtures, and finishes for each unique floorplan.
View Virtual 3D Tour

Here