Here Are Some Fun Facts You May Not Know About  Seattle, WA!
Seattle is home to some of the best scenery and history in the country. From its breathtaking views and natural wonders to its rich and diverse history, to even its bustling downtown and interesting neighborhoods,  there's something for everyone here in this northwest gem. If you're thinking of moving to Seattle, WA, or are just curious about what the city is like, you'll want to read on. Join us as we explore its history, attractions, and cultural offerings as we will share some fun facts about Seattle that you may not know. So if you're ready, let's dive into some fun facts about Seattle!
Credit: https://www.facebook.com
Fun and Interesting Facts About Seattle That Will Surprise Newcomers!
Seattle's History
Seattle is a city large enough to have an urban feel and small enough to have a laid-back vibe. Its perfect blend of natural beauty and access to the outside world has historically helped Seattle become a major destination for trade, commerce, and tourism. We look at the gold rush and how it shaped the city into what it is today.
Seattle has long been the gateway for folks looking for gold in the Klondike region. However, Seattle isn't the only city that was built because of a gold rush. In 1896, gold was discovered in the Canadian Klondike region, kicking off the Klondike Gold Rush — Seattle's largest boom period. The city was the principal starting point for those traveling north. At its peak, Seattle's population was around 250,000 in the early 1910s.
The well-known Pike Place Market began as a result of pricey onions. Produce prices were skyrocketing in 1906, so the city proposed a public market where farmers could directly sell their produce for a lesser price. Pike Place Market, which opened in 1907, is the country's oldest continually functioning farmer's market.
Bertha Knight Landes was elected mayor of Seattle in 1926, only six years after women in the United States gained the right to vote. Until Jenny Durkan took over as mayor of Seattle on November 28, 2017, Landes was the city's only female mayor.
In addition, KEXP FM in Seattle, formerly known as KCMU, was the country's first 24-hour high-quality content radio station. It was one of the first radio stations to play Bronx-born hip-hop artist and DJ Grandmaster Flash.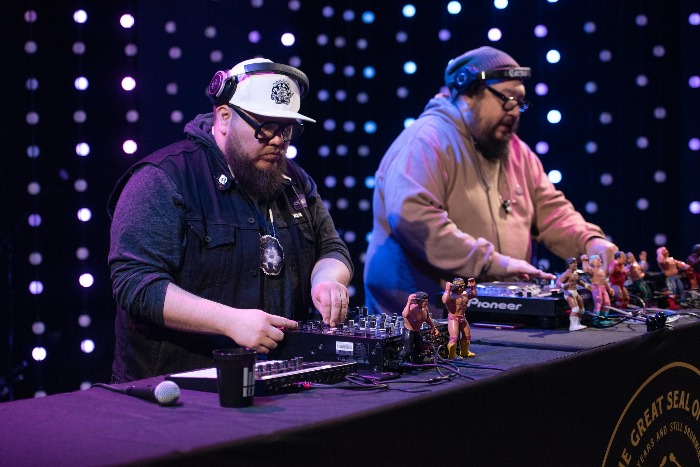 Credit: https://www.facebook.com
Seattle's Infamous Places and the Facts You May Not Know 
The Space Needle was originally sketched on a napkin in 1959 by Edward E. Carlson, a hotel executive who also happened to be the chief organizer of the 1962 World's Fair. He was inspired by Stuttgart Tower, a restaurant-topped tower in Germany.
When people think about the power of a general strike, they often think about the kind of strike that can shut down an entire city. But did you know that Seattle was at the forefront of labor rights when it came to general strikes? The first-ever general strike in this country happened in Seattle on February 6, 1919. What precipitated it is unclear, but what matters is what happened next: workers' ability to band together and exert their collective power. And that power continues today.
Trolls are the stuff of fairy tales and folklore. But Seattle has a real-life troll living under an actual bridge. And it's not just any troll! Steve Badanes created the Fremont Troll, a massive concrete and steel sculpture, in 1990. He based the design on the character of Billy Goat's Gruff from Norwegian folk tales about trolls.
Seattle is home to two floating bridges, both of which are pretty cool in their own way. The I-90 floating bridge is the world's first floating bridge, built in 1950 and connecting Seattle to Mercer Island. In comparison, the SR 520 "Evergreen Point Floating Bridge" is the longest and widest floating bridge, stretching a total length of 5,823 feet (1.77 miles) and carrying a six-lane highway across Lake Washington between Seattle and Medina.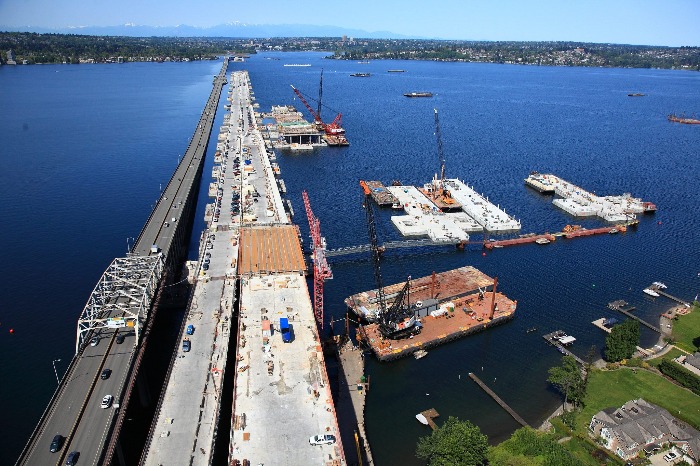 Credit: https://www.facebook.com
Fun and Quirky Facts about Seattle
If you live in Seattle, you know that the weather is always unpredictable—sometimes it's raining and sometimes it's not, sometimes the sun is peering through the clouds and sometimes it isn't. If you leave home without sunglasses, you may have to buy them at the last minute, which can be expensive.
Seattle makes headlines every year for having the most construction cranes in the nation. Construction cranes are those tall, yellow-and-black machines that dot the skyline of any major city while they're building high-rises, skyscrapers, and office complexes. This time of year in Seattle, it seems like every tower is being built or rebuilt, so there are more cranes than usual.
Every year, tourists stick thousands of pieces of gum to the Gum Wall, which is located behind Pike Place Market in Post Alley. In 1990, Unexpected Productions ticket holders stuck gum and coins on the wall to kill time.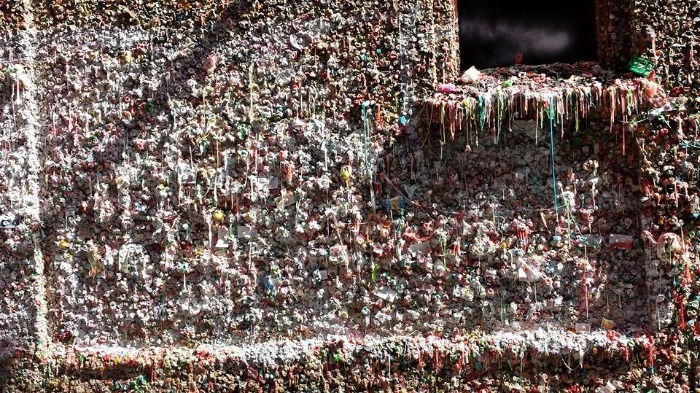 Credit: https://www.facebook.com
Super Heroes in Seattle
The story of the Rain City Superhero Movement is an internet classic. There's a reason why this group of crime fighters became a hit with the public and racked up headlines in local papers, and TV stations, and even made it to the pages of major national publications.
In reaction to drug sales and break-ins, a few Capitol Hill United Neighbors (CHUN) members began to police their neighborhood at night, the Seattle PI reported. They did so by creating costumes, adopting superhero identities, and riding around in a Kia after dark. The rain city superheroes were ahead of their time: they wore video cameras, posted their activity on social media, and chatted via Twitter while patrolling at night.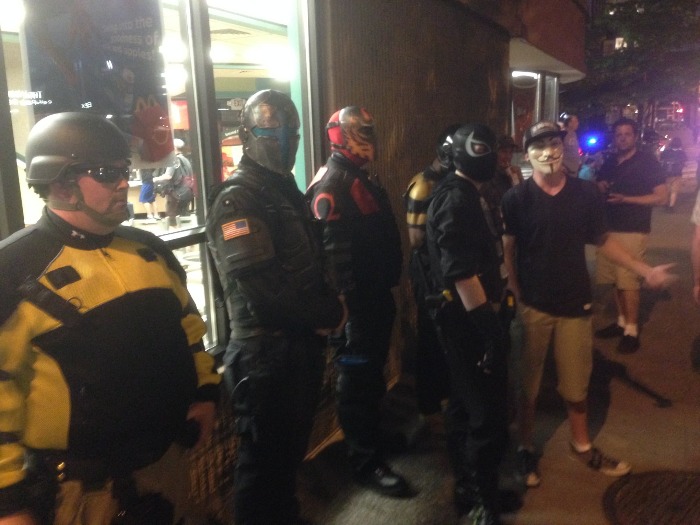 Credit: https://www.facebook.com
If you're looking for a fun and interesting city to live in, Seattle is a great choice. There are plenty of places to visit, things to do, and history to learn about in this northwest hub. And if you're in the market for a new condo, our team at Graystone can help you find the perfect place to call home. 
The Graystone
If you're looking to buy a condo in Seattle, call The Graystone. We will be happy to answer any questions you may have.
800 Columbia St, Seattle, WA 98104