Seattle is a city of people with lots of different personalities. It's well-known for being home to some of the most innovative and tech-savvy people in the world, as well as for its lush landscape and abundance of nature. But there's much more to Seattle than that. Check out this list of 8 things that Seattle is famous for and see for yourself!
Credit: https://www.facebook.com
8 Famous and Known Things in Seattle
Nirvana and Grunge Music
When you first think of Seattle, what do you think of? There's the famous Space Needle and the beautiful skyline, for sure. And you might think about all the rain, too—it does get a little gloomy in the winter. But there's another thing that might come to mind: grunge music.
Grunge music, which emerged in the mid-80s and was distinguished by its raw and unpolished sound, is said to have originated in Seattle. It's difficult not to notice the popular bands from the city that popularized this genre around the world. Nirvana, the band responsible for hits such as Smells Like Teen Spirit, In Bloom, and Come As You Are is widely regarded as one of the most influential rock bands of all time. They're also famous for Kurt Cobain's undeniable talent for writing meaningful and relatable lyrics. Once you visit Seattle, be sure to check out the Museum of Pop Culture if you're a fan of Grunge music!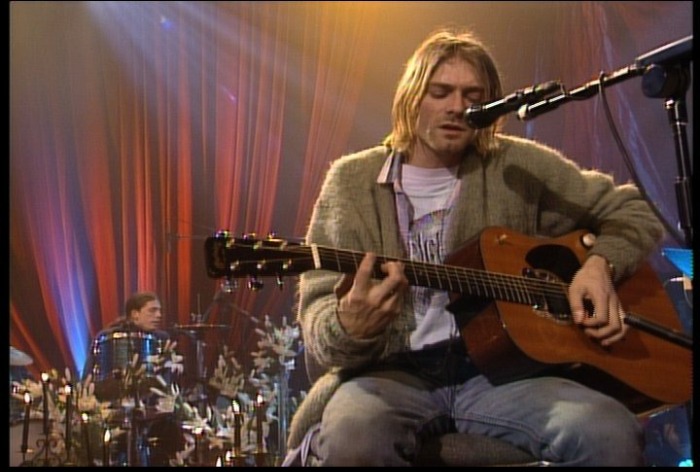 Credit: https://www.facebook.com
Fortune 500 Companies in Seattle
Seattle has a reputation for being a city of techies, and it's not hard to see why. So many Fortune 500 companies call Seattle home, including Amazon, Starbucks, Microsoft, and Nordstrom.
If you're interested in business or technology, you can visit a variety of companies in Seattle to learn more about their company culture and how they operate. If you want to see their corporate headquarters and some of their cool perks, Amazon offers tours (like an on-site grocery store). Or visit the Microsoft Visitor Center for an inside look at Microsoft's history and current operations.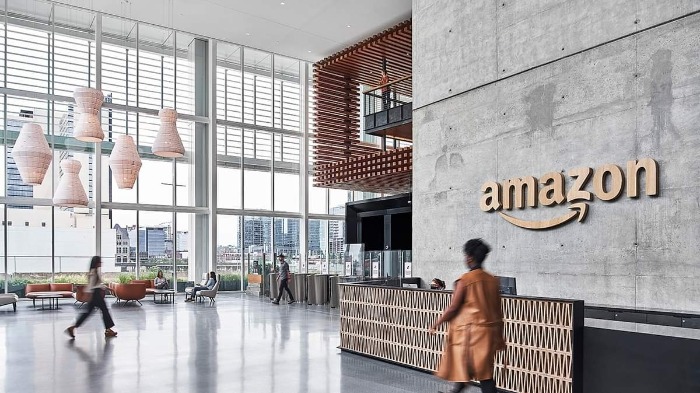 Credit: https://m.facebook.com
The Seattle Seafood
Seattle is known as the Emerald City, and it has one of the most beautiful waterfronts in the United States. The city's location is very close to the Pacific Ocean, which provides abundant fresh and flavorful seafood. If you're looking for fresh seafood, Pike Place Market is the place to go!
Pike Place Market is the heart and soul of Seattle, as well as the oldest farmer's market still in operation in the United States. It's a great place to get fresh flowers, handmade crafts, and locally grown produce. It also has a plethora of seafood restaurants where you can dine outside or inside with a beautiful view of the market.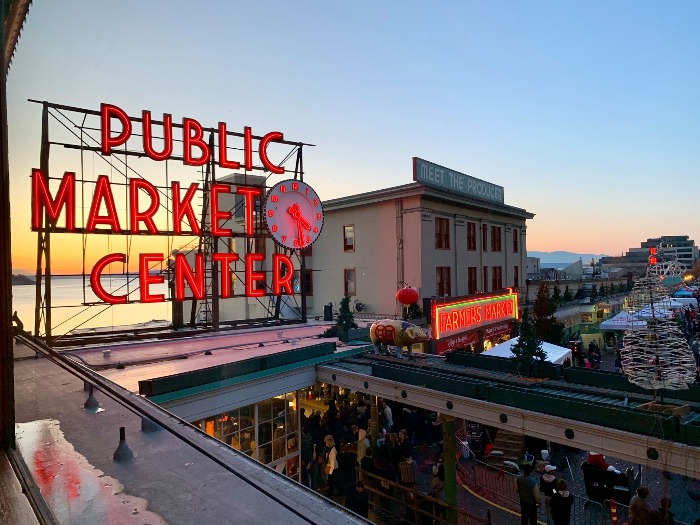 Credit: https://www.facebook.com/
The Emerald City Comic Con
If you're visiting Seattle in March next year, then check out this famous things in this city! The Emerald City Comic Con is one of the most famous conferences in the world. Thousands of comic book lovers gather every year in the Seattle Convention Center to celebrate not only themselves but also their favorite comics and characters. Many of them dress up in cosplay outfits and are eager to show off their elaborate costumes to anyone who wants to see them.
Any comic fan will be thrilled by what they can find at this conference. There are great vendors selling all kinds of clothing, accessories, and toys related to your favorite comics or TV shows. There are also many people who have been involved in the creation of these characters and worlds, who will be happy to sign autographs for their fans. If you are lucky enough to get a photo with one of your favorite actors from a comic or sci-fi movie, then you can take it home as a souvenir.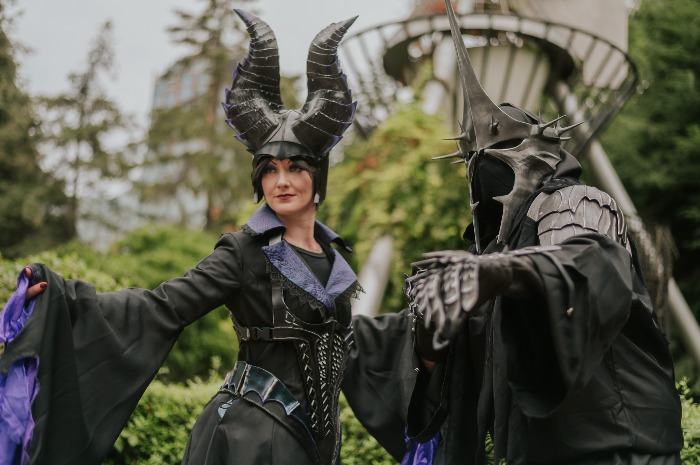 Credit: https://www.facebook.com
The View from The Space Needle
The Space Needle was built for the 1962 World's Fair, but it has become an integral part of Seattle's cityscape. It is one of the most recognizable landmarks in the city and a popular tourist destination with visitors from all over the world.
Visitors can go to the top of The Space Needle by taking an elevator to either of its two observation decks, but those who want to take in the spectacular views of Downtown Seattle should also check out SkyCity at The Needle. It is a revolving restaurant located just below the observation deck of the tower that offers 360° views of Downtown Seattle, Mount Rainier, the Cascades, and the Olympic mountain ranges.
The Space Needle is part of a larger complex that also houses gift shops and restaurants. If you're looking for something fun to do during your visit, consider scheduling a trip to this popular attraction.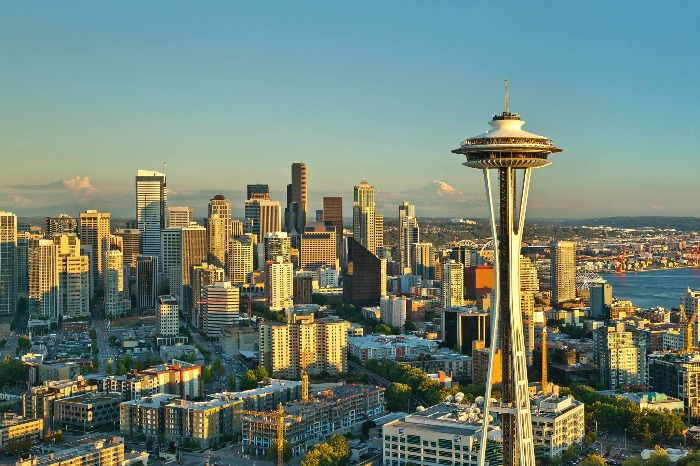 Credit: https://www.facebook.com
Coffee Culture in Seattle
If you ask someone from Seattle where to get the best cup of coffee, you'll probably hear an answer that involves a trip to one of the city's many beloved independent coffee shops—and with good reason. Seattle is known for its distinctive coffee culture, which is inseparably linked to the city's history.
According to Wikipedia, people in Seattle consume more coffee than in any other American city, which means there's a lot of java to be had around here. Seattle is regarded as a world center for coffee roasting and coffee supply chain management. In fact, a lot of the world's best coffee comes from Washington state.
Add to that the fact that Seattleites are known for being enthusiastic about their morning beverage. If you're visiting Seattle and want to get your caffeine fix, there are plenty of famous things and great coffee shops to choose from. Be sure to try at least one during your stay!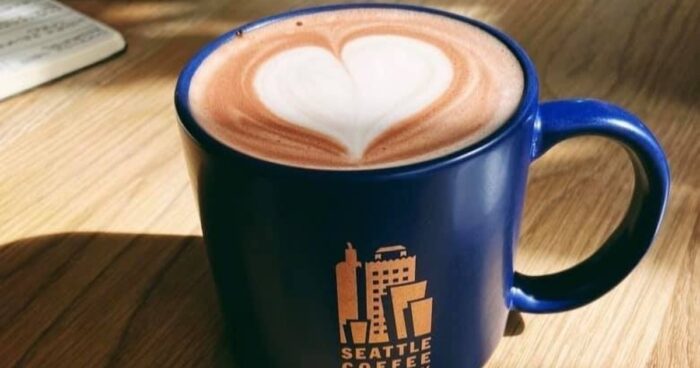 Credit: https://www.facebook.com
The Seattle Waterfront
If you're a tourist in Seattle looking for the best spots for Instagram photos, you've come to the right place. The Seattle waterfront is spectacular! The lively waterfront district features restaurants, souvenir shops, and seasonal events, in addition to spectacular views of the mountains across Elliott Bay.
While you're there, visit the Seattle Aquarium. Triggerfish, puffers, and touch pools with starfish and urchins can be found in the tropical aquarium. After that, you can check out some fantastic views of the Sparkling Sound and Seattle Skyline in the Seattle Great Wheel! And if you're hungry, Pike Place Market is just around the corner. All of these are within the Seattle Waterfront, so if you're looking for something to do, then check this place out!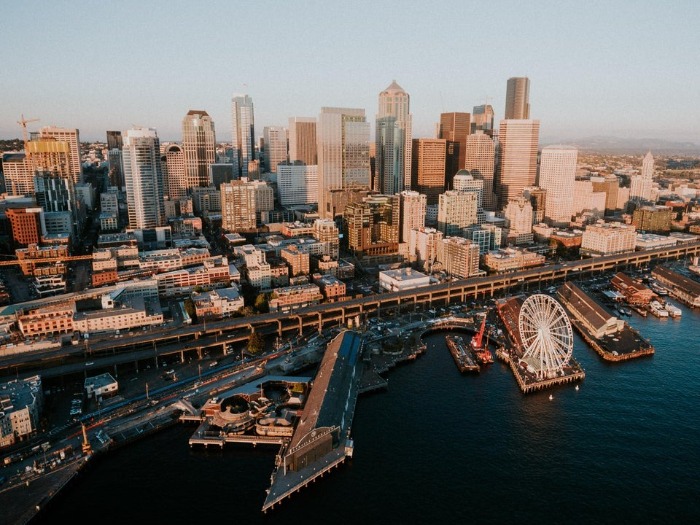 Credit: https://www.facebook.com
The Outdoor Activities
The Emerald City of the Evergreen State, Seattle is known for its outdoorsy activities, and no wonder – it's surrounded by a stunning variety of natural beauty. With so many outdoor activities available, it's not surprising that just about everyone living in Seattle has some sort of mountain or outdoor activity story to share with you. 
There are plenty of mountains to climb and trails to hike; if you've never been rock climbing before, you'll have plenty of opportunities to give it a try in Seattle. If biking is more your speed, there's no shortage of options there either—the city has an extensive bike trail system that spans through neighborhoods and alongside rivers and lakes. If you're into paddle sports, you can rent a kayak from Lake Union, which is one of Seattle's many lakes. Whatever your preference may be, you'll find something here for you.
Credit: https://www.facebook.com
Seattle is a city that has something for everyone. If you're looking for a little bit of everything, Seattle has plenty of famous things to see. From grunge music and Fortune 500 companies to coffee culture and seafood, this northwest city has it all. And if you're in the market for a condo, The Graystone should be your top pick – with its incredible views of the Seattle skyline and waterfront. Are you ready to call The Emerald City home?
The Graystone
If you're looking to buy a condo in Seattle, call The Graystone. We will be happy to answer any questions you may have.
800 Columbia St, Seattle, WA 98104